Driving during the winter months often presents extreme weather-related challenges for motorists, including floods, snow and ice.
The UK may not suffer as much as many of our European neighbours, but our roads can quickly become treacherous in poor conditions.
It's not unusual for some rural areas to be cut off during heavy snow, while storms and freezing temperatures can render everyday roads hazardous.
A good set of chunky winter tyres can increase grip on any car, but if you really want to stand more of a chance of staying on the road, then an all-wheel-drive vehicle could be just the ticket.
We've scanned the used car market to find 10 examples of bargain 4x4s – all for £5,000 or less.
We also wanted to demonstrate that SUVs aren't the only option, so we've included estates, saloons and even a sports car.
That said, with their higher ride height, sports utility vehicles are less likely to get caught out in thick snow or flooding...
Toyota RAV4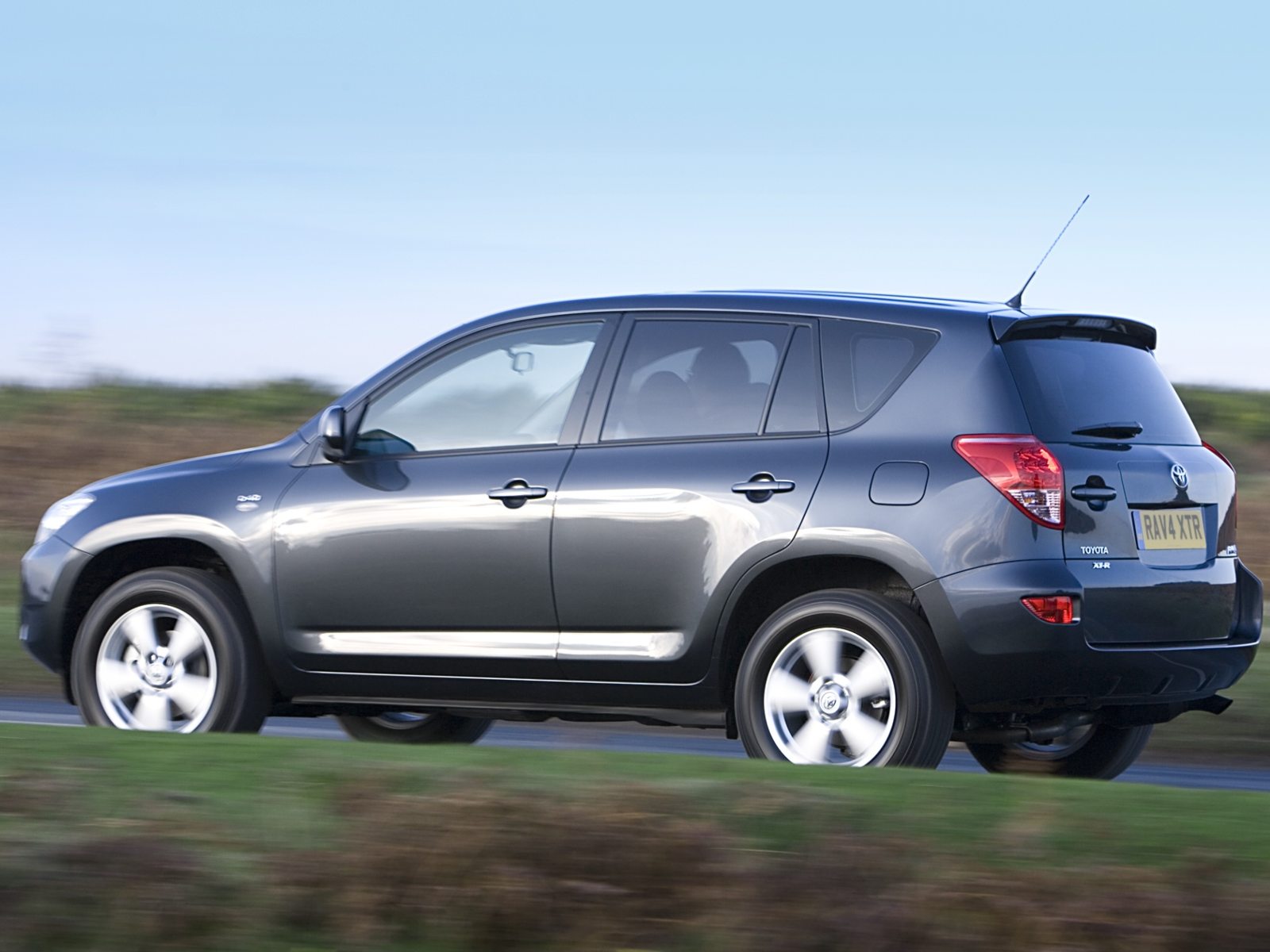 The Toyota RAV4 was the car that started the "soft-roader" craze when it was launched in 1994. 
The current fifth generation hybrid is the best RAV4 ever, but previous models still make reliable and durable second-hand buys. The Mark 2 (2000-05) is a bargain and there are some lovely low-milers still out there for as little as £1,500. 
However, we'd suggest splashing out on the more modern Mark 3 (2006-13). Pictured above, good ones with low mileage start at around £3,750. Solid SUV choice. 
Subaru Legacy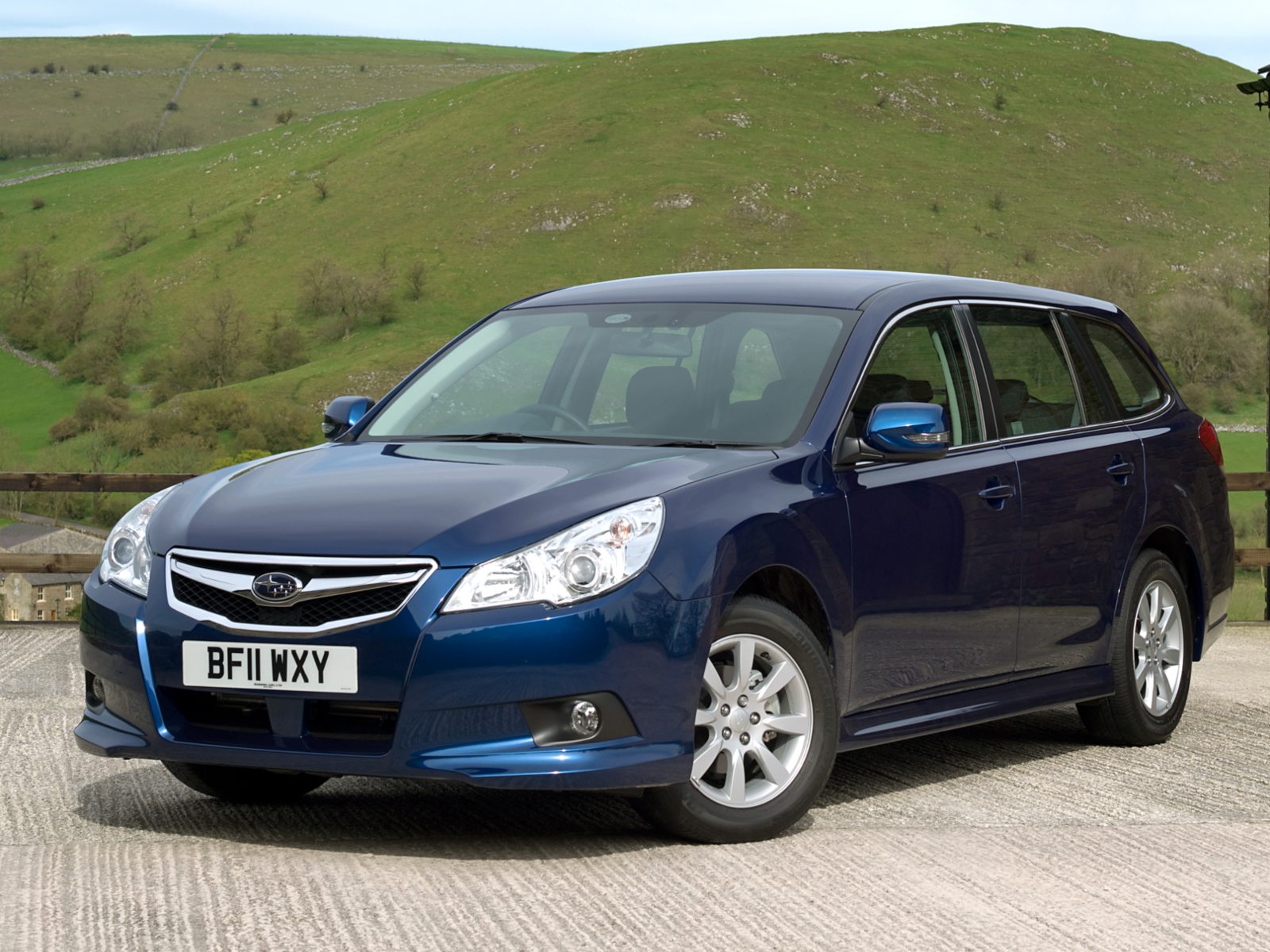 Subarus are one of the hidden secrets of the car world. Their owners keep these durable 4x4s running for years longer than most other brands. 
Originally launched in 1989, the Legacy estate is a leftfield 4x4 choice. Our target is the best-looking car – the (2009-2014) fifth generation 'Sports Tourer'. These are rare, but £4,500 should buy you a 2011 example with below average miles. 
Our only note of caution is that fuel economy isn't the best, whether you opt for diesel or petrol power.
Suzuki Jimny 
The dinky third generation Suzuki Jimny (1998-2018) is an automotive legend. It may not offer the most sophisticated of drives, but it's tough and a real mountain goat of a 4x4. 
Cheeky, cheap to run and dependable, it's become very collectible since the launch of its retro cool replacement in 2019. 
Jimnys hold their value well, so a nice example from 2006 is still likely to cost around £4,000. If it's been cherished and there's no rust, it should give you years of service – and put a smile on your face. 
Volvo XC70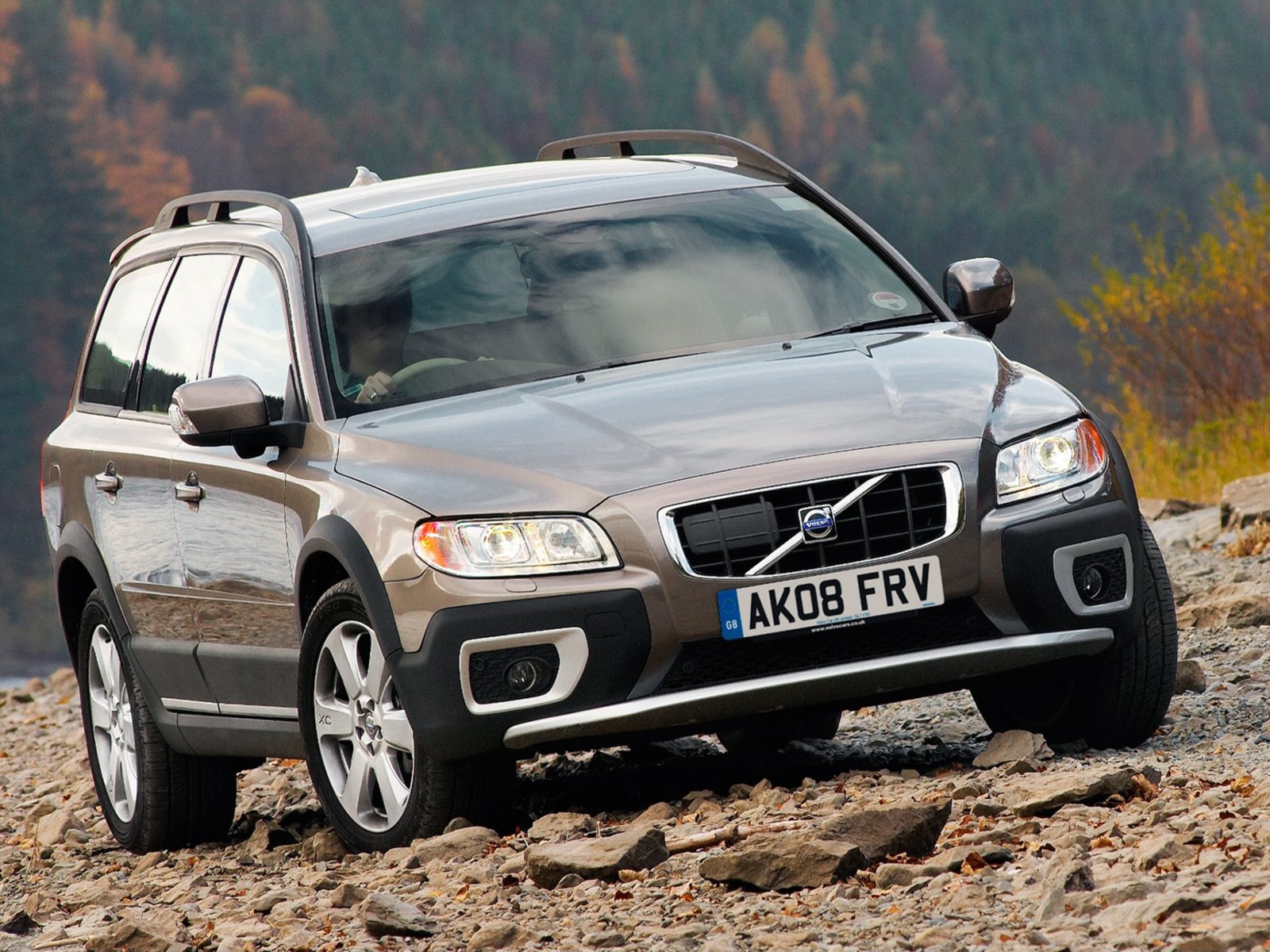 You don't have to invest in an Audi A4 Allroad to enjoy an all-wheel drive estate car at a bargain price. The Volvo XC70 is a superb multipurpose vehicle. Safe and family-friendly, it was manufactured between 1996-2016 and it's essentially a V70 estate with extra ground clearance. 
Most XC70s have been around the clock, but they have a solid reputation so that shouldn't be a deal breaker. Look hard at you might find one from around 2010 with a good service history for just under £5,000.
Honda CR-V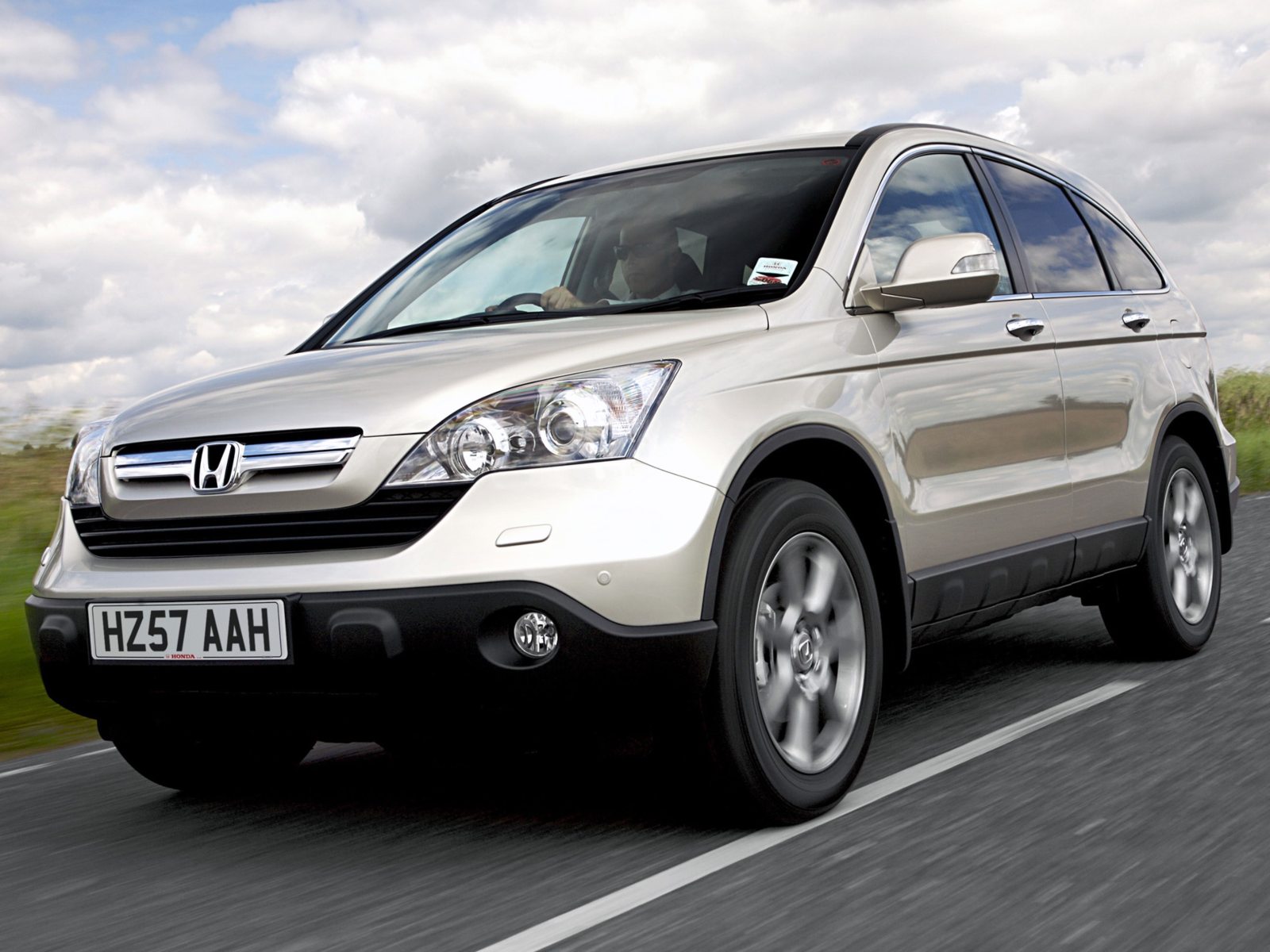 Launched soon after the pioneering Toyota RAV4, the Honda CR-V is now in its fifth generation, but you can buy a good Mark 3 (2007-12) on our budget. 
Spacious and blessed with Honda's well-earned reputation for reliability, there's a choice of a 2.2-litre diesel or 2.0-litre petrol engines. 
Older higher mileage examples are available from as little as £2,000, but you'll have to pay at least £4,500 for a CR-V with average miles.
Audi TT quattro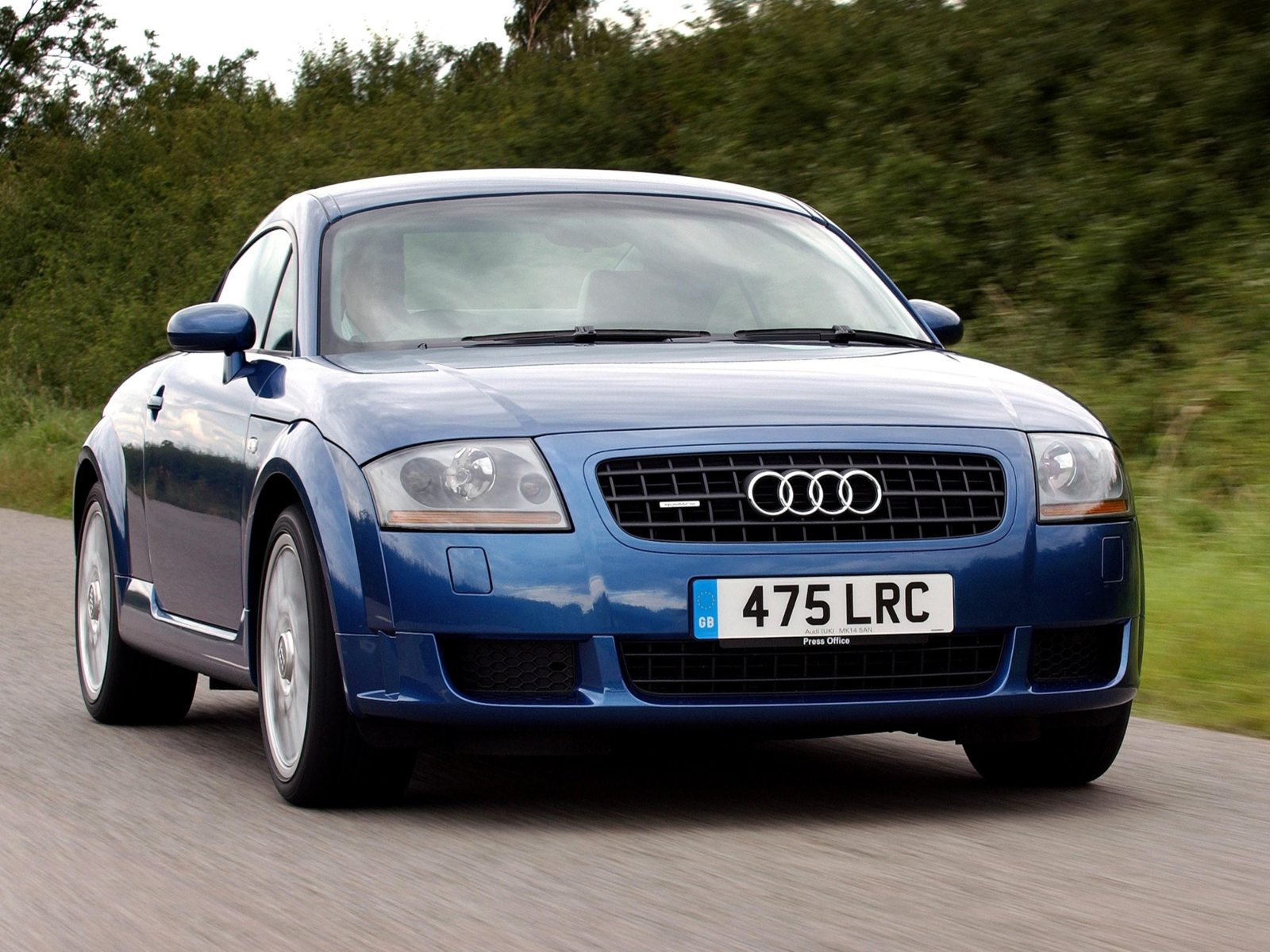 The first-generation Audi TT (1998-2006) is already considered a modern classic. Also available as a roadster, the highlights of the range are the versions endowed with Audi's 'quattro' four-wheel drive system. Entertaining on the road, it can also be used as a daily driver. 
There's a great selection of engines (the 3.2-litre V6 is particularly rewarding), but it might be best to stick to a 1.8 turbo. You can pick up a TT quattro for less than £1,000, but best to pay at least £3,000 for a late model with lower miles and a full service history.
Land Rover Freelander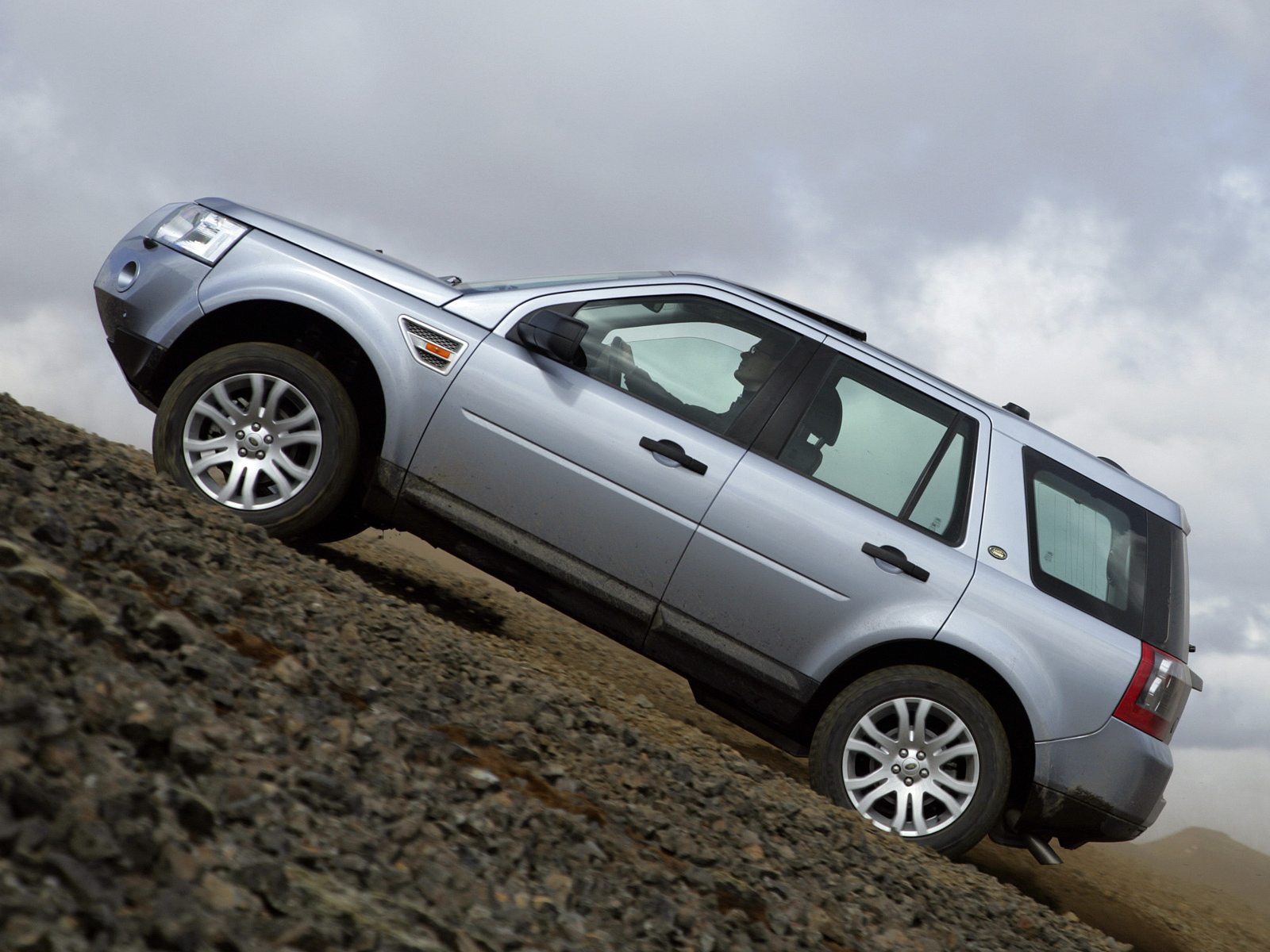 Built between 1997-2014 over two generations, the Freelander was pitched at the premium end of the 4x4 market. Chunky, tough, roomy inside and good to drive, it was blessed with Land Rover's legendary off-road capability. 
You can buy early examples for less than £1,000, but we'd advise spending closer to £5,000 for a well cared for Freelander 2 (launched in late 2006) with a full history. 
Finally, be aware that the Freelander didn't have a rock-solid reputation for reliability, so choose carefully.  
Fiat Panda Cross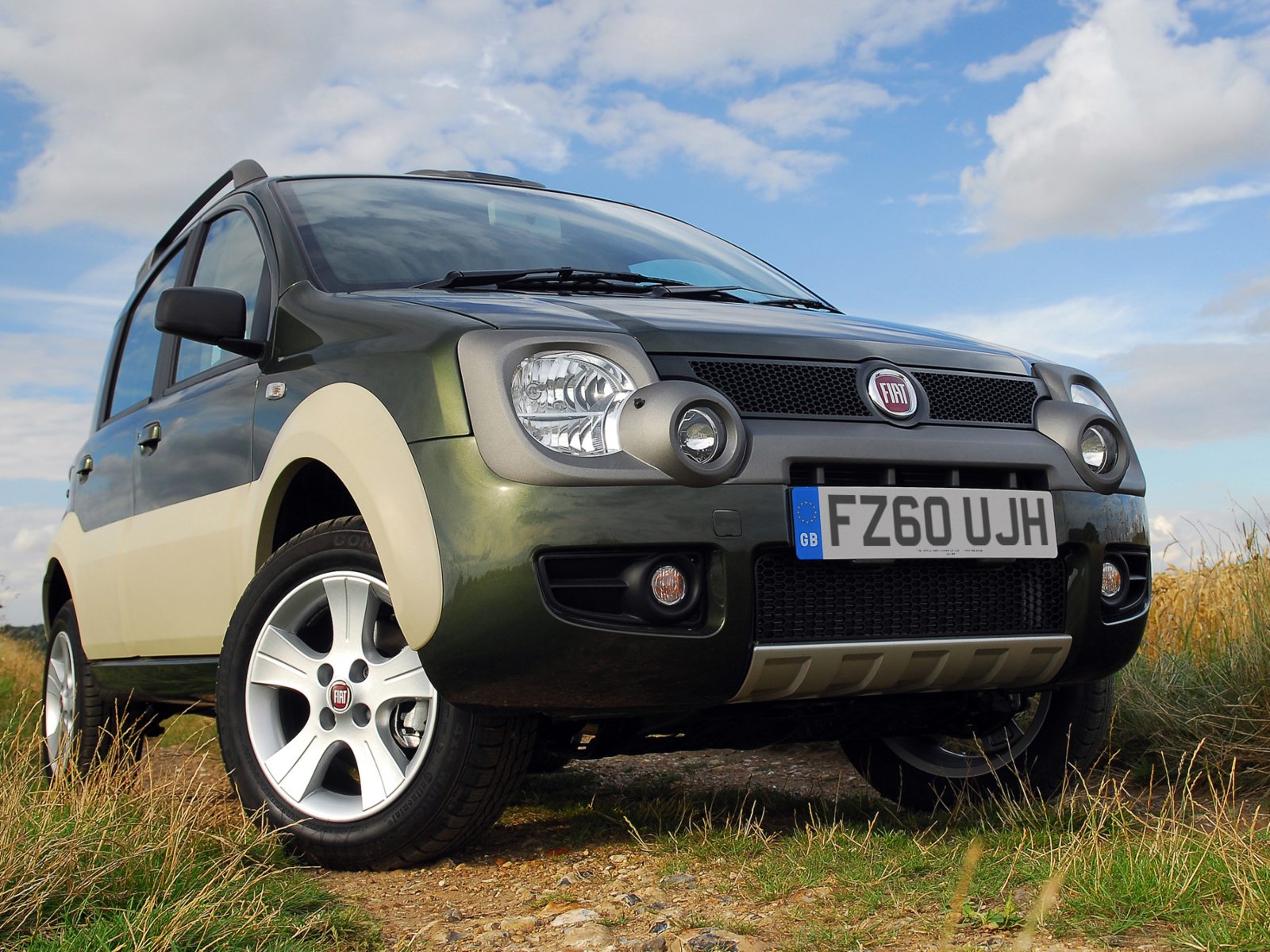 The Fiat Panda Cross may just look like a rufty-tufty version of Italy's hugely popular city car, but the reality is that this lightweight 4x4 is a revelation off-road. 
Best to go for a facelifted post 2008 model, but it won't be easy to find a cherished one. Look for a full service history, check those old MOTs online and have it thoroughly inspected for rust. 
They can be bought for less than £3,000, but £4,000+ should nab you a decent Panda Cross.
Jaguar X-Type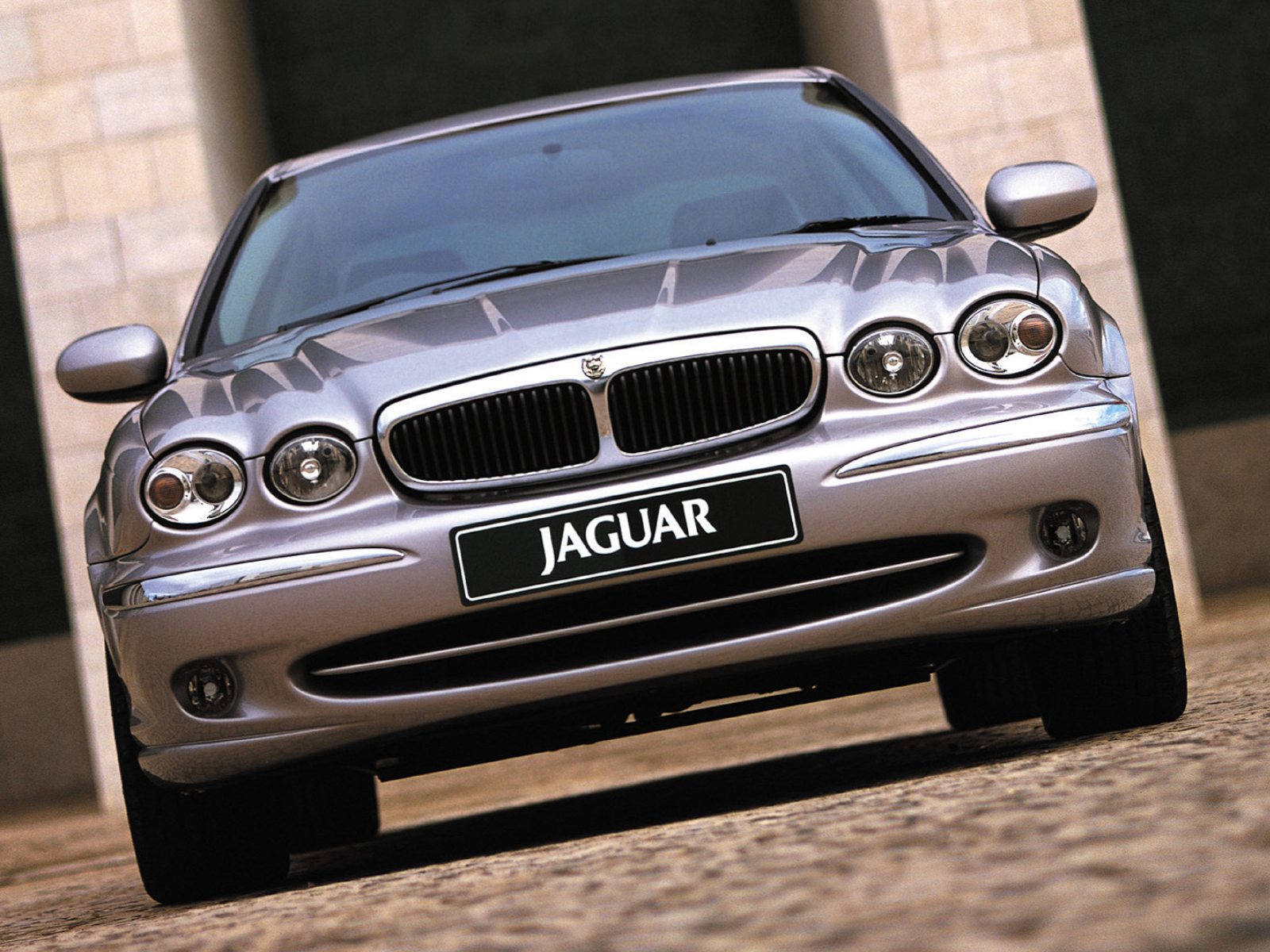 Built between 2001-2009, the Jaguar X-Type had an image problem initially because under its skin it had a lot in common with a Ford Mondeo. The reality is that it has aged well and despite earlier build quality issues, it's now a good second-hand bargain. 
There's a solid selection of petrol and diesel engines and plenty of X-Types are still going strong around the 150k mark. 
Go for a late year model (saloon or estate) and bear in mind that 4x4 versions are more expensive. Aim to pay at least £3,000 for one with a full service history.
Nissan X-Trail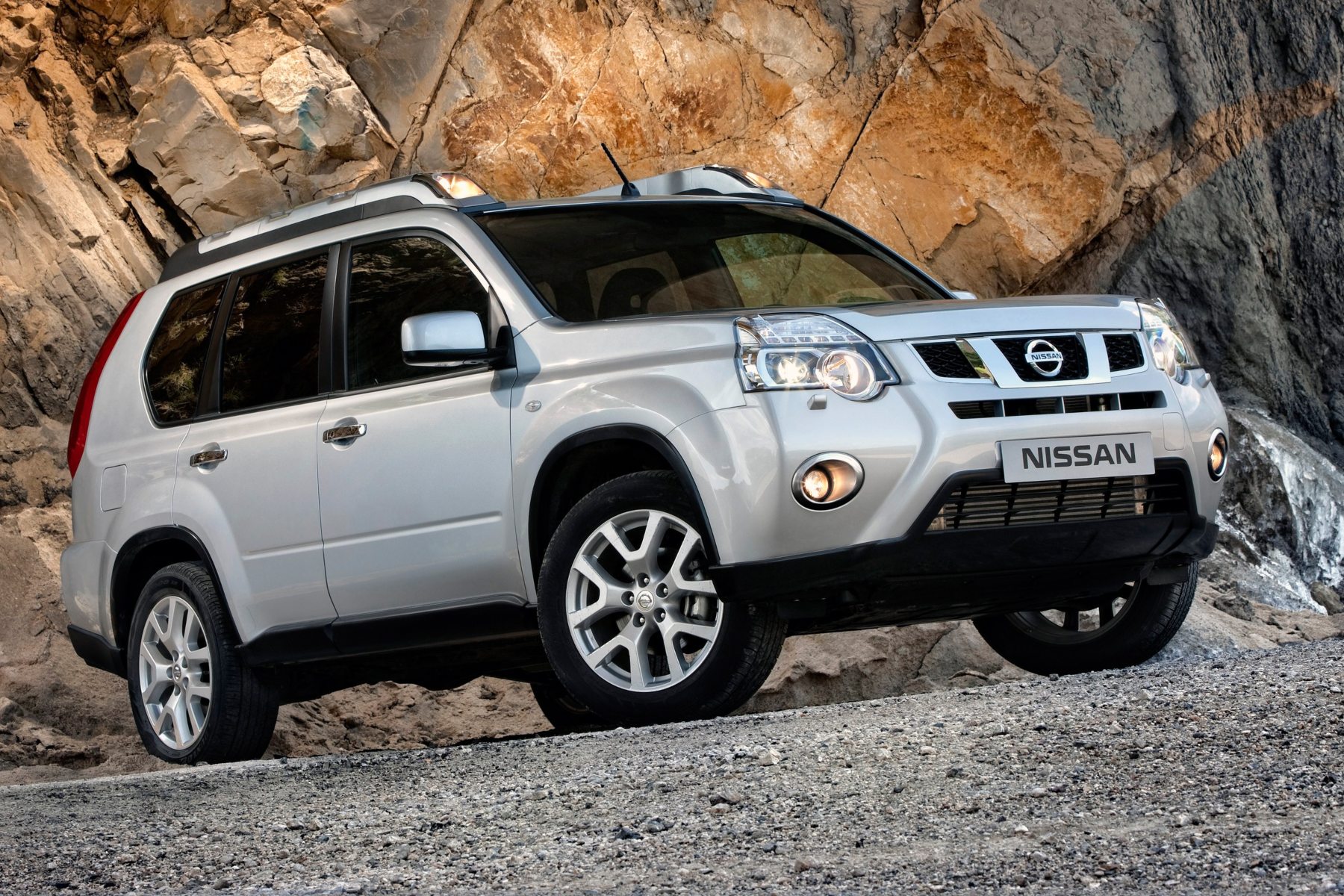 The second-generation Nissan X-Trail (2007-14) looks a little boxy by modern standards, but it's still a robust choice. Reliable, well equipped and car-like to drive, it has a high ground clearance and tough underbody protection, so it's more capable off-road than many rival 4x4s. 
If you look hard enough, post-2008 X-Trails can be found for a whisker under our £5,000 budget, and most are likely to be 2.0-litre diesels with an average mileage.