Many of the prestige motors you could only dream of owning back in the day can now be snapped up for second-hand hatchback money. Most have still got plenty of life left in them, while some will be the classic cars of tomorrow.
Of course, it's not all good news. You may have to spend more on servicing and maintenance, and they will be thirstier than equivalent cars today, but the low purchase price, high build quality and premium badge experience should more than make up for it.
We've scanned online used car sites such as Auto Trader and eBay to find 10 classy cars of yesteryear now available for £3,000 or less.
If you're game and you don't want to end up with an expensive money pit, find one with the lowest mileage possible, a full service history and a modest number of owners, invest in a thorough inspection and HPI check, and get a decent warranty if you're buying from a dealer.
Mercedes-Benz SLK (1996-2004)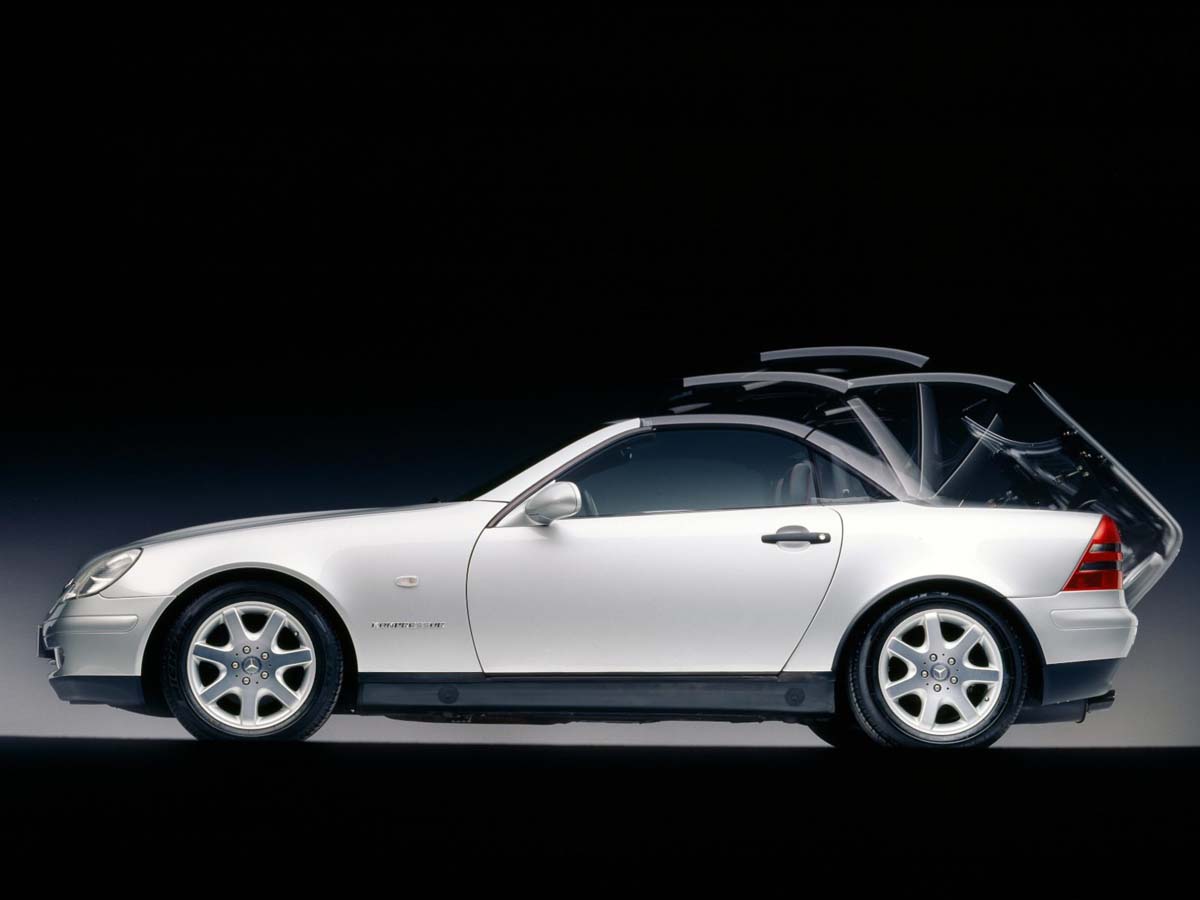 The first generation SLK (known as the R170) has aged well. It's still one of the most attractive luxury roadsters and boasts a cool, folding roof. However, Mercedes-Benz's answer to the Mazda MX-5 and BMW Z3 did have a rust issue, so make sure you get a prospective buy thoroughly checked out. 
They're available from just £1,000, but we'd suggest spending closer to £2,000 and plumping for a post-2000 facelift model. 
Lexus IS (1998-2005)
This distinctive compact executive car from Toyota's up-market sister brand was a rival to the BMW 3 Series. Choose between two straight-sixes – a 2.0-litre (IS 200) and the later 3.0-litre (which arrived in 2001 badged as the IS 300). 
Good to drive and swift, the IS is a great left-field alternative used car buy. Avoid high-mileage examples starting at less than £1,000 and go for a later IS 200s for at least £2,000.
Volvo S80 (2006-2016)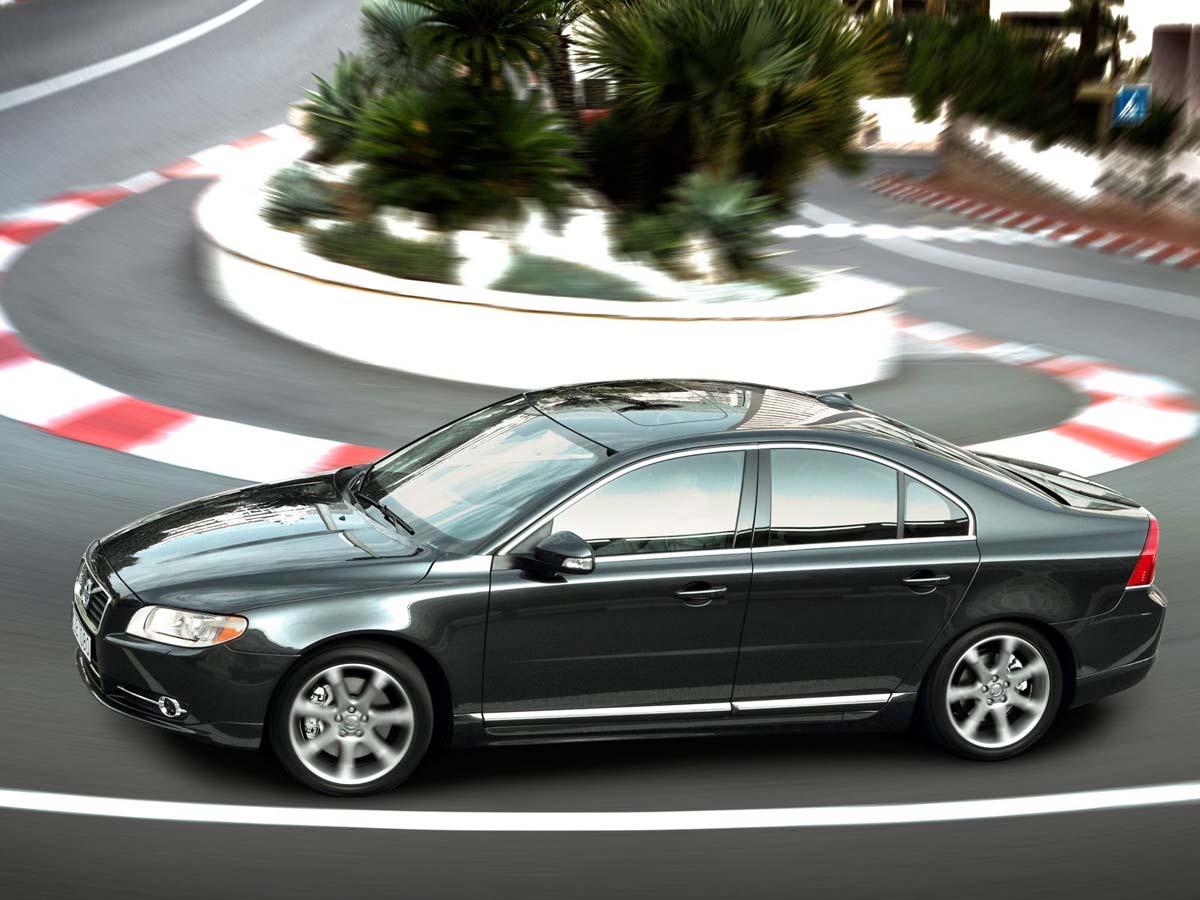 Volvo's answer to the German dominance of the mid-sized luxury saloon sector is worth a look. The second generation S80 may have been a bit dull, but it was refined, comfortable, spacious, well built – and very safe. 
There are a lot of high mileage S80s out there, so look hard for a low miler and probably best to go for a frugal 2.4-litre five-cylinder diesel if you ply the motorways.
Jaguar X-Type (2001-2009)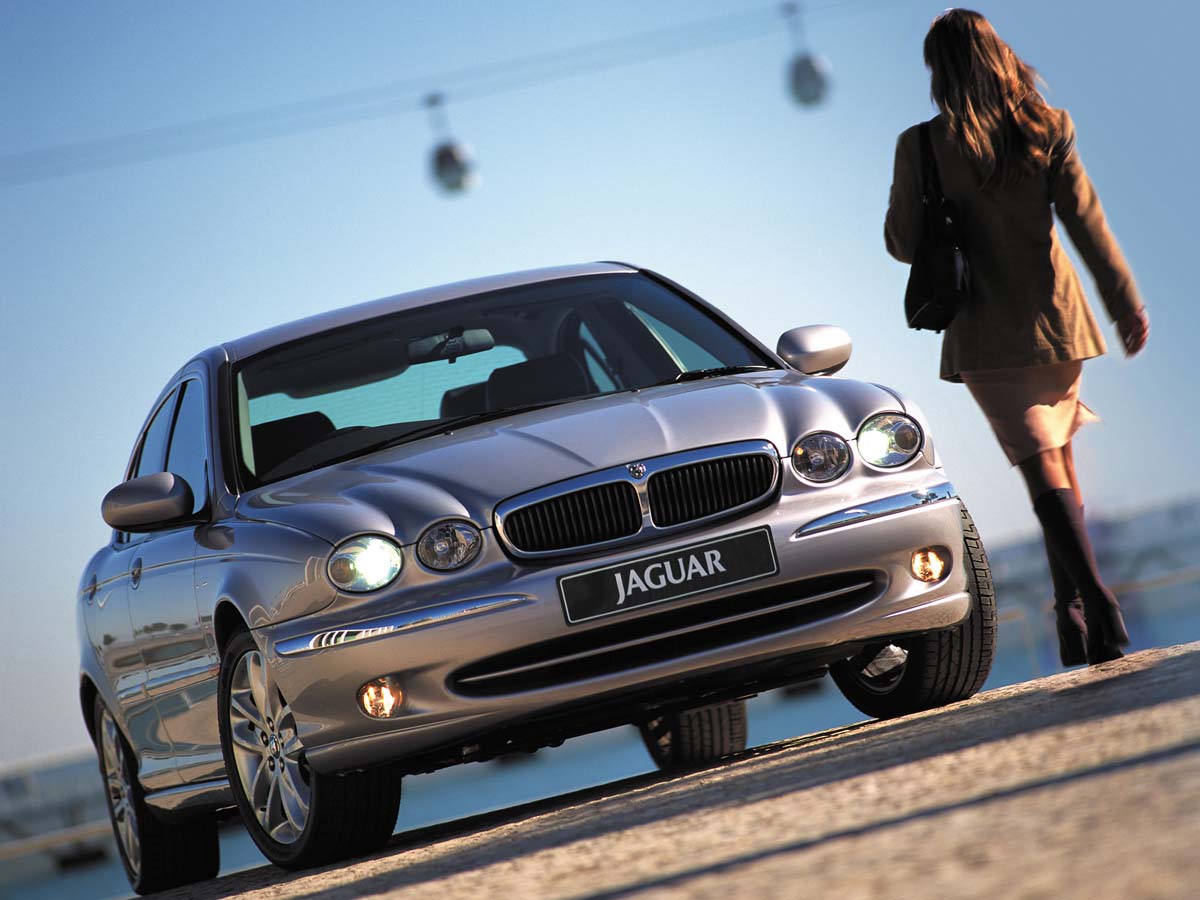 Journalists and Jaguar enthusiasts were always a bit sniffy about the X-Type because under its skin it had a lot in common with a Ford Mondeo. The reality is that it has aged well. 
Also available as a desirable estate, it's plush inside and there's a good selection of solid petrol and diesel engines with plenty of examples still going strong around the 150k mark. 
Avoid early cars (dodgy build quality), get the highest spec possible and choose between economy (2.0 diesel) or performance (2.5 V6 petrol).
BMW 7 Series (1994-2001)
Looking for a bargain big, luxury saloon? BMW's alternative to the Mercedes S-Class and Audi A8 is worth considering. 
This third generation 7 Series (known in the business as the E38) is a handsome beast, boasts superior build quality and is available with a choice of straight-six, V8 and V12 petrol engines, plus two large diesels. Go for the sweet 728i but be prepared for large repair bills should anything go wrong. 
They're available for as little as £1,000, but £2,000+ should buy a tidy example.
Citroen C6 (2005-12)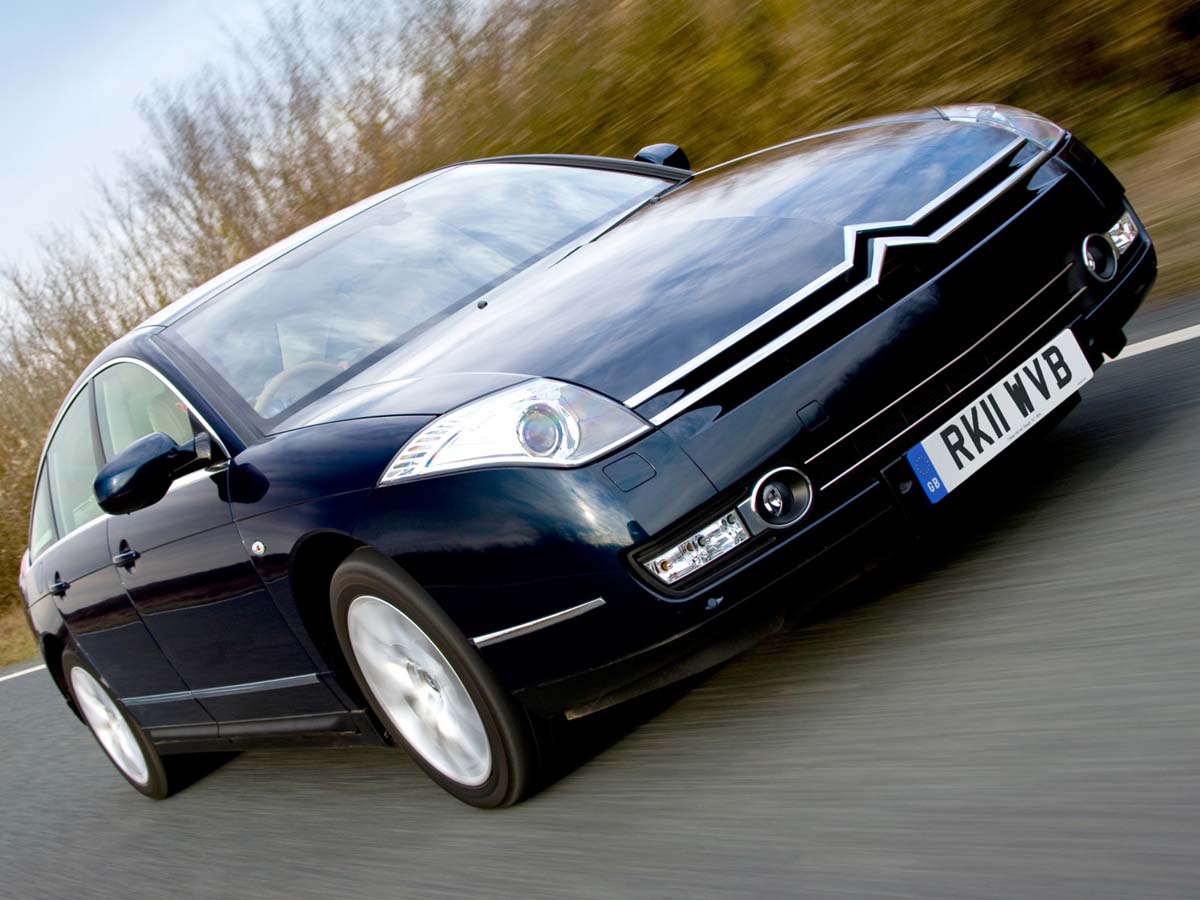 The big Citroen C6 was meant to be the French executive car that would beat the Germans at their own game. Harking back to classic Citroens such as DS, SM, CX and XM, the distinctive C6 offered a smooth ride and effortless performance, and the best-selling version was powered by a 3.0 HDi V6. 
Now that depreciation has worked its magic (some models were just shy of £40,000 originally), they can be bought for as little as £3,000 if you can find one. However, the C6 is a complex car so it's worth spending more for a well-maintained example. 
Alfa Romeo Brera (2005-2010)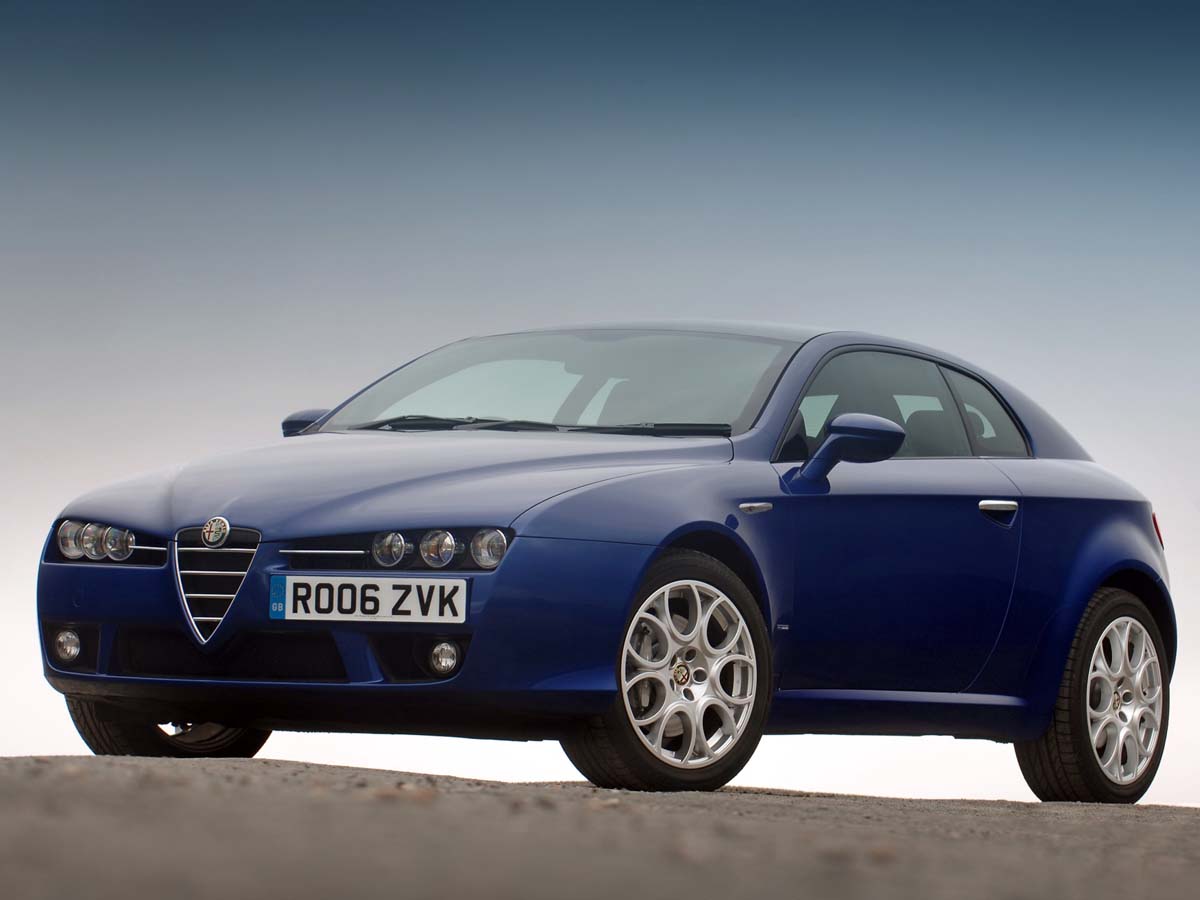 Designed by Giorgetto Giugiaro and built by Pininfarina, the stunning Brera coupe was one of the prettiest Alfa Romeos ever and great fun to drive, especially if you opted for the glorious 3.2-litre V6 version (sadly our budget will only secure a solid 2.2-litre diesel). 
High-milers are for sale for less than £2,000, but it's worth stretching your budget and factoring in a safety net should it misbehave. 
Some say you're not a proper petrolhead until you've owned an Alfa Romeo... 
Rover 75 (1998-2005)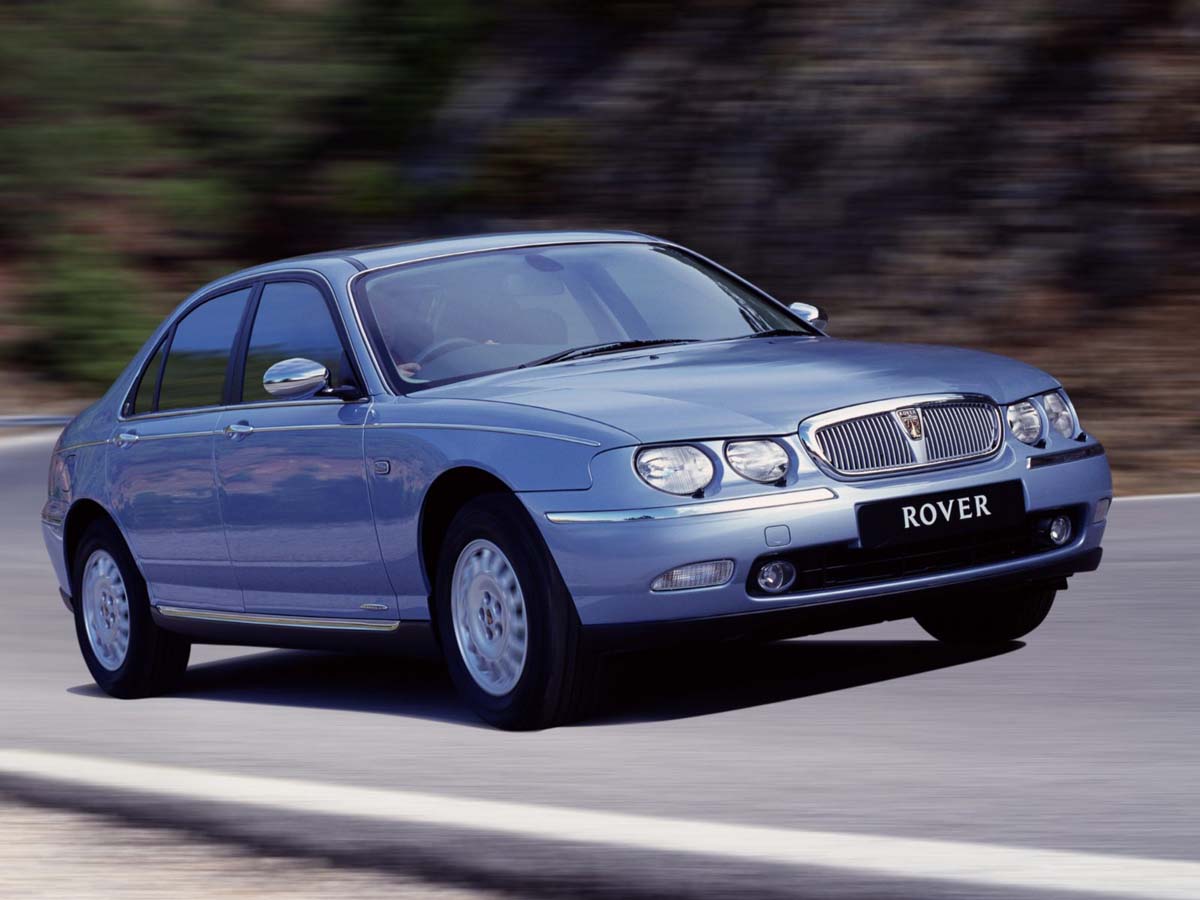 It's a little early to call the Rover 75 a classic, but it's becoming rare and good examples are getting harder to find. Launched when BMW owned Rover, many critics labelled its styling too "retro", suggesting it had been designed with an older buyer in mind. Strange though it may seem, the fact that many were bought by the more mature person means that plenty of survivors have been cherished. 
In truth, it was a good car (also available as an estate) that boasted some BMW engineering and sold well. Go for the top-of-the-range Connoisseur trim if possible, either with the V6 petrol or 2.0 CDTi (BMW-derived) diesel.
Volkswagen Touareg (2003-2010)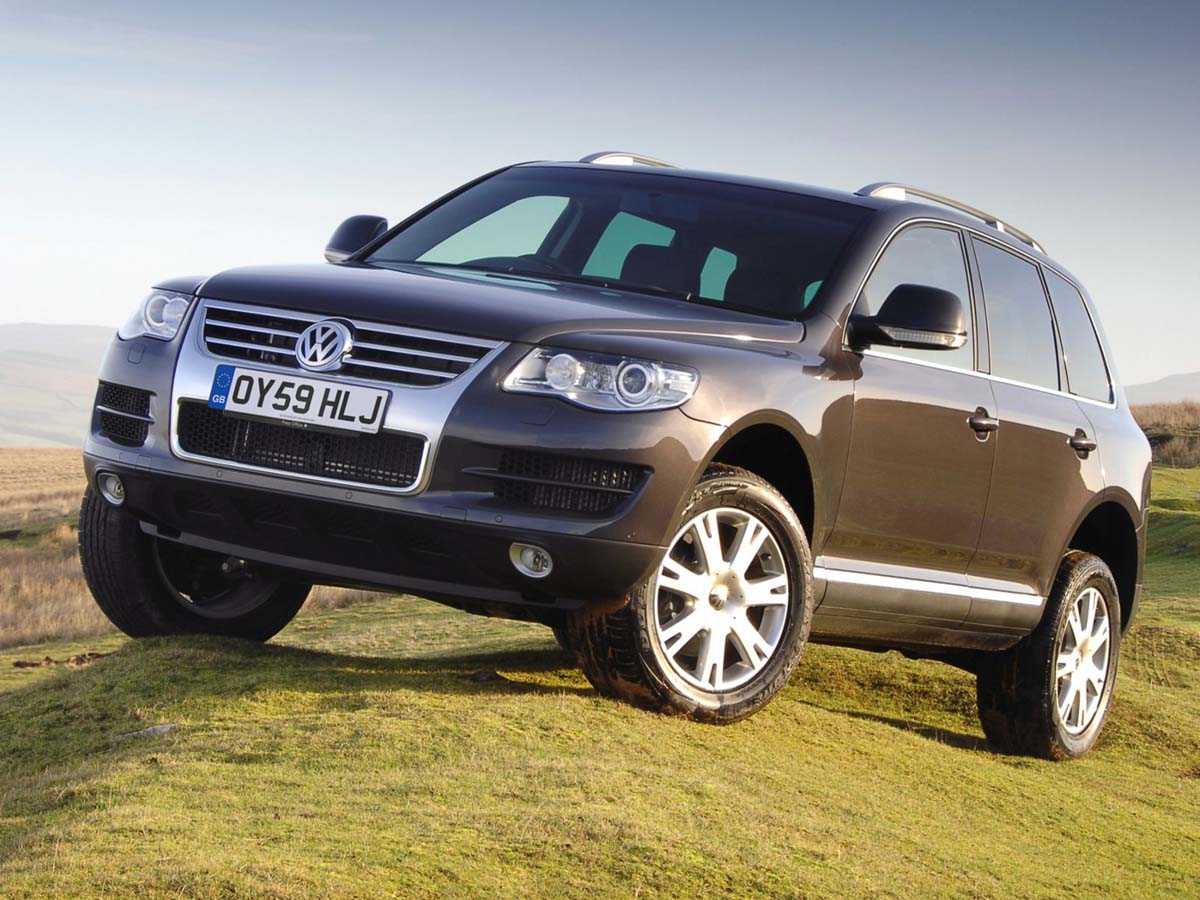 The first-generation Volkswagen Touareg was a class act. Developed alongside the original Porsche Cayenne, it's luxurious, refined, well-equipped and surprisingly competent off-road. 
Probably best to steer clear of the outrageous 5.0-litre V10 diesel and go for the bulletproof 3.0 V6 TDI or the 3.2 V6 petrol. Examples with serious miles on the clock are available for as little as £1,500, but closer to £3,000 will buy you an epic SUV with plenty of life left in it.
Audi TT (1998-2006)
The original Audi TT coupe is already well on its way to classic car status. Also available as a roadster and with quattro four-wheel drive, it's entertaining on the road and can be used as a daily driver. 
There's a great selection of engines (the 3.2-litre V6 is especially rewarding), but it might be best to stick to a 1.8 turbo. You can pick up a TT for less than £1,000, but best to pay at least £2,000 for one with lower miles and a full service history.