There have been many vehicles with divisive looks over the years. Some were just too bold, while others had particular features that tarnished the package.
We've selected ten cars you can see on the road today all with one thing in common – at some time or another they have been rated as automotive eyesores.
However, just like art, car design is subjective, so please don't take offence if we've included your car in our list...
1. G-Wiz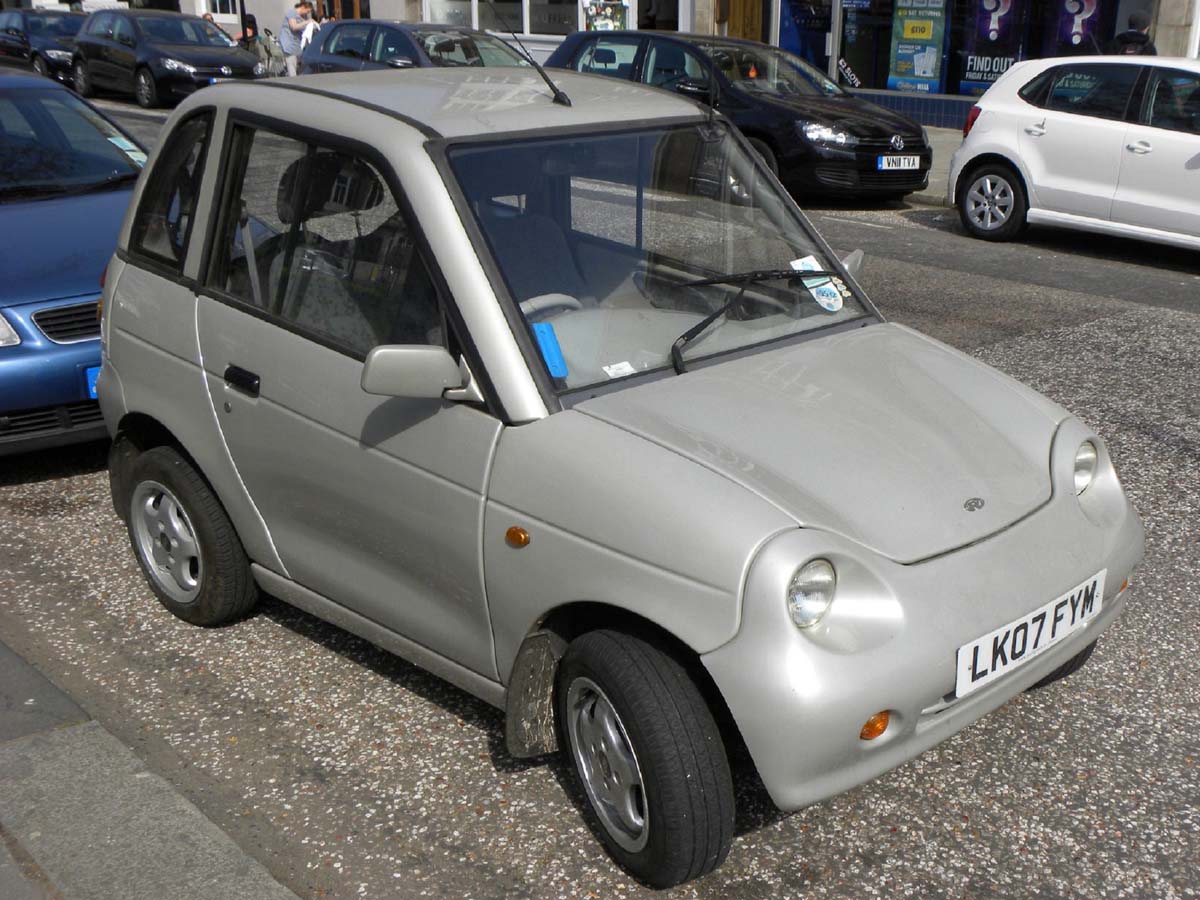 The G-Wiz was a micro electric car made by Indian manufacturer Reva between 2001 and 2012. Despite the fact that it fell off the ugly tree, the G-Wiz was a real pioneer and was once a fairly common sight on London streets.
Interestingly, it also qualified as a quadricycle in the UK, so it could be driven by anyone over the age of 16, as long as they'd passed their CBT motorcycle test. In theory, the G-Wiz had a range of 50 miles – how things have moved on...
2. Nissan Juke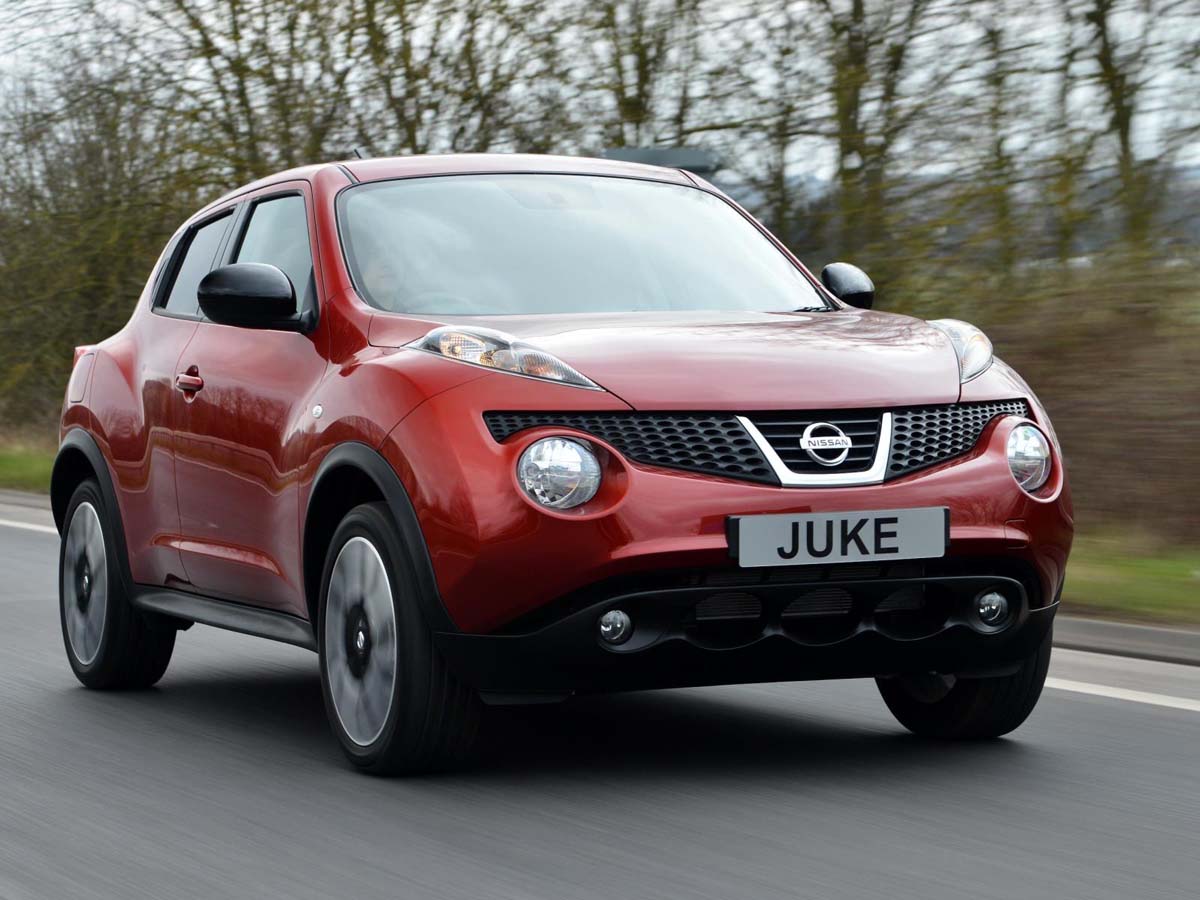 It may have been the car that kicked off the craze for compact crossovers in 2010, but few cars are as divisive as the Nissan Juke. People seem to have a real love-hate relationship with this car.
Its combination of raised ride height, frog-eye headlights and challenging, bulbous lines are still hard for many to get their head round eight years on. That said, it's been a huge success.
In July 2018, Nissan celebrated the one millionth Juke to roll off the production line at its giant Sunderland plant.
3. SsangYong Rodius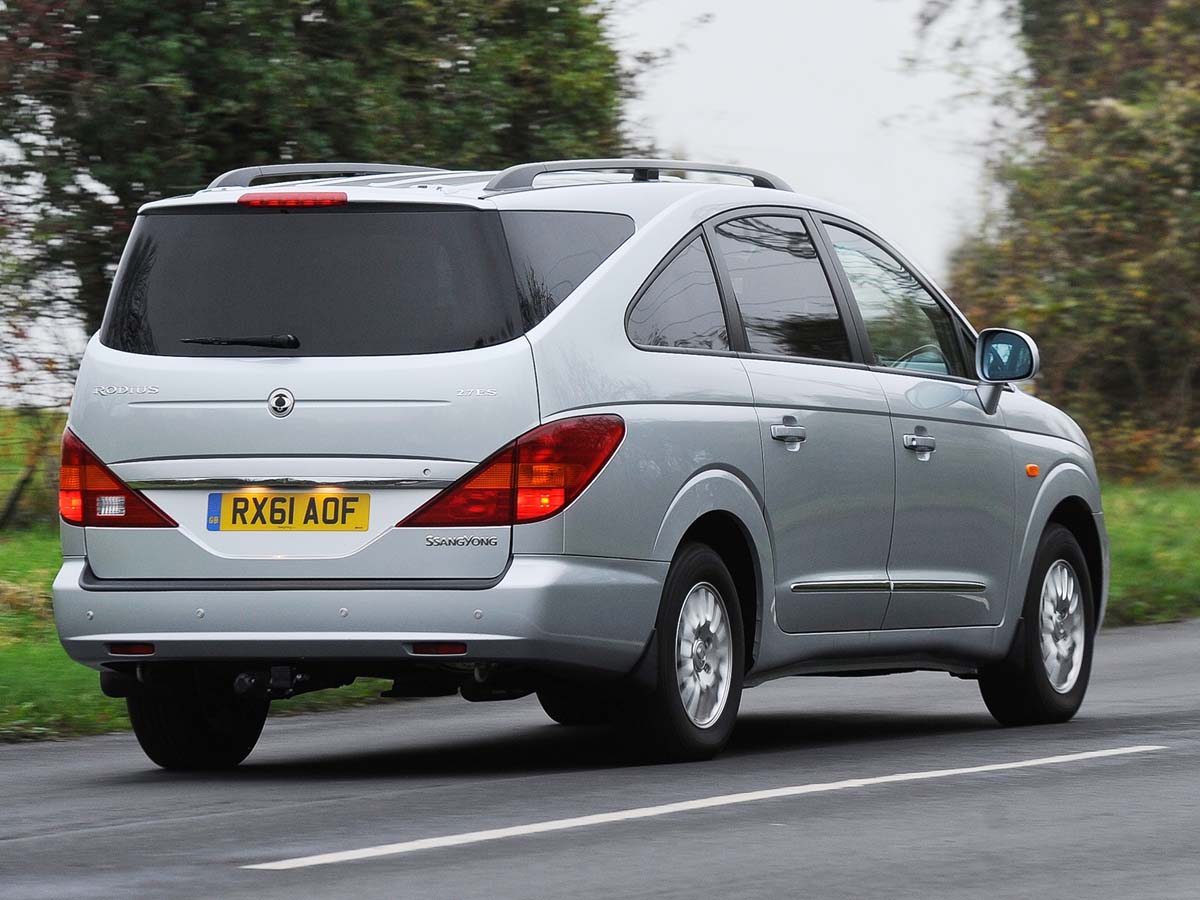 Built between 2005-13, the SsangYong Rodius people carrier regularly features in ugly car awards. If ever a rear end looked as if it had been grafted on a car, this is it.
BBC Top Gear created the SsangYacht (a luxury cruiser featuring the body of a Rodius) in one memorable 2017 episode. The weird thing is that the Rodius actually looked better as a boat.
4. Toyota Yaris Verso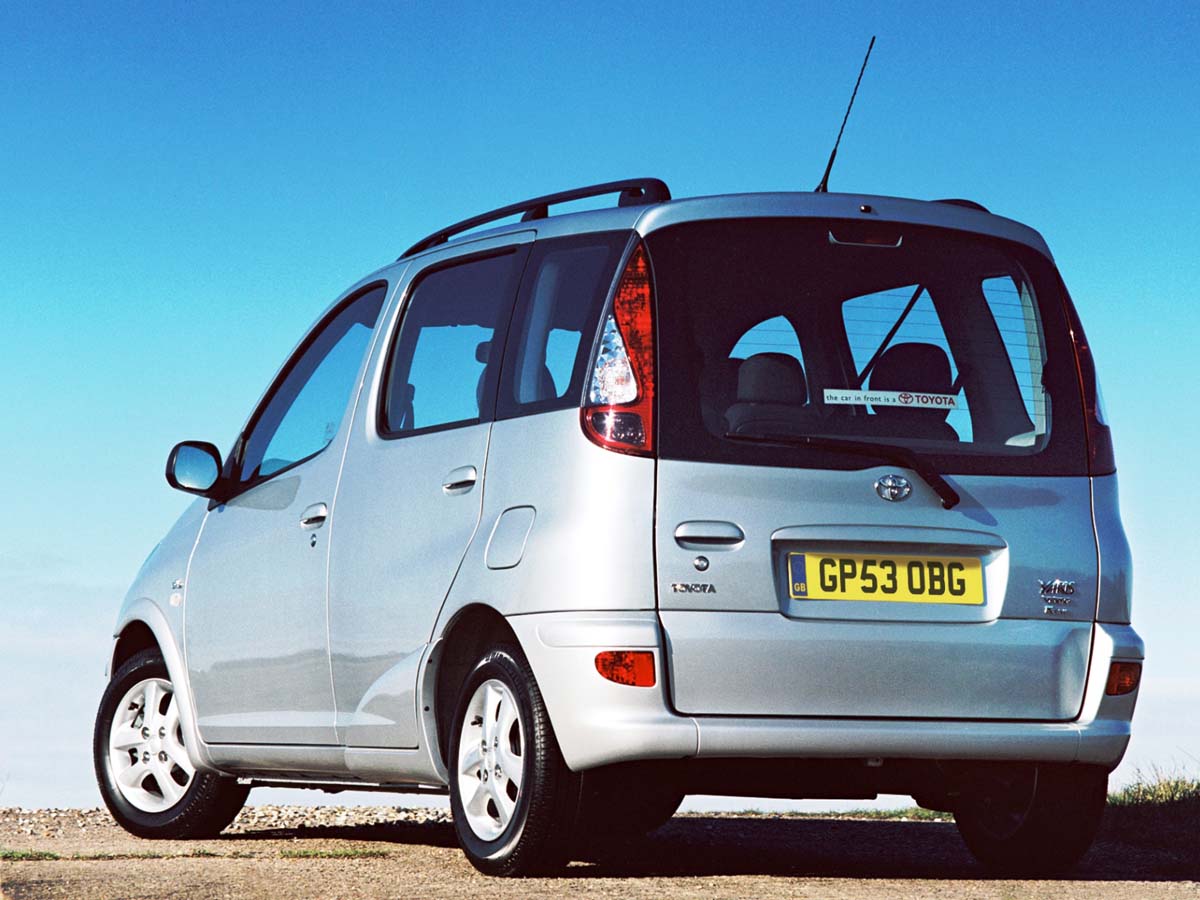 On sale between 2000-08, the Yaris Verso was a mini people carrier which unfortunately looked like a Popemobile. Shame, because looks aside, it was practical, reliable and its all-round visibility was particularly good!
Still a relatively common sight on our roads, we hope you're not in a hurry if the car in front is a Toyota Yaris Verso because it takes a leisurely 12.5 seconds to reach 60mph.
5. Chrysler PT Cruiser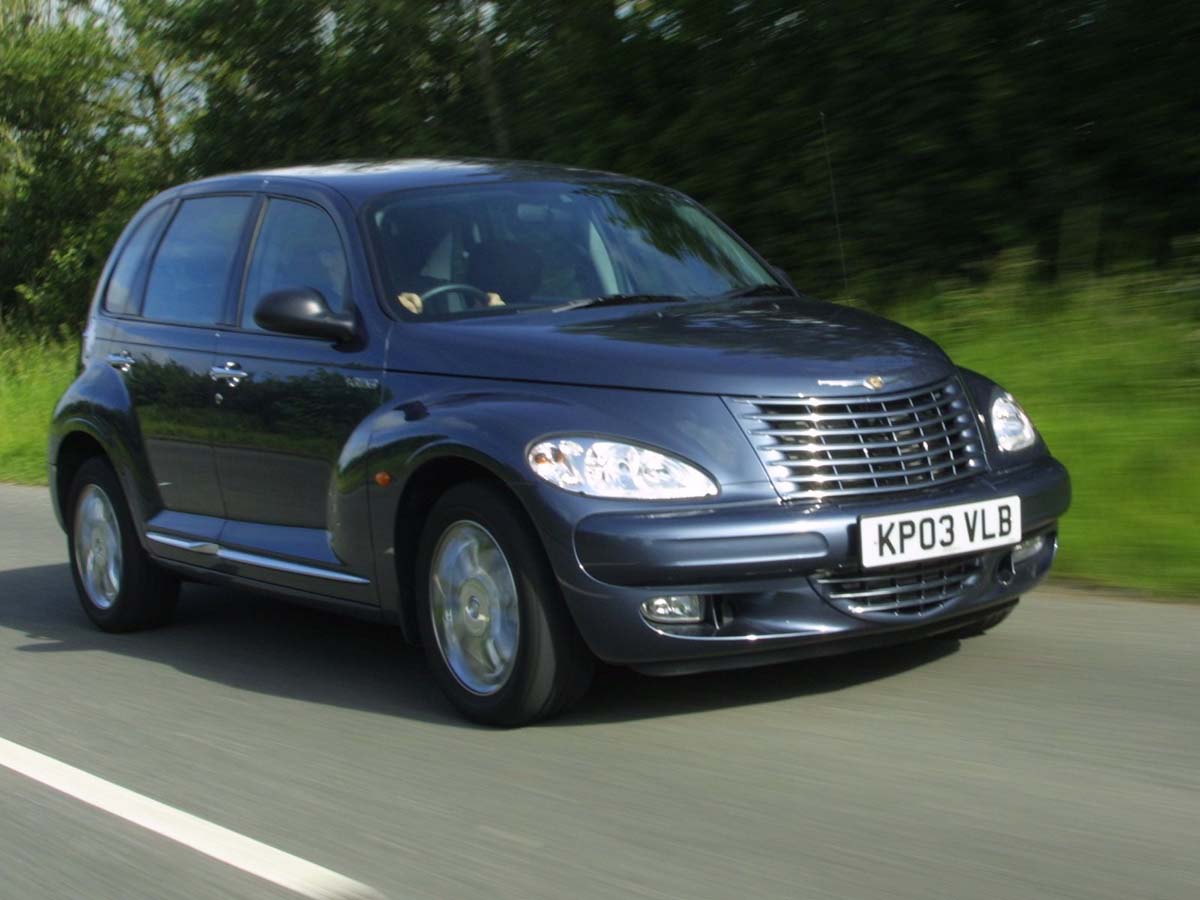 Retro styling can work wonders – the reborn MINI and Fiat 500 are proof positive. Sadly, Chrysler wasn't so successful with the PT Cruiser – a Neon saloon given a 1940s Americana makeover.
Built between 2000-10, a remarkable 1.35 million were made worldwide and there was an even more peculiar convertible version.
6. Fiat 500L Wagon
Fiat's compact people carrier is the largest and strangest variant of the 500. Launched in 2013, it's a remarkable piece of packaging (it's a seven-seater, though the third row is strictly for small children), but sadly it has zero pose value.
Ungainly with a large rear overhang, it's a stretched version of the regular 500L and Peter Kay's car of choice in hit BBC comedy, Car Share.
7. Daihatsu Copen
Daihatsu's dinky two-door roadster came complete with an aluminium retractable hardtop and was on sale in the UK between 2004-10. Originally launched with a tiny 660cc engine, it was fun to drive but its looks divided opinion. Some found it cute, others ugly – especially with the top up.
With the sublime Mazda MX-5 as its main rival, it's no surprise that the Copen wasn't a sales success.
8. Subaru Tribeca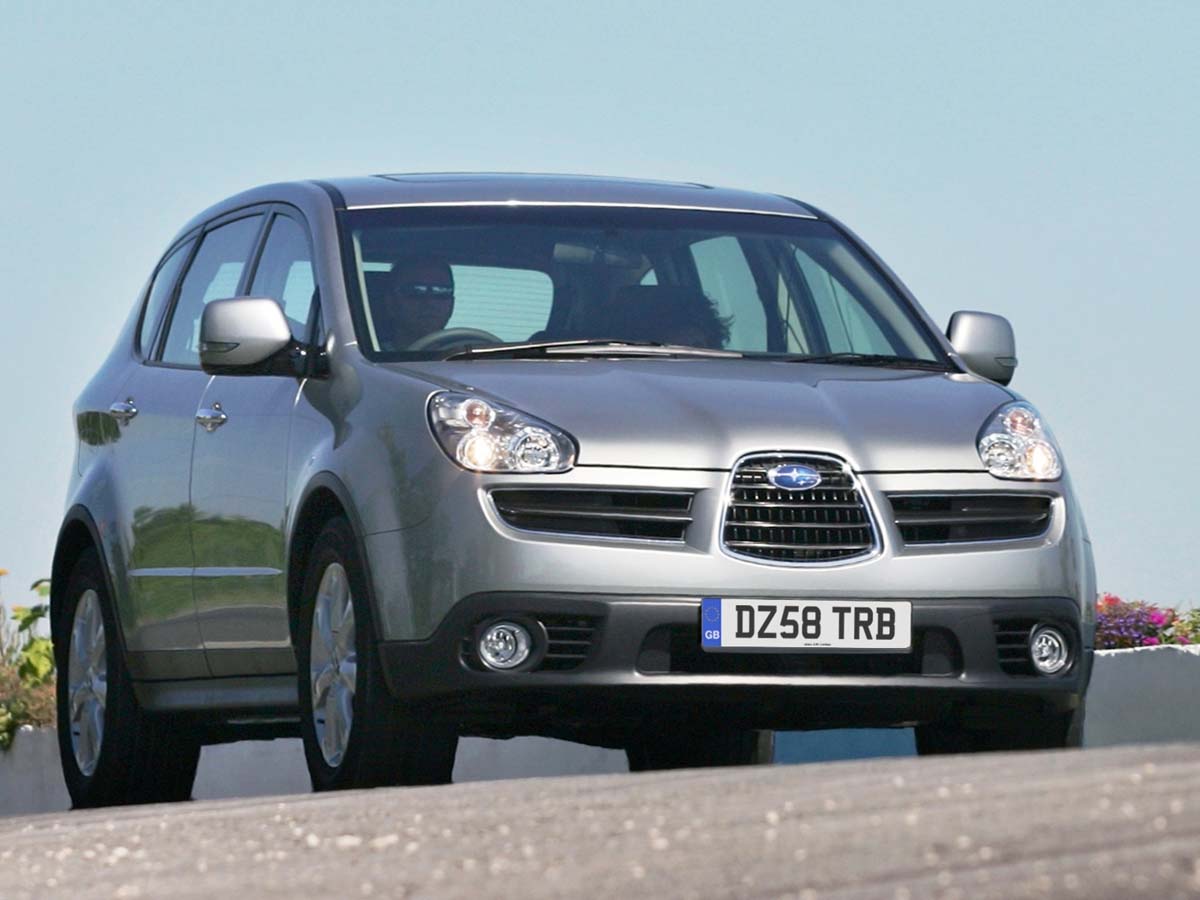 The Tribeca (2005-12) was an attempt by Subaru to make a large premium SUV. Named after an upmarket area of New York, its unconventional looks held it back along with a thirsty 3.0-litre petrol engine and heavy depreciation.
Maybe the Tribeca would have been more successful had it not featured Subaru's controversial new corporate nose design – the two 'wings' flanking the central air intake were supposed to "relate to the history of Subaru as an aircraft manufacturer".
9. Fiat Multipla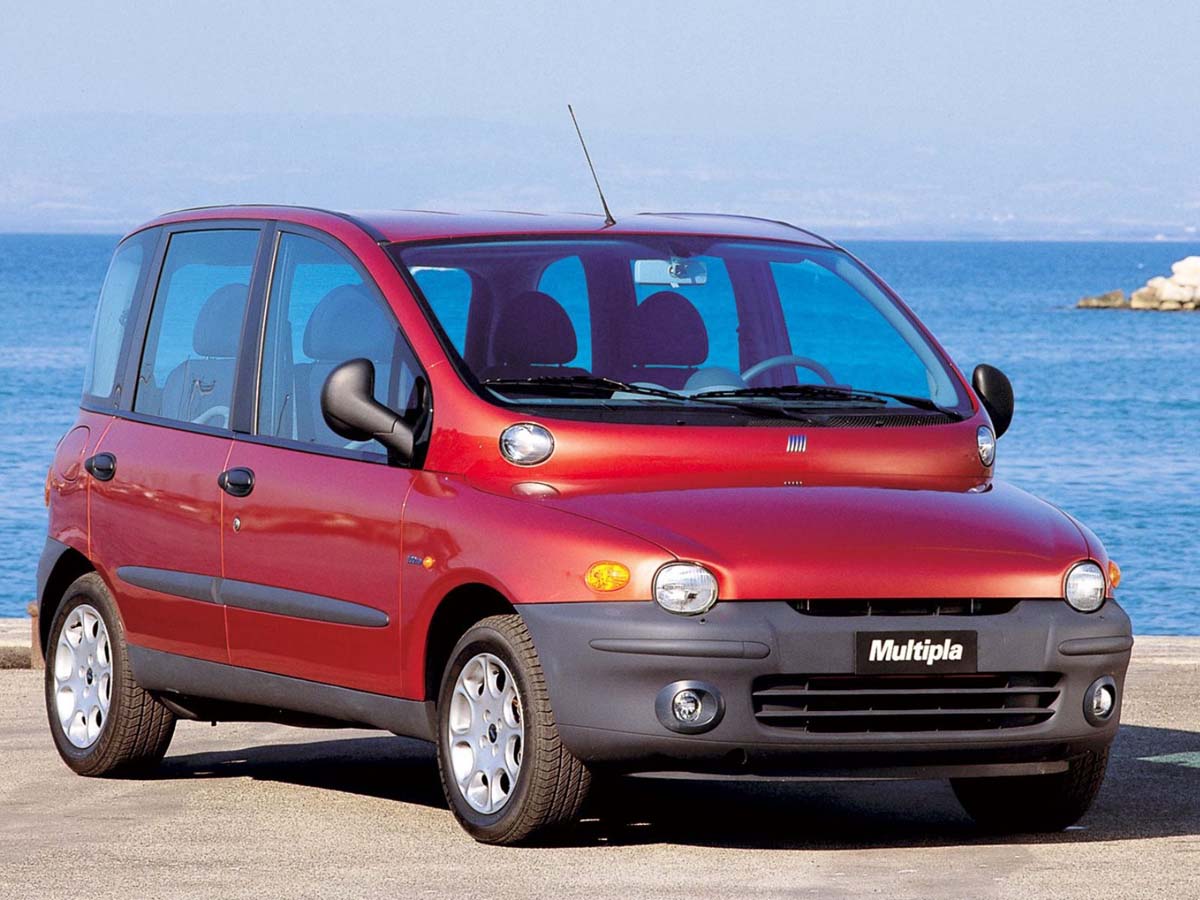 Built between 1998-2010, Fiat's innovative Multipla people carrier very nearly won the 2000 European Car of the Year title. It scored 325, but was just beaten by the Toyota Yaris (344pts).
A fixture in 'ugly car' lists, it was cleverly packaged inside with two rows of three seats, but there's something almost alien about the "muffin top" exterior styling and frog eyes. Fiat did its best to rectify the damage with a swift facelift in 2004, giving the brave Multipla a more angular look.
10. Peugeot iOn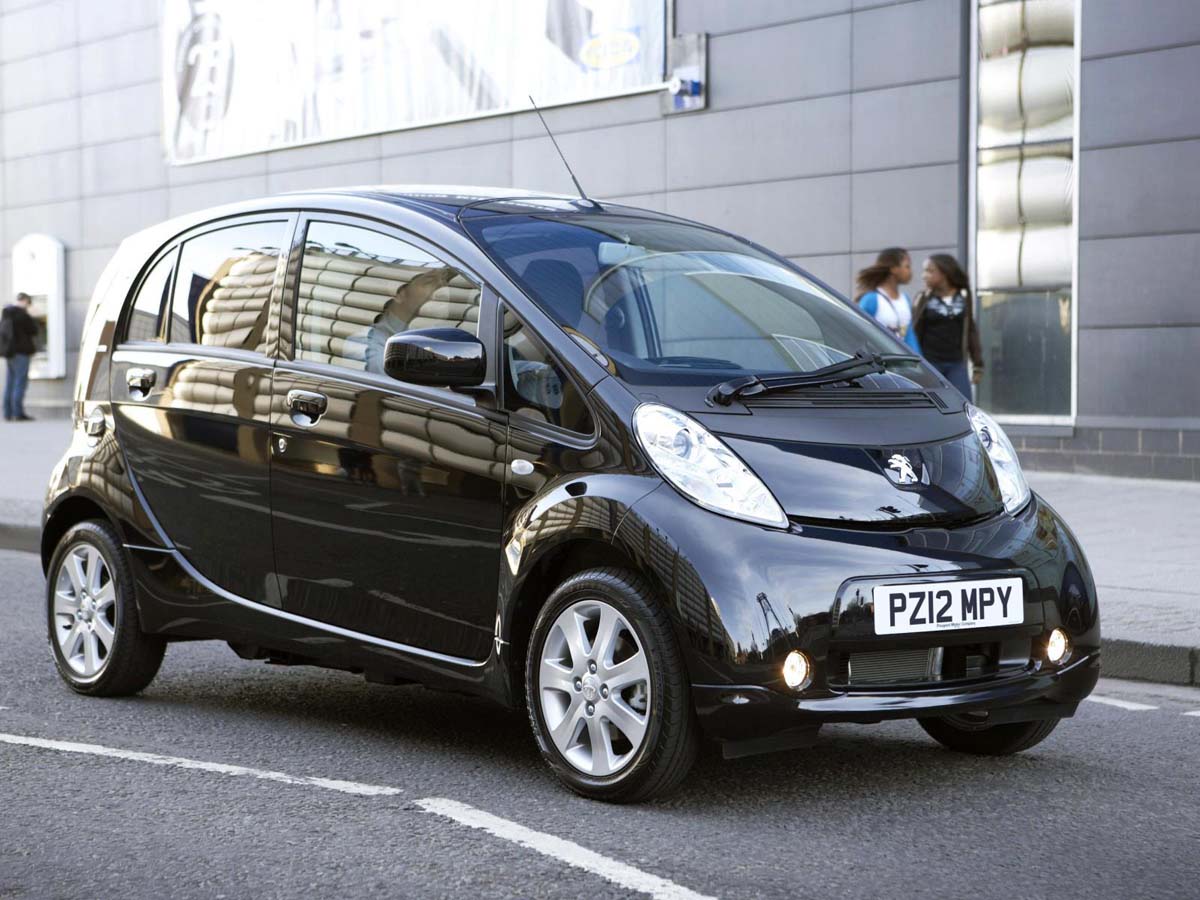 Launched in 2010, this city car was one of the first mass-produced 100% electric vehicles, though we're not sure where they all went. A joint venture between Mitsubishi, Peugeot and Citroen, the iOn is virtually identical to the Mitsubishi i-MiEV and Citroen C-Zero, has a range of 93 miles and takes around seven hours to charge from a household mains socket.
Thankfully a rare sight on our roads, it's still technically on sale. The good news is that EVs have moved on and they are starting to look less weird and more mainstream...