Looking through the list it's clear that there are a few obvious common denominators – they are all small and distinctive – and most boast the automotive equivalent of a smile.
Scroll down to see whether you agree with our choice of cutest cars. Maybe you can think of more examples?
1. Mini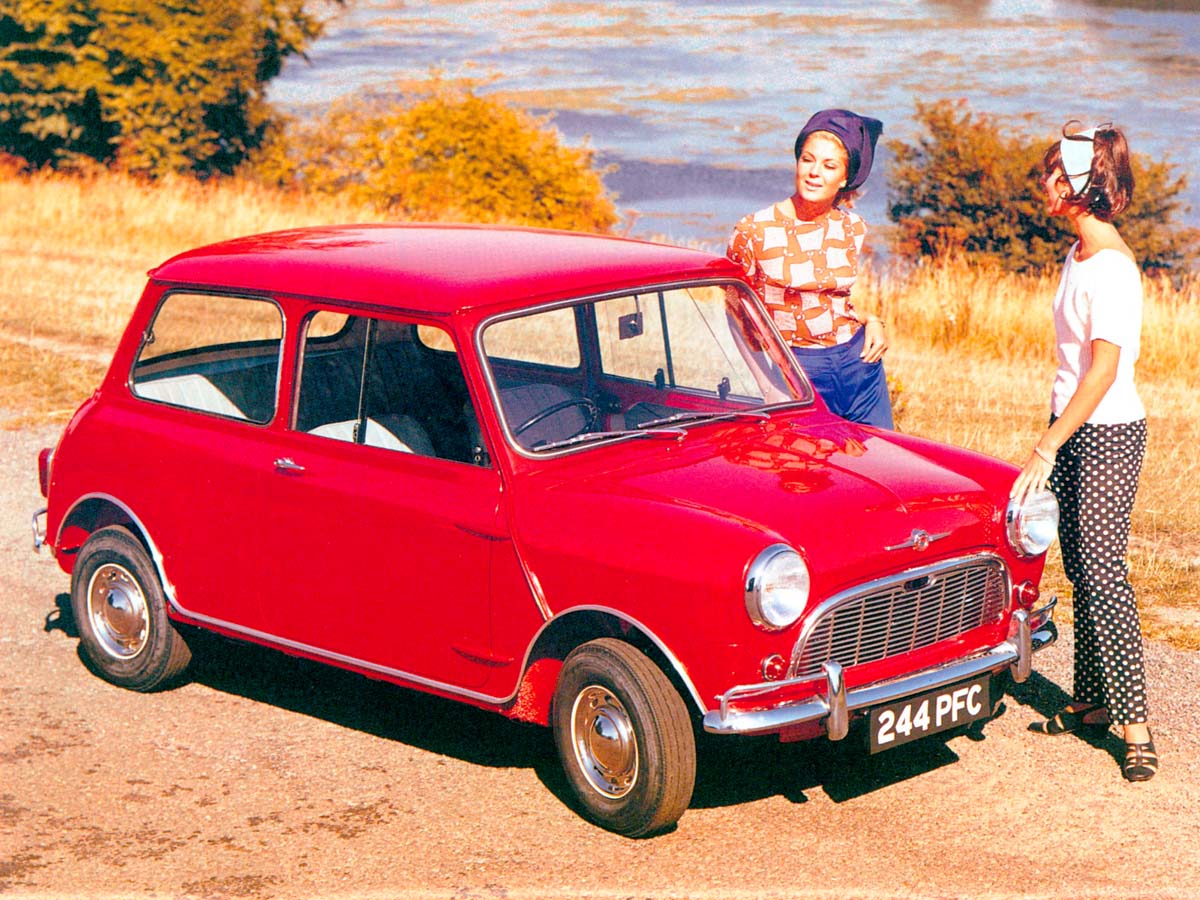 Launched in 1959, the iconic Alec Issigonis designed Mini was revolutionary with front-wheel drive and a transverse mounted engine creating a remarkable amount of interior space.
It set the template for small cars and a total of 5,387,862 were built before production finally ended in 2000.
Now, more than 60 years on, it's as cute as ever. The new (BMW-owned) MINI appeared later in 2000 and though it's bigger, it's still true to the original concept.
2. Fiat 500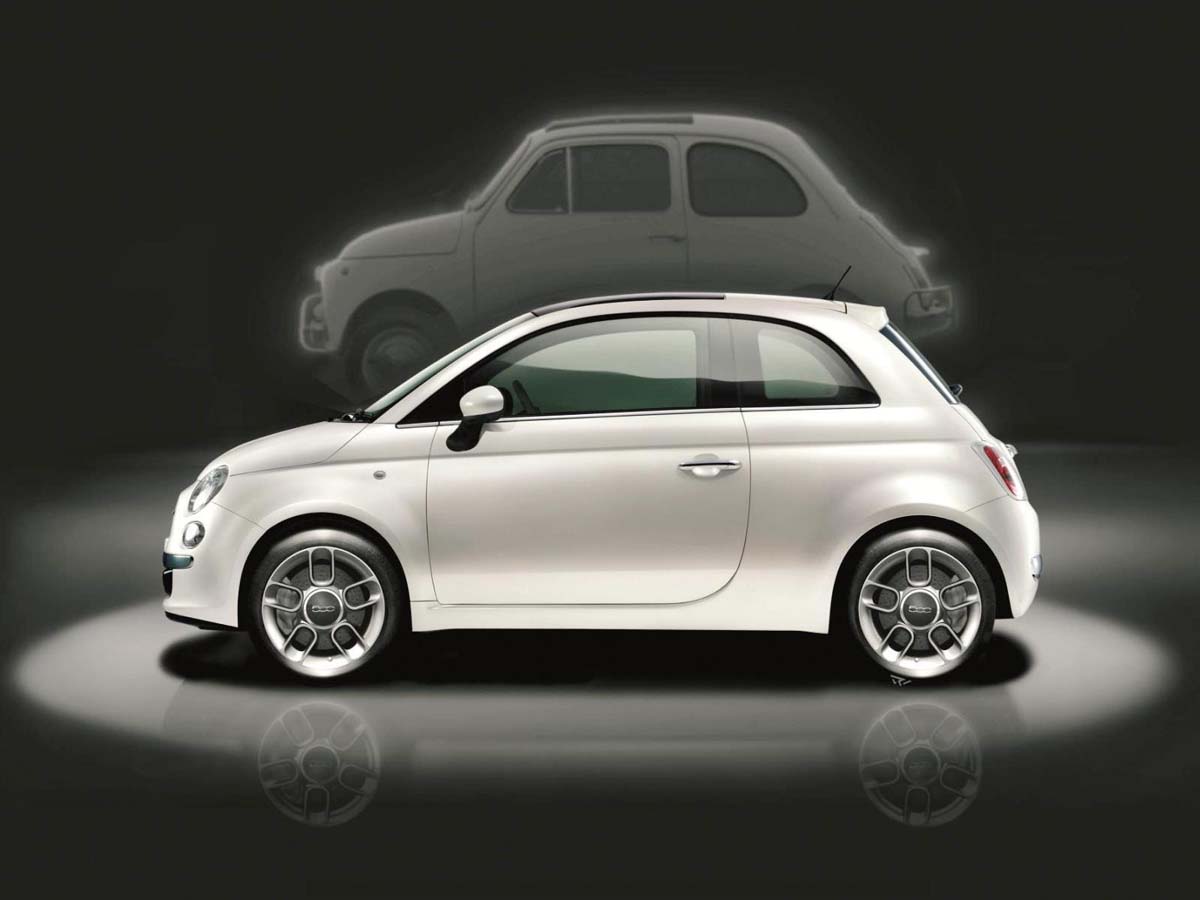 Launched in 1957 and developed by Dante Giacosa, the cute 500 was as affordable to buy and run as possible, and a remarkable piece of packaging. More than 3.6 million were built over its long lifespan and they are now a rare sight on our roads.
In 2007, on the 50th anniversary of the iconic 500's launch, Fiat unveiled a new 500. Inspired by the original 500, its retro looks, good packaging and driveability made it an instant hit and it's still a big seller today.
3. BMW Isetta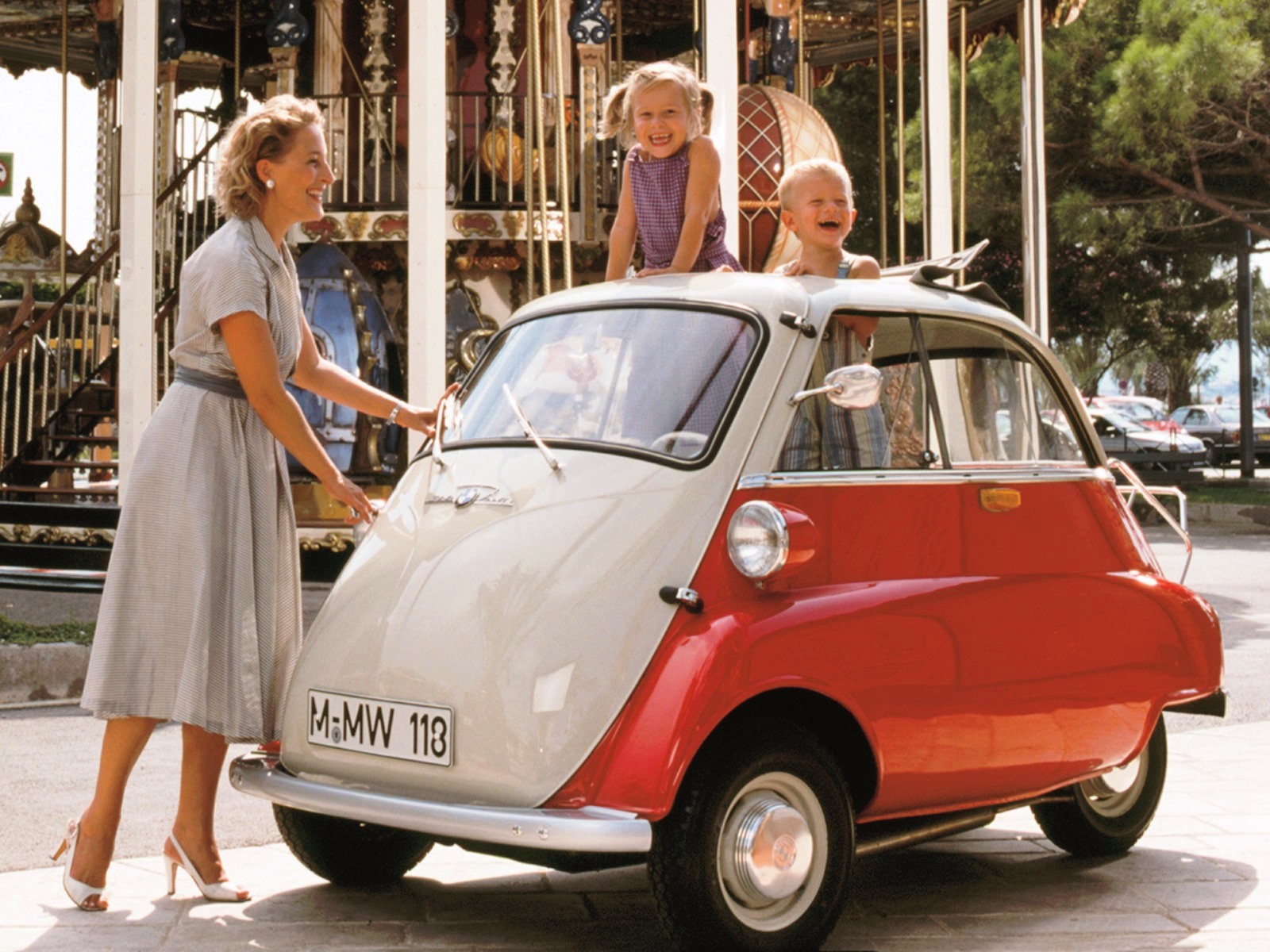 Measuring just 2.29m (7.5ft) long by 1.37m (4.5ft) wide, the Isetta bubble car caused a sensation when it was launched in Turin in November 1953. It went on to be built under licence by many companies including BMW which introduced its own version in 1955 (pictured).
Powered by a BMW one-cylinder, four-stroke, 250cc motorcycle engine, the dinky little car developed 13hp and could hit 85km/h (53mph).
Variations with more powerful engines and even a four-seater appeared before production finally ceased in 1962 after 161,360 had taken to the road.
4. Austin-Healey Sprite
A joint venture between Austin and Donald Healey, the resulting Austin-Healeys were classic British sports cars.
The cheeky Sprite Mk 1 (known as the 'Frogeye' for obvious reasons) was the highlight of the range for many. Built between 1958-61, it was powered by a 948cc engine used in the Morris Minor, developing just 43bhp.
It was replaced by the Mk 2, but sadly this just looked like a badge-engineered MG Midget.
5. Volkswagen Up!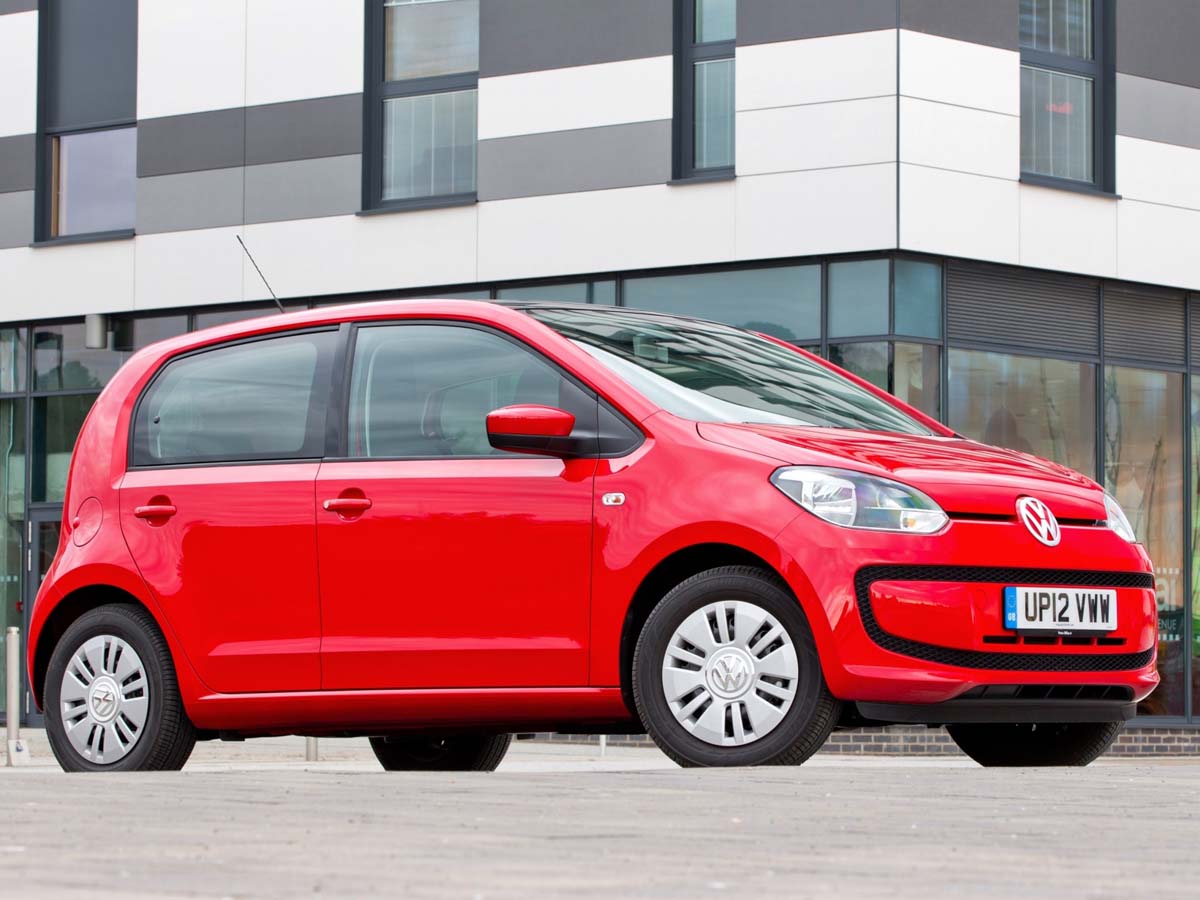 Closely related to its not-so-distant relatives, the Seat Mii and Skoda Citigo, the classy VW Up! is one of the most engaging new small cars on the market to drive.
There's even an electric version – the e-Up! – which has a range of up to 99 miles on a single charge, but it's pricey at more than £20,000.
Deceptively spacious and available as a three or five-door, it's a fab city car with badge appeal at an affordable price – and it's still very cute six years after its launch.
6. Nissan Figaro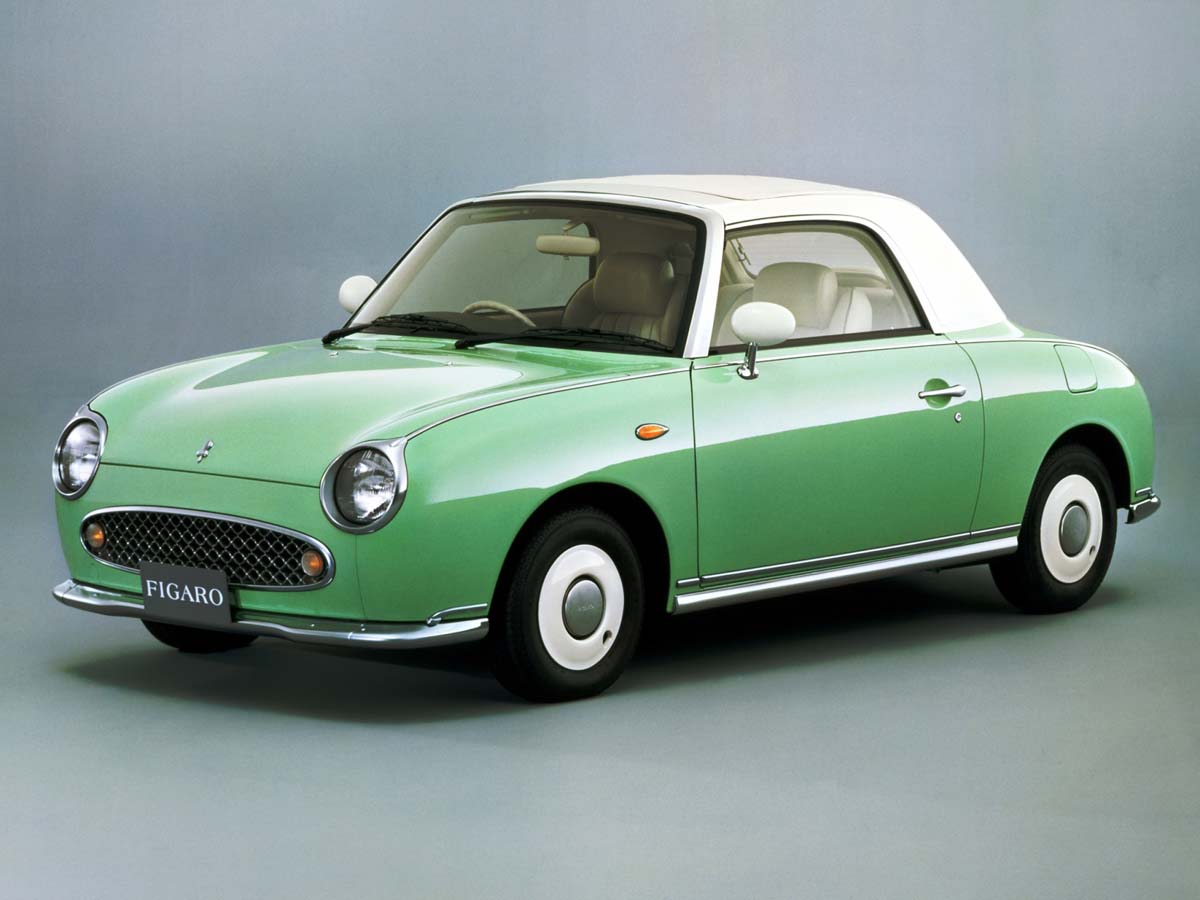 This two-door 2+2 retro-styled convertible may have had a very short life (all 20,000 cars were produced in 1990), but it has a cult following.
Based on the Nissan Micra, it was powered by a little 1.0-litre petrol engine with automatic transmission and is now very collectable. When it was launched, Nissan used the slogan "Back to the Future".
7. Volkswagen Beetle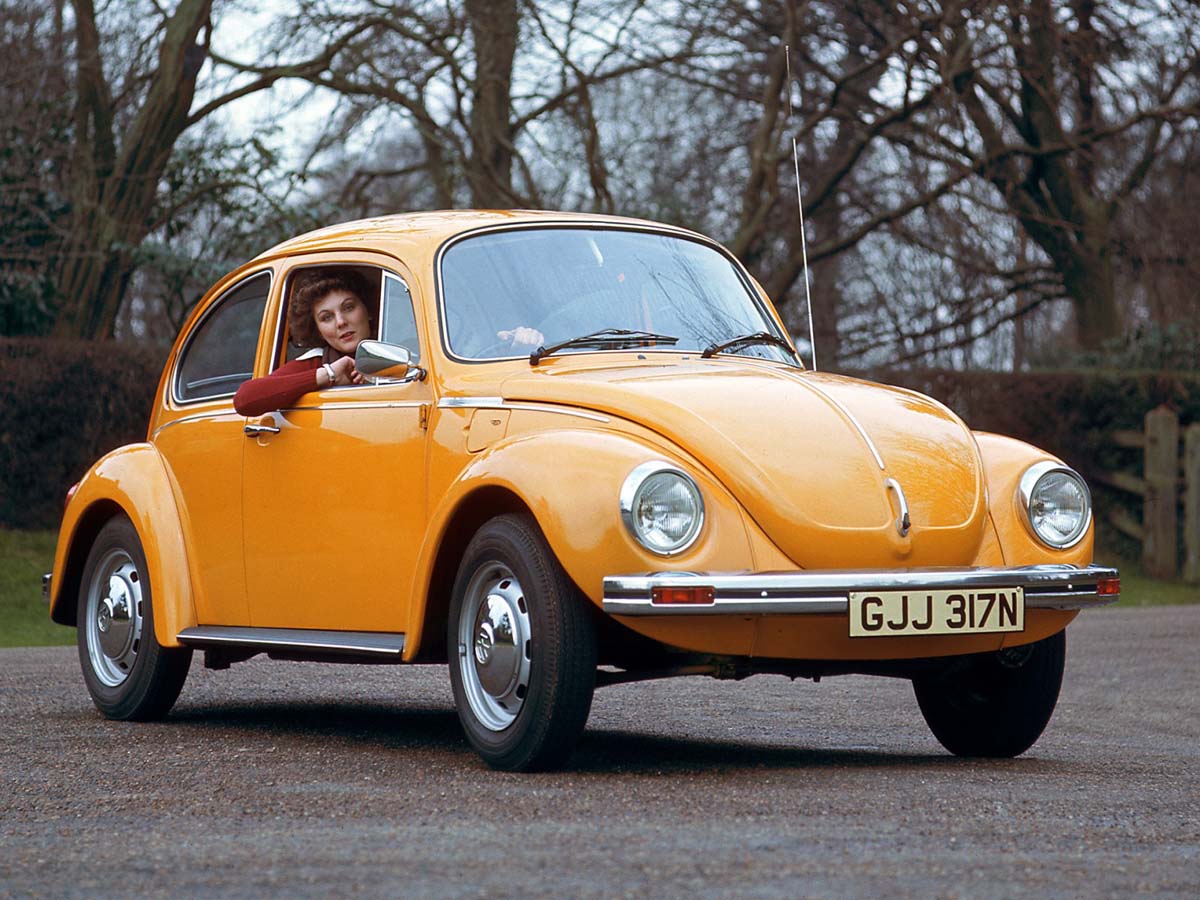 Created by Ferdinand Porsche, Hitler's "people's car" was originally called the Volkswagen Type 1, but soon became known as the Beetle thanks to its iconic shape and original black colour.
By the 1960s it had reached cult status and was the star of the Herbie movies including 'The Love Bug'. Production continued in Germany until 1978 and the last Beetle rolled off the assembly line in Mexico as late as 2003. In all, a staggering 21,529,464 were built.
8. Renault Twingo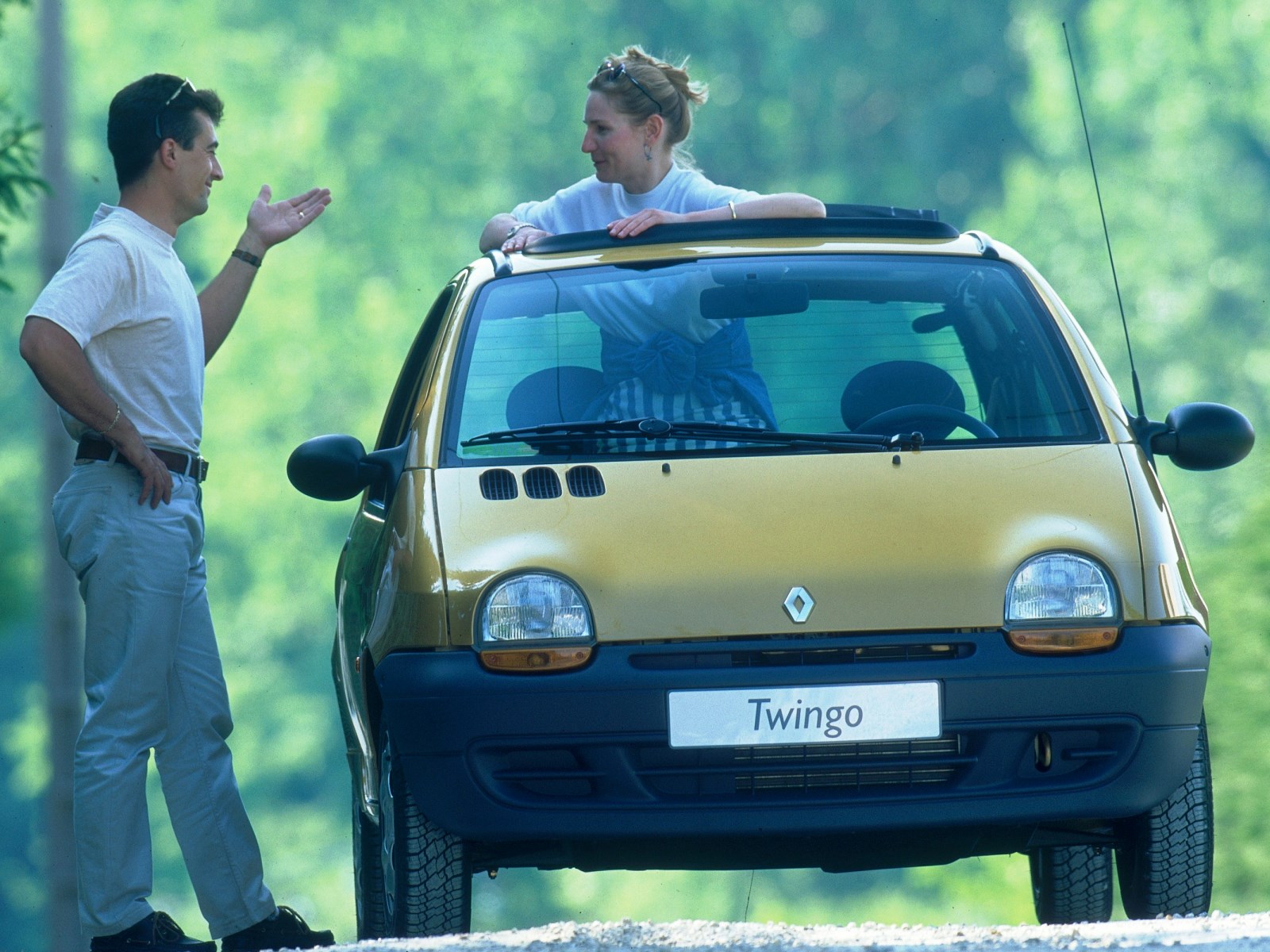 The original Twingo debuted at the 1992 Paris Motor Show, instantly becoming a city car design classic.
With its attractive, boxy look and cheeky smile, it was a winning combination and still looks fresh today. Some made it over to the UK, despite the fact that it was never produced in right-hand drive form.
Replaced in 2007 by a far more conventional looking car, the third (and current) generation was launched in 2014. Funky though it is, it's nowhere near as cute as its automotive ancestor.
9. Lotus Elan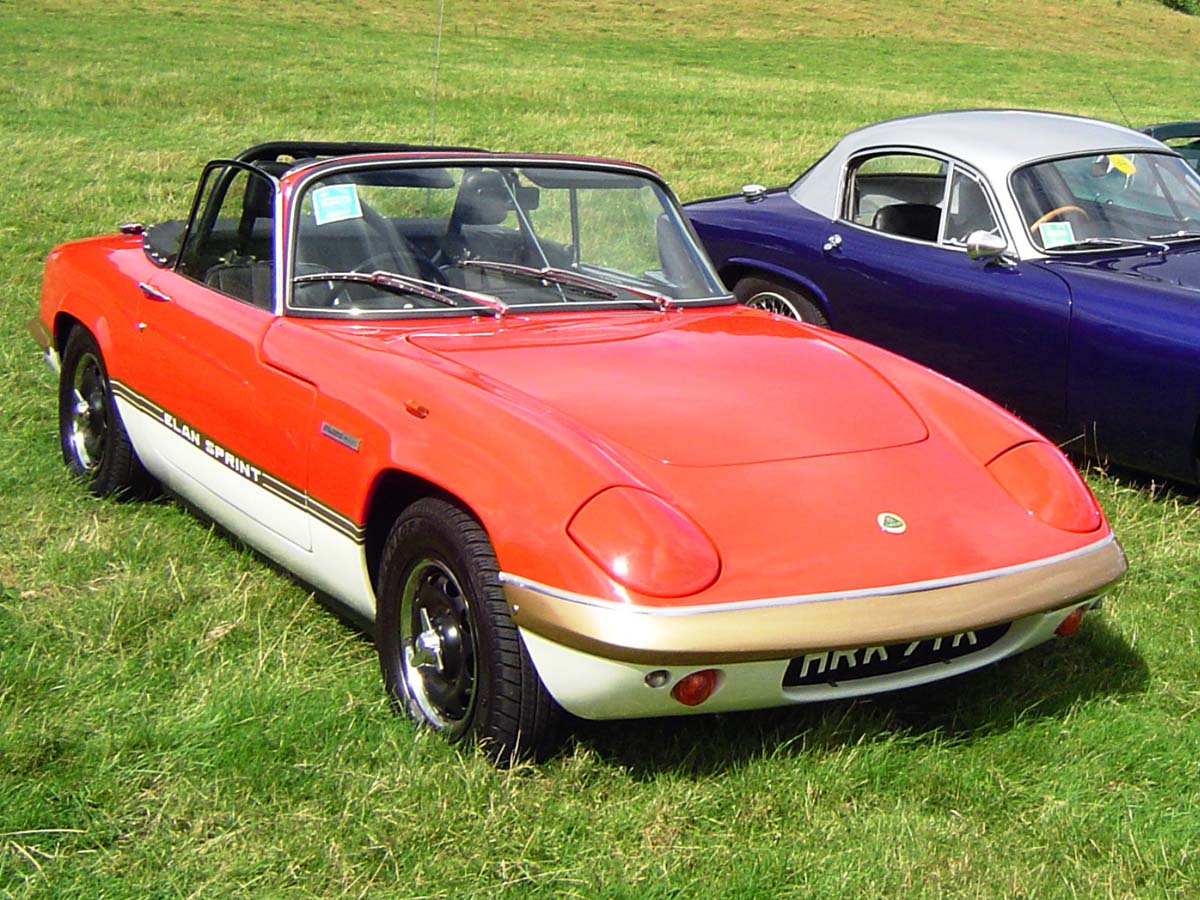 Launched in 1962, the original Lotus Elan was arguably the cutest sports car ever. Embodying Lotus founder Colin Chapman's minimum weight design philosophy, the Elan was praised for its exceptional handling and famous owners included actors Paul Newman and Peter Sellers, plus F1 champion Jim Clark. It was also driven by Emma Peel (Diana Rigg) in the 1960s TV series, The Avengers.
It still lives on in the Mazda MX-5 which was unashamedly inspired by the Elan.
10. Google Car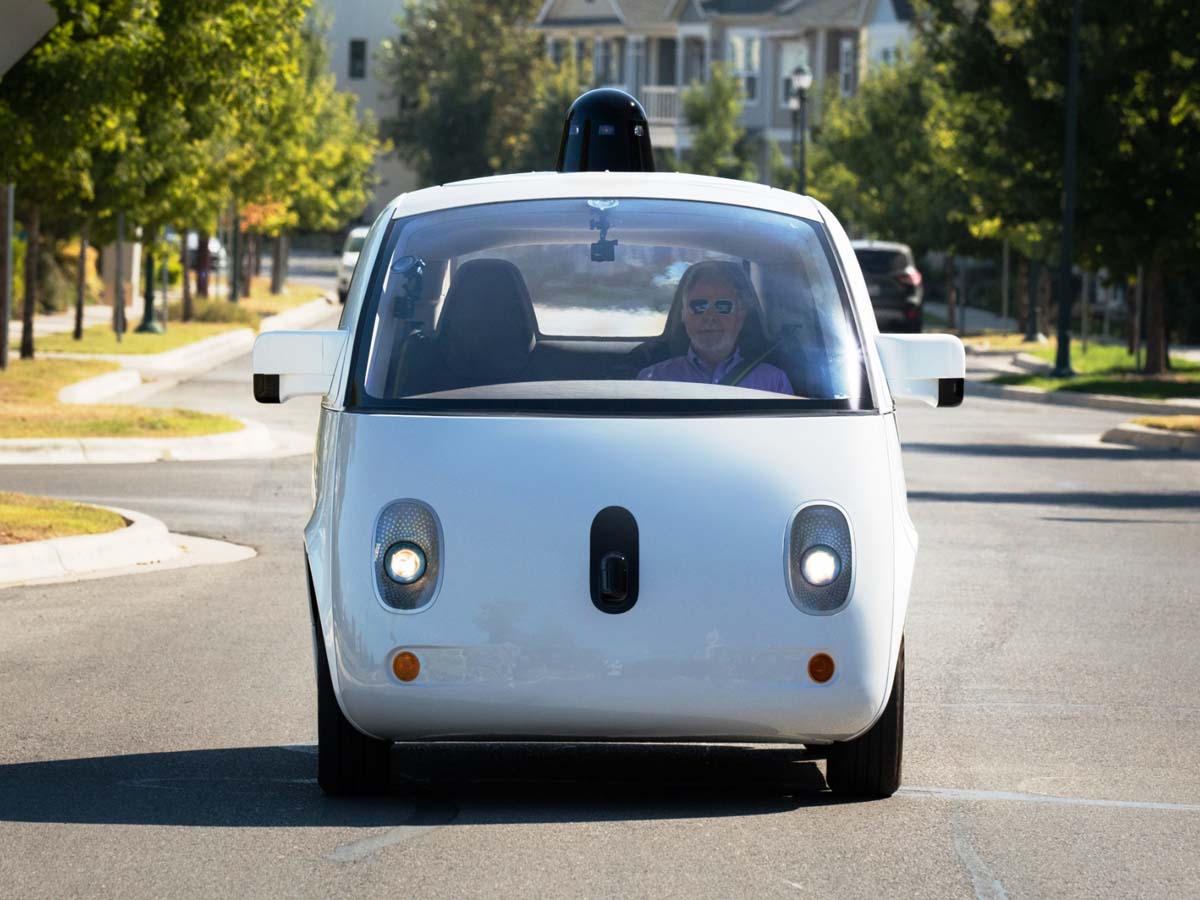 Google's first self-driving prototype (officially known as the Firefly) is quite possibly the cutest car ever.
Looking not unlike a koala from the front, it first appeared in 2014 and was pensioned off in 2017. Intended to serve as a platform for experimentation and learning, it was never meant to be mass produced, but we think Google missed a trick.
Apparently, examples of the little autonomous car will be put on display at the Computer History Museum in Mountain View, California, as well as London's Design Museum.