With their combination of extra load capability and saloon-like comfort, load-luggers have always been a great choice for everyone from families to antique dealers.
Whether you call them station wagons, shooting brakes, avants or sports tourers, we've selected some of the best-looking estate cars ever.
And don't forget to make sure your pride and joy is protected with Classic Car Insurance. 
Citroën CX Safari (1975-1991)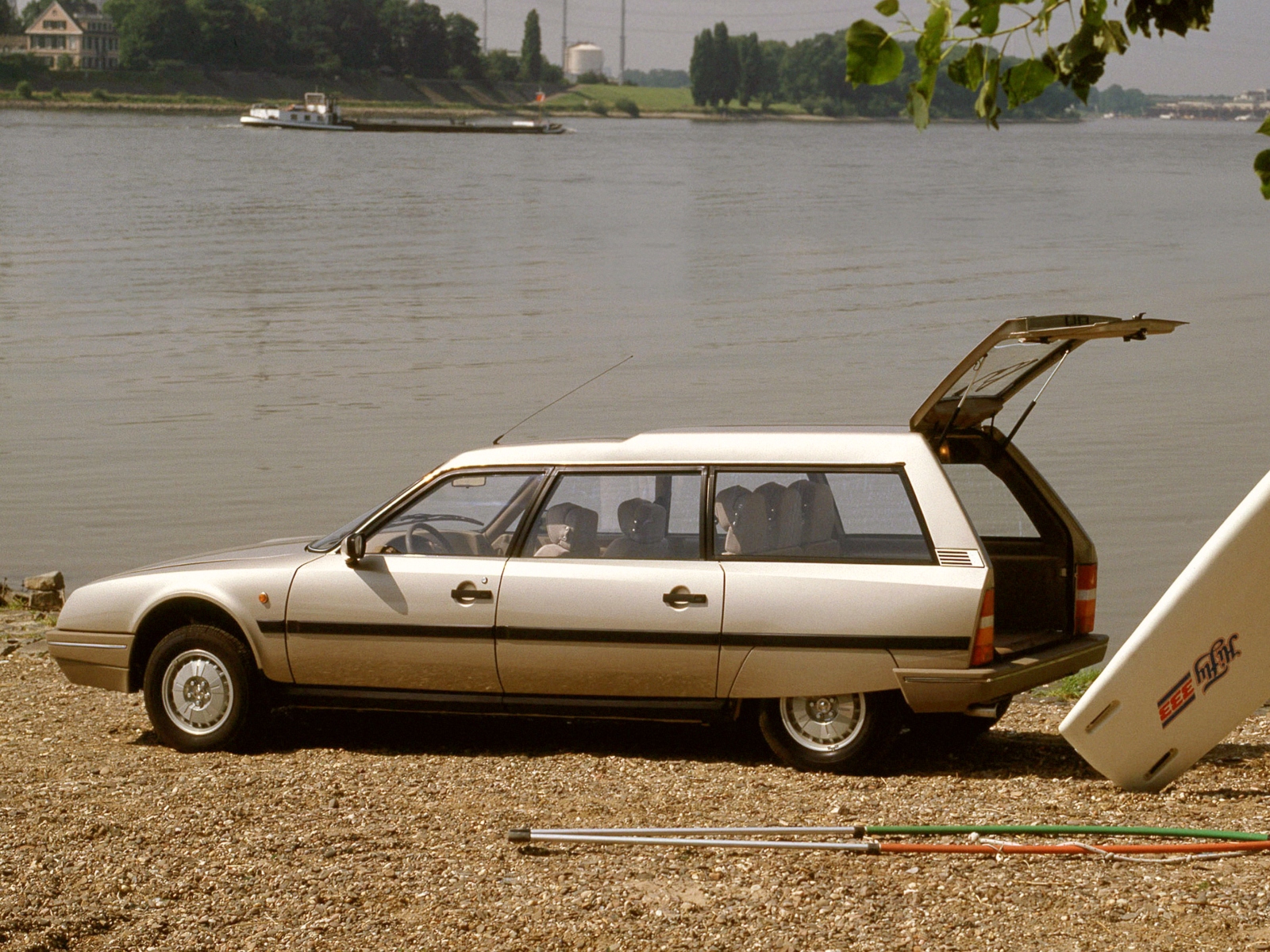 Launched in the summer of 1974, the sleek CX was voted Car of the Year in 1975. Famed for its curved windscreen, boot without a tailgate and magic carpet ride, nearly 1.2 million were sold during its 16 years of production. 
The enormous estate version (known as the Safari) was also offered as the Familiale, which boasted three rows of seats and could transport seven people. 
Reliant Scimitar GTE (1968-1990)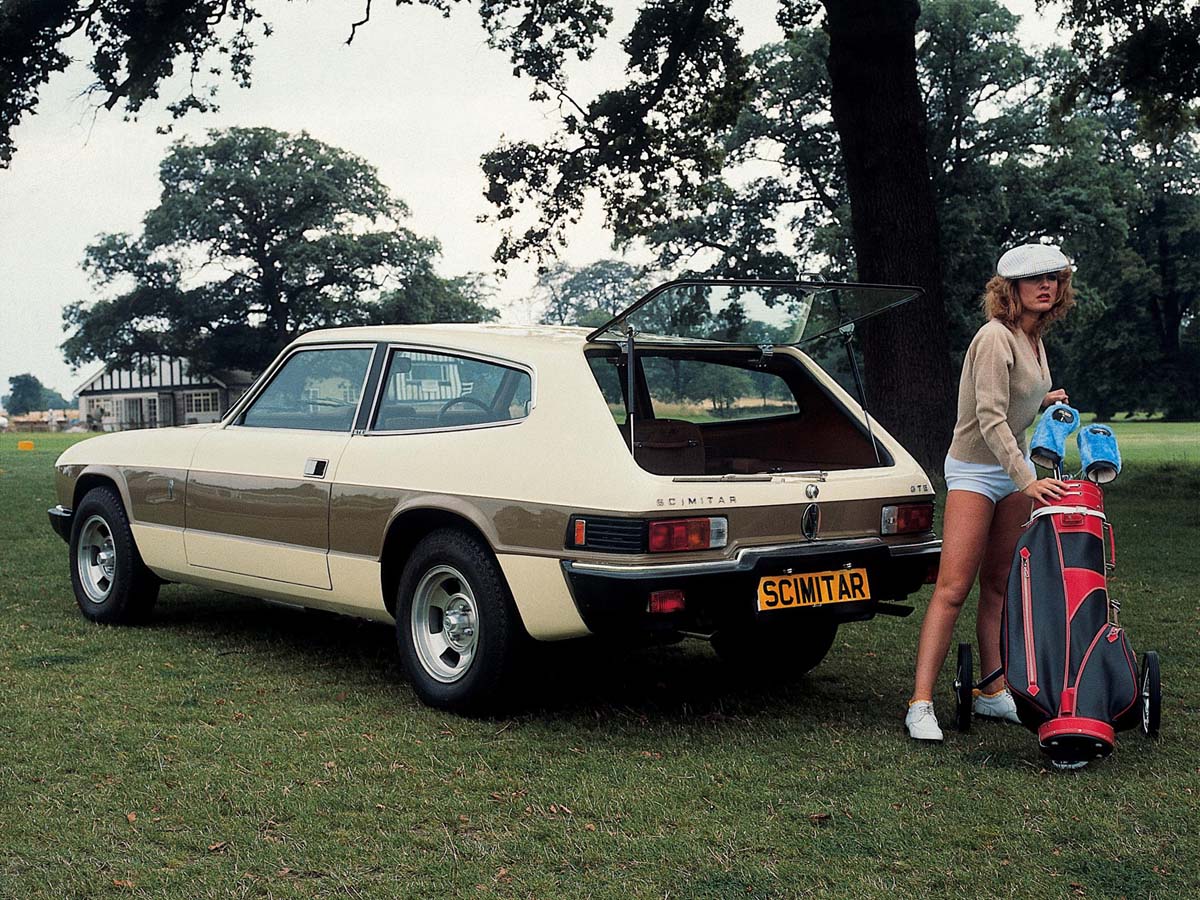 Reliant may be best known for its three-wheelers, the Robin and Rialto, but it also produced the striking Scimitar GTE sporting estate. It had Royal approval too because Princess Anne was given a GTE as a joint 20th birthday/Christmas present in November 1970 by the Queen and the Duke of Edinburgh. 
And it didn't just look good – it was also a brisk performer thanks to its 3.0-litre Ford V6. 
BMW Z3 M Coupe (1998-2002)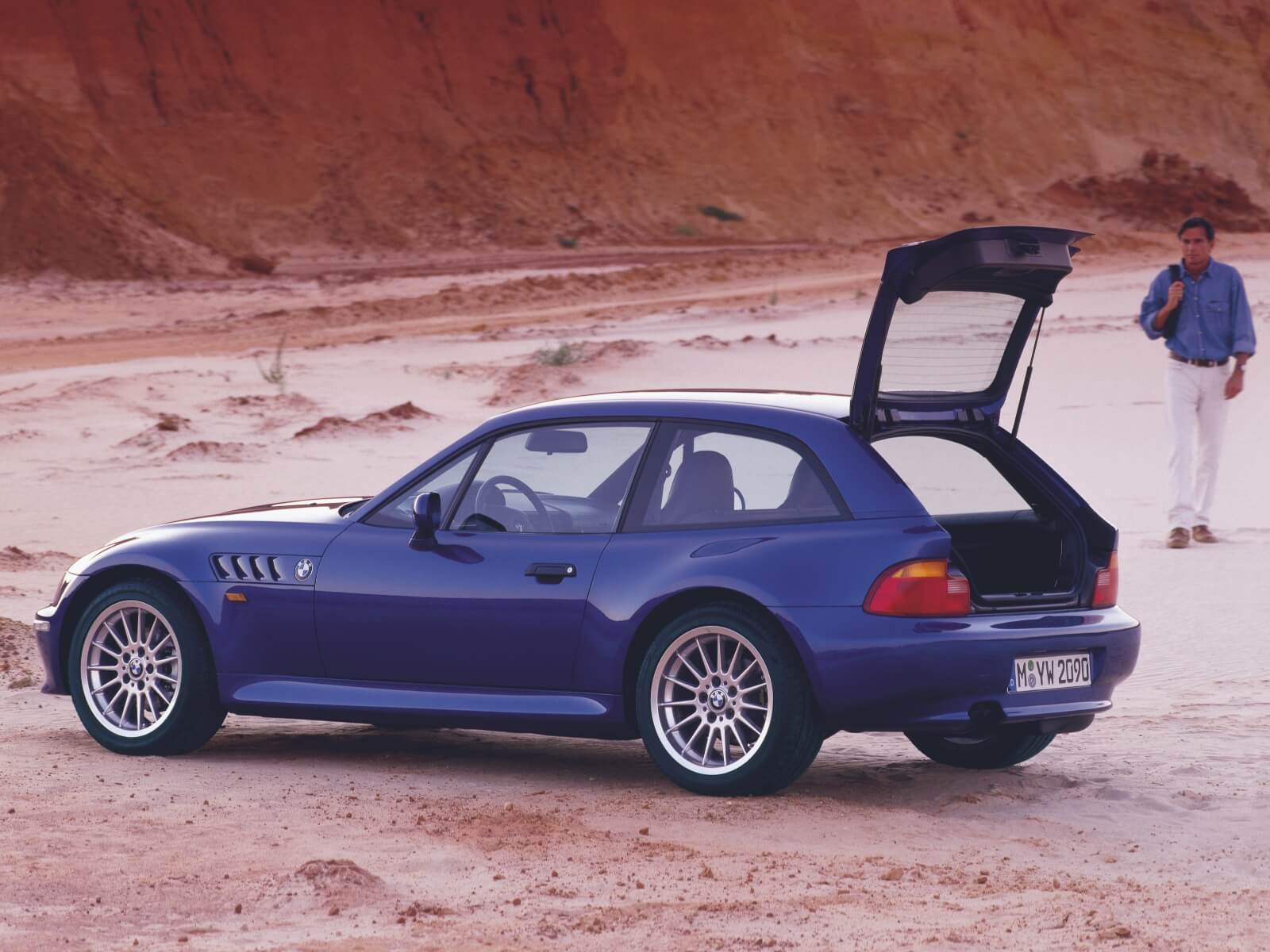 Introduced in 1996, the Z3 was BMW's first mass-produced, mass-market roadster. For many, it's best remembered as the car that was driven by James Bond in Pierce Brosnan's 1996 debut, Goldeneye. 
A distinctive Coupe version was also available, though it looked more like a two-seat estate car. More practical than the convertible, its design was divisive, but there was no argument when it came to performance. Its 3.2-litre straight-six produced 325bhp, meaning it was capable of 0-60mph in 5.1 seconds.
Lancia Beta HPE (1975-1984)
Sadly, few Beta HPE (High Performance Estate) cars have survived. Lancia's reputation was massively damaged in the late 1970s and early 1980s as a result of serious rust issues with the Beta range (1972-1984), which also included a saloon, coupe and convertible. 
Renamed the Lancia HPE (the Beta name was dropped from 1979), it remains one of the best-looking sports estates ever and it shouldn't be forgotten that it was praised by the motoring press and public for its performance and handling.
Mercedes-Benz W123 (1975-1986)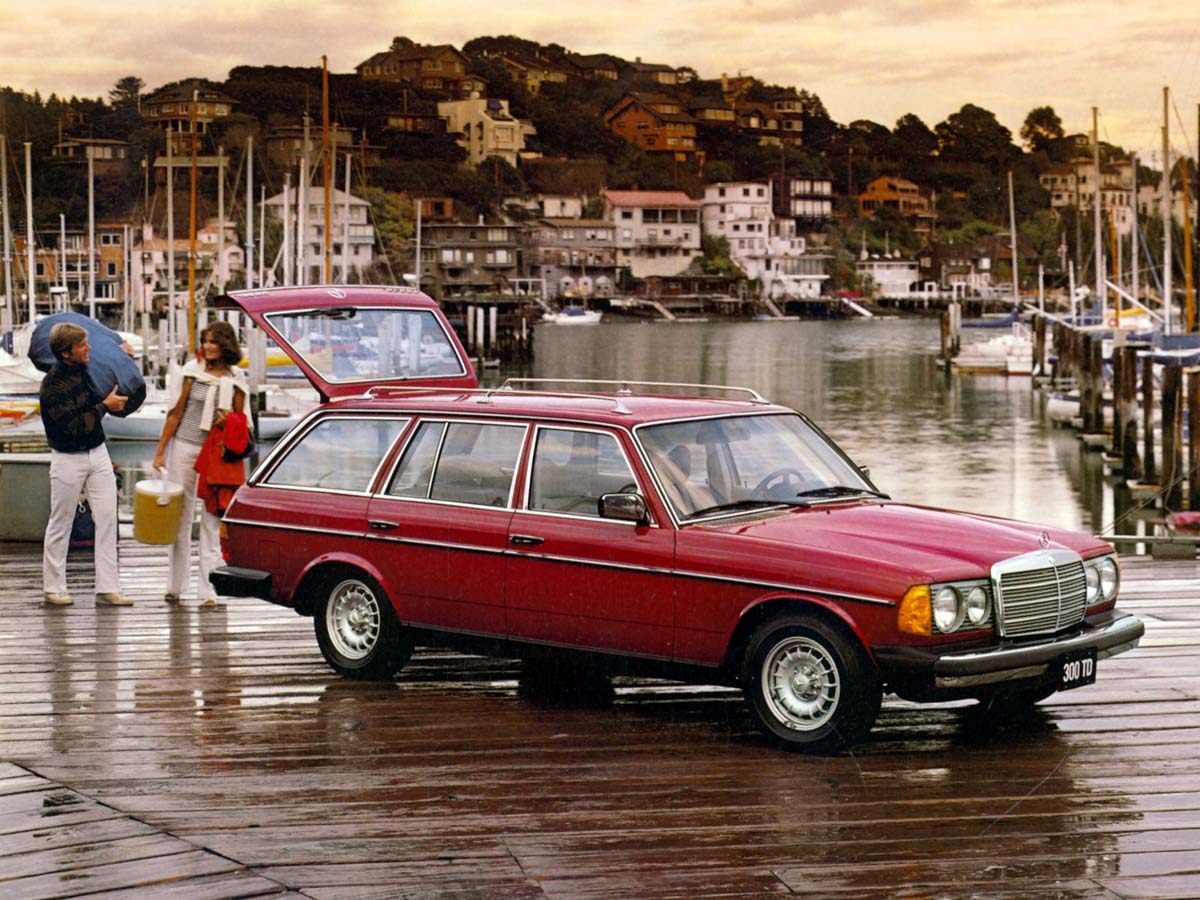 Available as an executive saloon, coupe, convertible, limousine and estate, the W123 was one of the most successful Mercedes-Benz models ever. By the time production ceased, an astonishing 2.7 million cars had been built. 
Introduced in 1978, the estate version (technically the S123) was sporty and elegant, appealing to a new target group seeking a tastefully styled vehicle with a large load compartment.
Volvo 1800ES (1971-1973)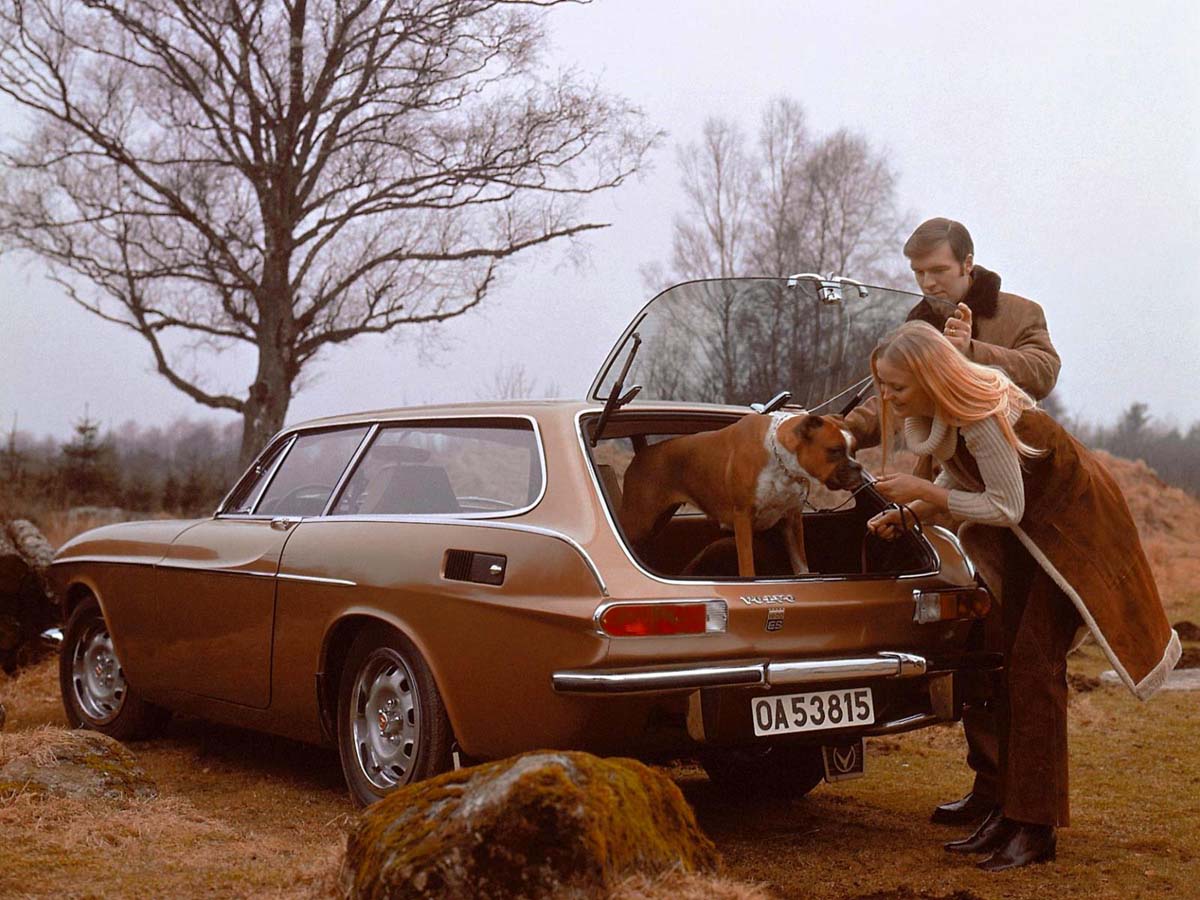 The Volvo P1800 coupe (1961-1973) may have been The Saint's car of choice in the hit Roger Moore TV series, but the sleek P1800ES estate (produced in far fewer numbers) was much prettier with its frameless, all-glass tailgate. 
More practical than the coupe, around 8,000 ES estates were built, and the majority were exported to the States.
Audi RS2 Avant (1994-95)
Audi dared to be different in 1994 when it proved that it was possible to make a practical, high-performance estate car that has bags of kerb appeal. 
The RS2 Avant (Audi's name for a load-lugger) marked the beginning of the iconic RS line of hot Audis, and its 315bhp five-cylinder 2.2-litre petrol turbo was good for a 0-62mph time of 4.8 seconds and 163mph!
Triumph 2000 (1963-1977)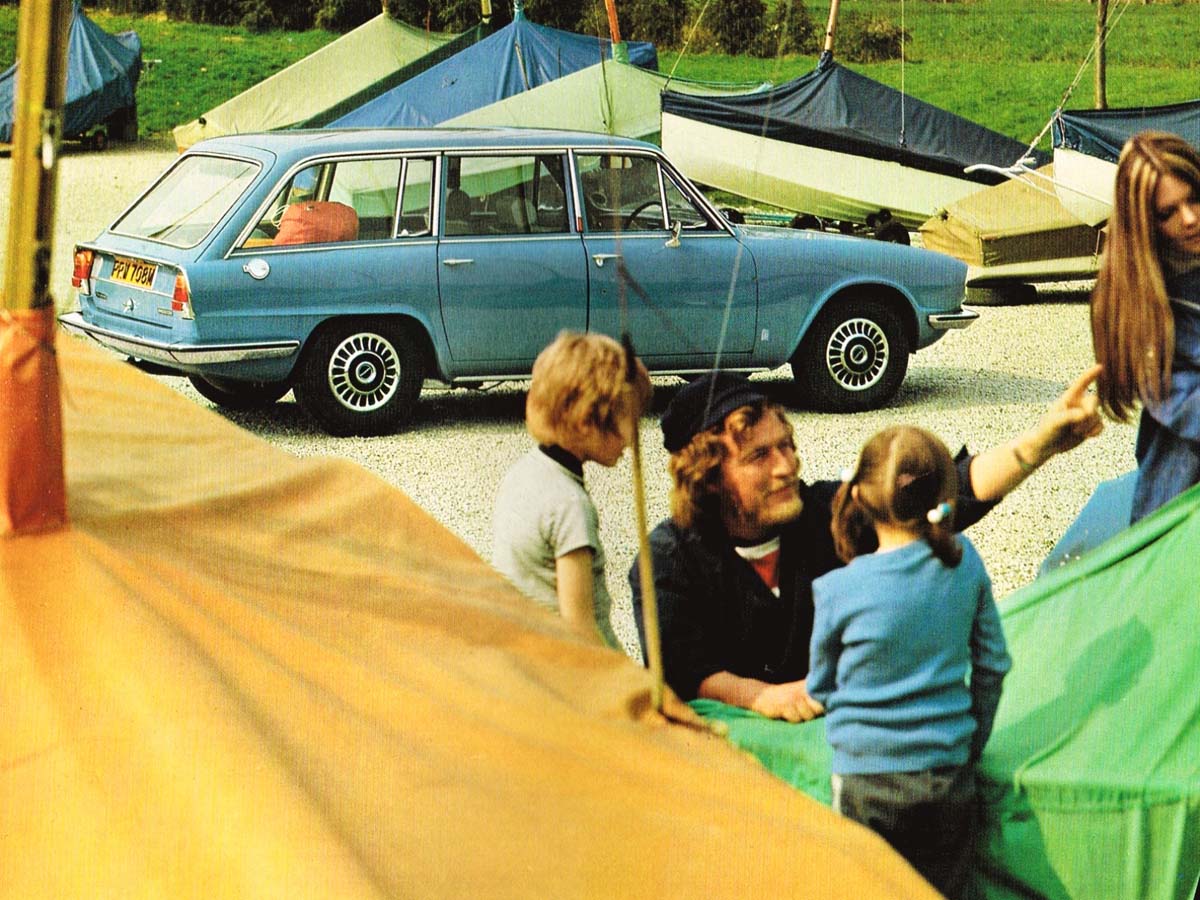 Styled by Italian designer Michelotti, the Triumph 2000 (more powerful 2500cc variants were later added) was a popular saloon and estate. Whether it was the Mk1 (1963-1969) or the Mk2 (1969-1977), it was an elegant executive express with a sweet straight-six under the bonnet. 
In all, 324,652 were produced, but it's now a rare sight. The last production car – a 2500S estate – is on show at the British Motor Museum in Warwickshire.
BMW 3 Series Touring (1982-1994)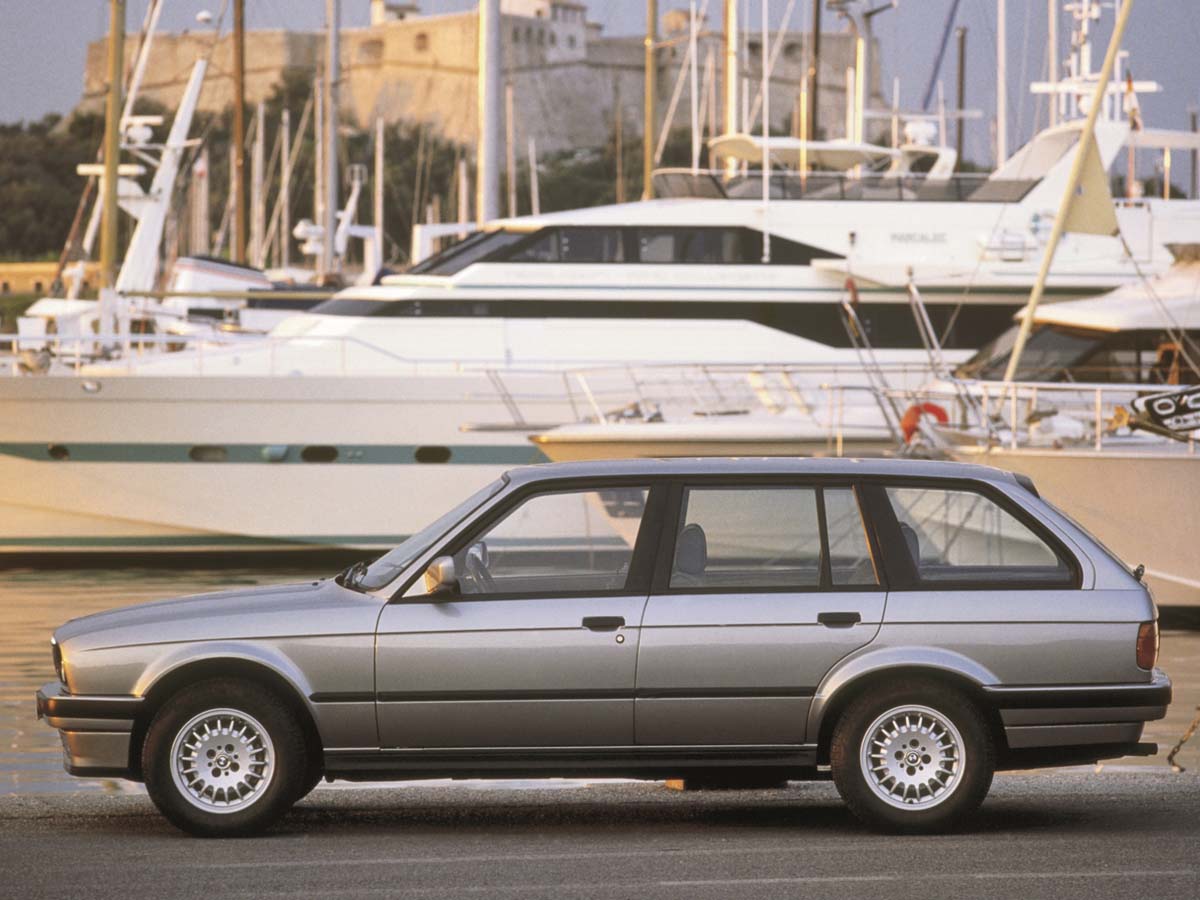 Offered as a two or three-door saloon, a convertible and a versatile estate (or Touring in BMW speak), this generation of 3 Series (E30) is the favourite for many enthusiasts. 
A total of 103,704 Touring models were built and the successful estate concept has been applied to every evolution of the 3 Series built since.
Volvo 850R (1996-1997)
Launched in 1992 and built for five years as a saloon and estate, the 850 was a big seller for the Swedish car giant. In early 1996, the high-performance 850R was introduced. Powered by a 247bhp 2.3-litre turbocharged engine, it could hit 60mph from a standstill in just 6.7 seconds. 
The 850 estate was always better looking than the saloon and it surprised everybody when a heavily modified version raced spectacularly in the British Touring Car Championship.
I'm an experienced journalist, digital editor and copywriter, now specialising in motoring. I'm editor of Automotive Blog and have worked across the media in newspapers, magazines, TV, teletext, radio and online for household names including the BBC, GMTV, ITV and MSN. I've produced digital content in the financial sector for Lloyds Bank, Nationwide and the Money Advice Service. I'm married with two children and live near Bath in Somerset.