From long-range performance 4x4s, to more affordable front-wheel drive crossovers with modest ranges, you pays your money and you takes your choice.
We've chosen 10 of the best pure electric SUVs and listed them in order of price – ranging from the bargain MG ZS EV to the mighty Tesla Model X.
Prices quoted include the £3,000 Plug-in Government grant (PiGG), where valid, and are correct as of August 2020.
Tesla Model X - priced from £83,035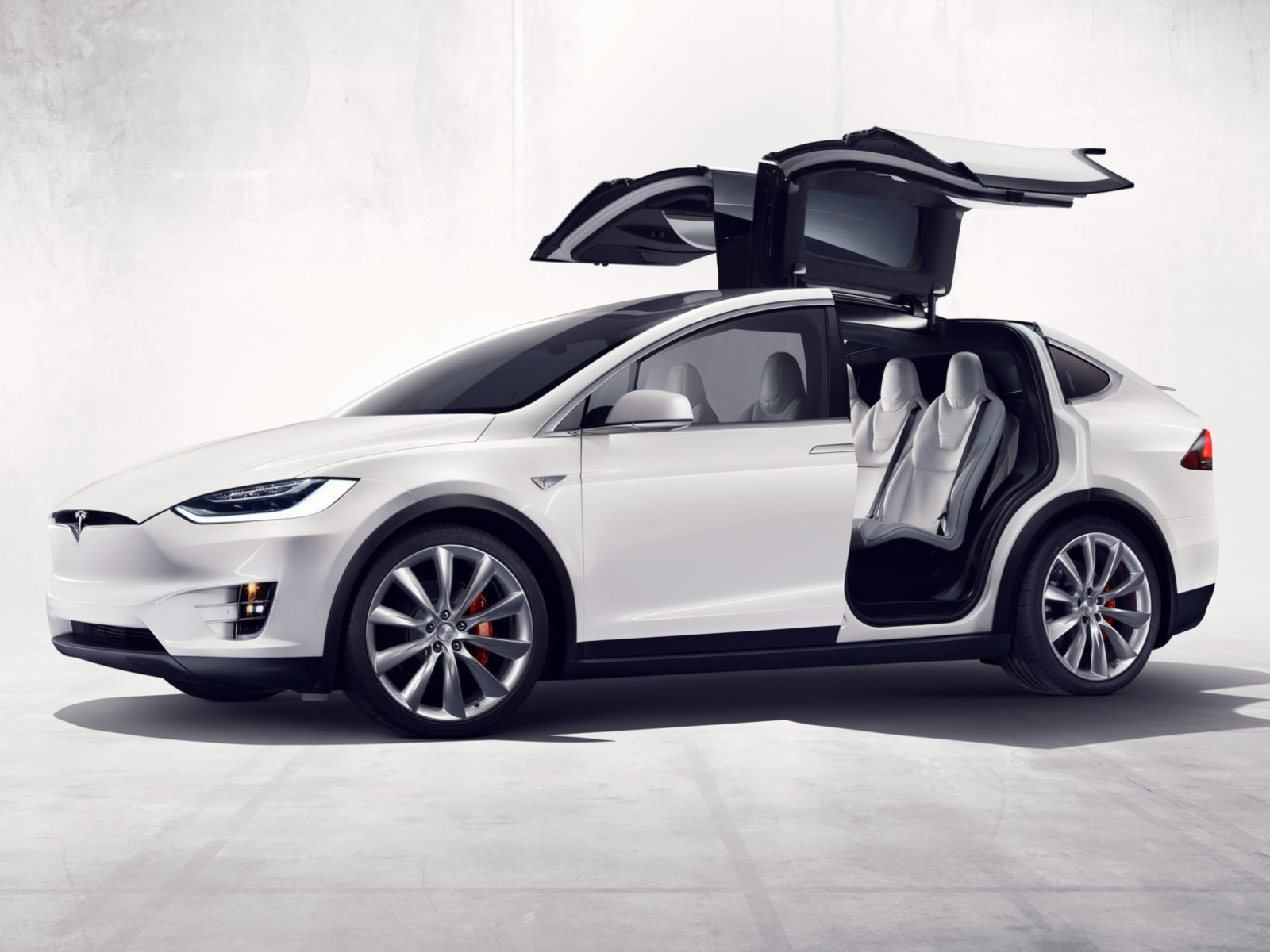 Tesla's huge all-electric Model X can seat up to seven people and features cool falcon-wing rear doors. 
Though not the most dynamic handling electric SUV on the market, it's capable of blistering speed (the fastest version can hit 60mph in 2.6 seconds!) and it's a supremely effortless cruiser with a range of up to 314 miles. 
Soon it'll be joined by the more affordable Model Y, Tesla's first electric compact crossover, which is due to go on sale later in 2020 and should start at closer to £45,000.
Mercedes-Benz EQC - priced from £65,720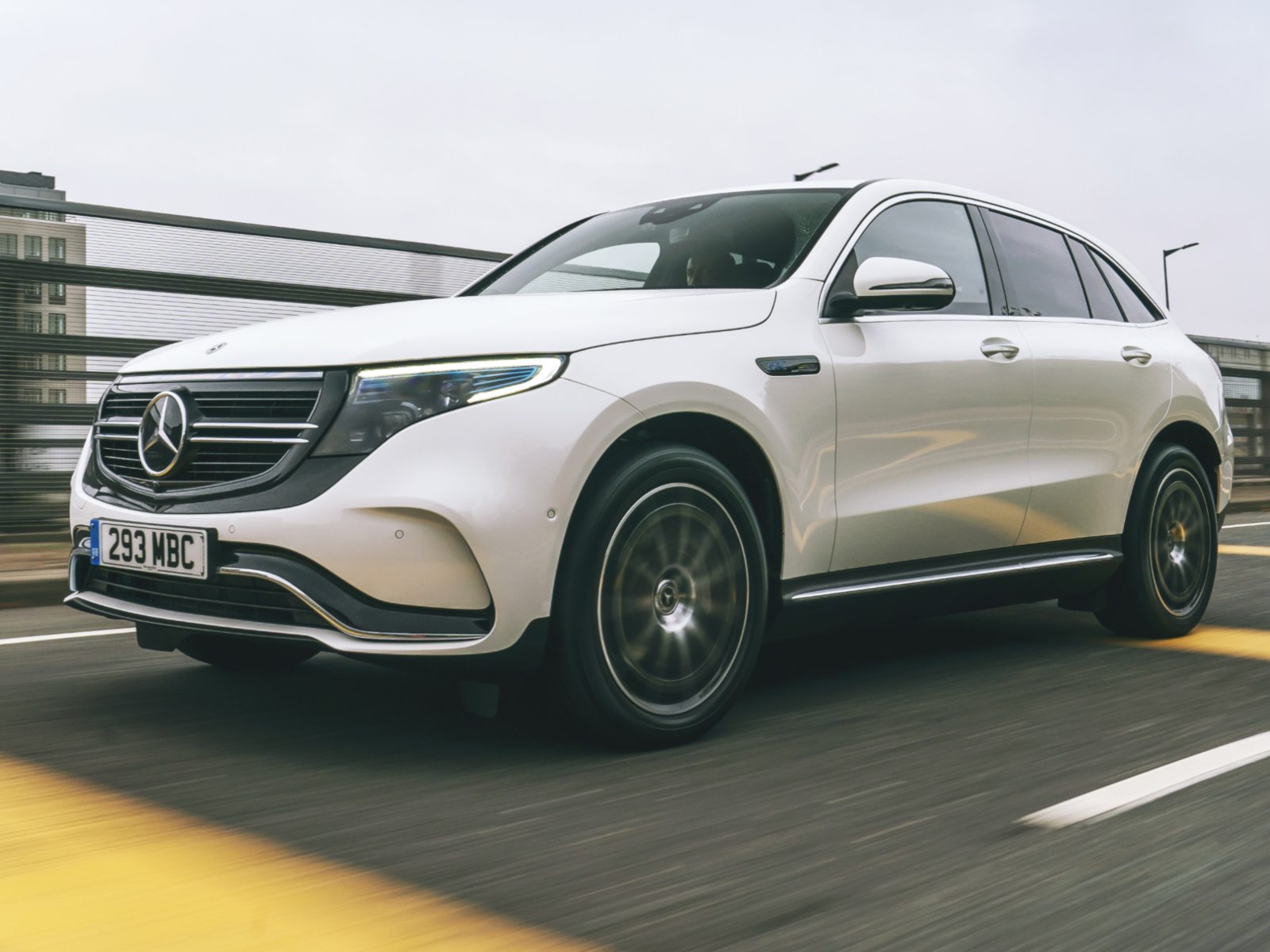 The first serious electric car from Mercedes-Benz is a big, luxurious 4x4. Slightly longer than a GLC, it's smooth, safe, refined and comfortable. 
Thanks to its front and rear electric motors, it can sprint from 0-62mph in just 5.1 seconds, yet it has a very useable range of 259 miles. 
"Sensible is how you'd describe the new Mercedes EQC, given only a word to do so; it's a Mercedes first and an electric vehicle second," Auto Express said.
Jaguar I-Pace - priced from £65,195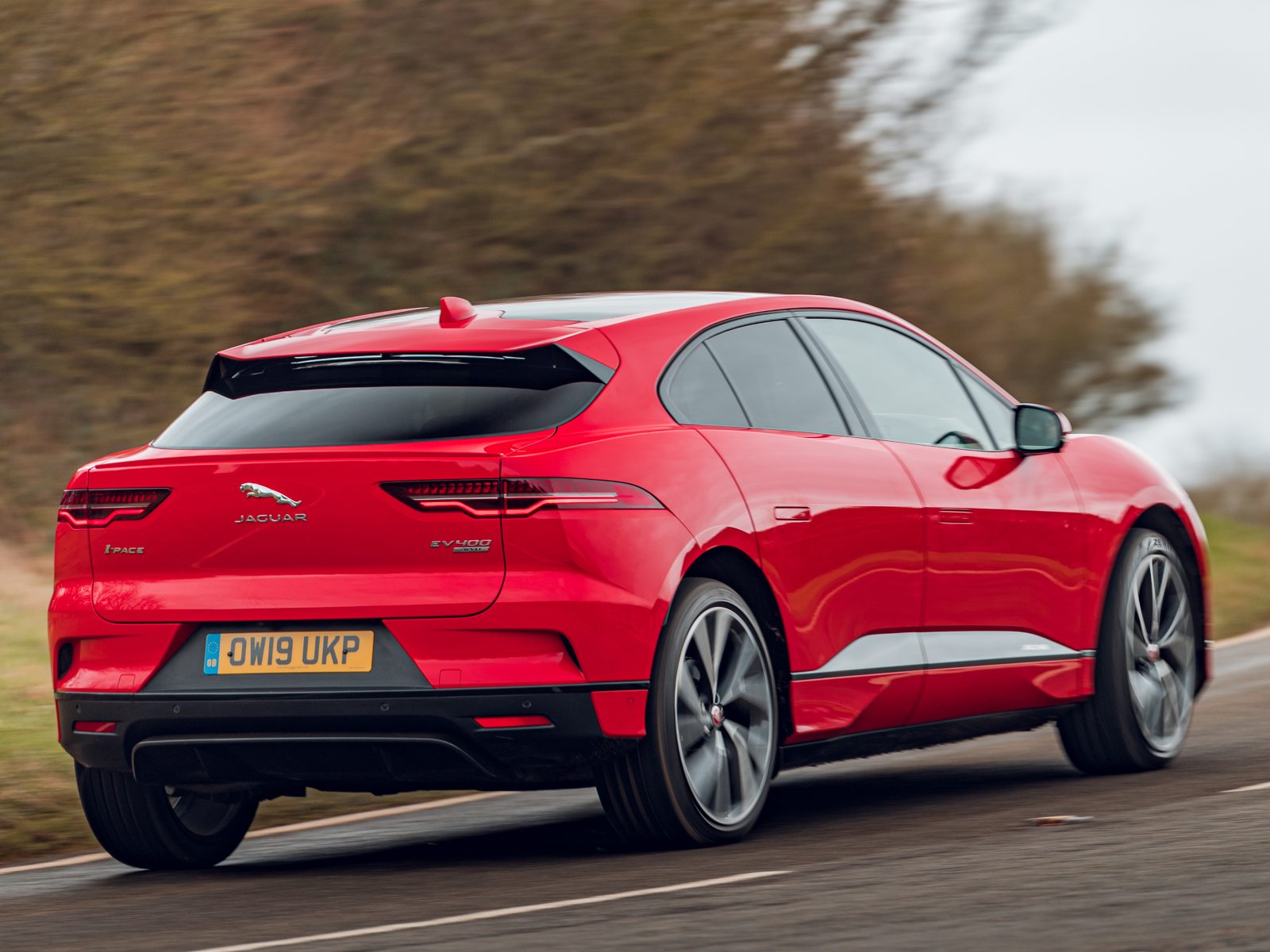 You've got to hand it to Jaguar because this premium Tesla rival made it to market ahead of the big German brands in 2018, and it's a fine car. 
The muscular I-Pace is a sensation on and off road and boasts a real-world driving range of up to 292 miles and a 0-60mph time of 4.5 seconds. 
It's also spacious and dynamic to drive, offering SUV practicality, four-wheel drive and zero emissions. Job done, Jaguar.
Audi e-tron - from £60,650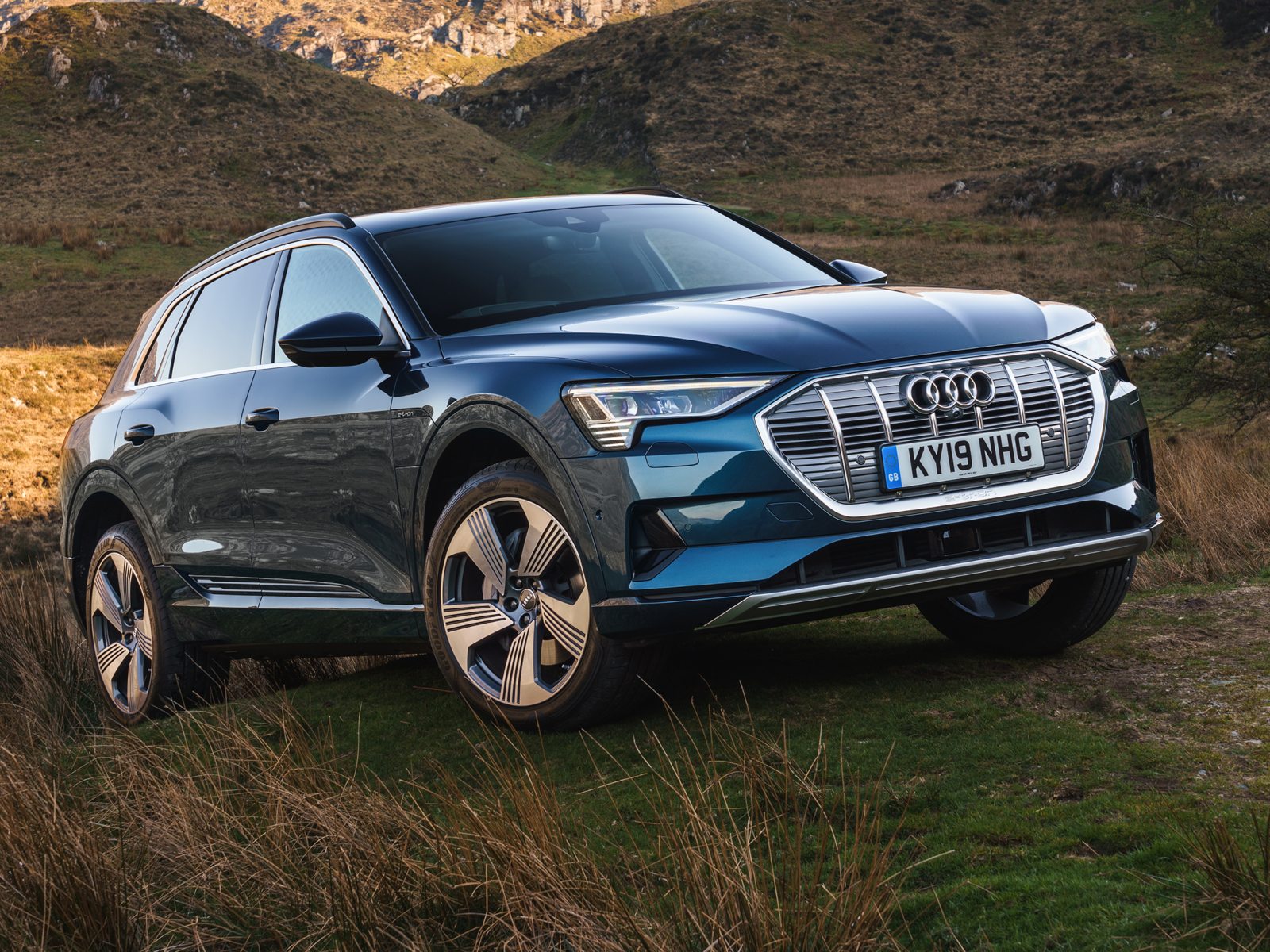 Audi's first ever fully electric production model has all the advantages of an SUV, plus Audi's excellent build quality, brisk performance (it can sprint from 0-62mph in 5.7 seconds), gorgeous interior and a range of 249 miles. 
Car Magazine concluded: "As you'd expect, the e-tron's engineering is polished, what you might not expect is how well it handles given its vast size and weight."
DS 3 Crossback E-Tense - priced from £30,990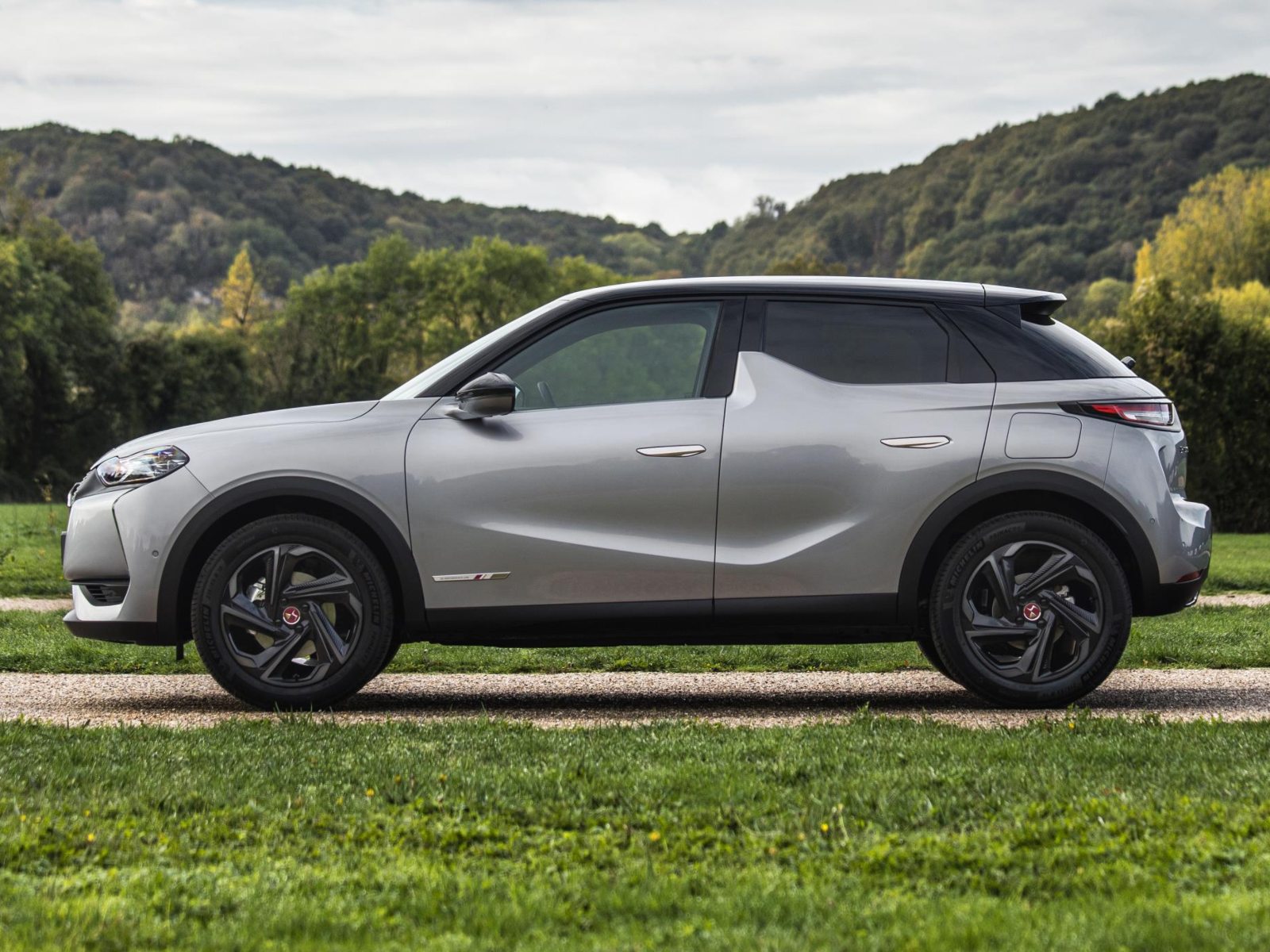 A stylish new kid on the block from DS Automobiles – the premium sister brand of Peugeot and Citroen – the DS 3 Crossback E-Tense is smooth, plush, easy to drive and dares to be different. 
With a range of around 200 miles, drive is via the front wheels and it can complete the 0 to 62mph sprint in 8.7 seconds. 
Driving Electric concluded: "The DS 3 Crossback E-Tense is a decent – if not quite class-leading – electric SUV that has refinement and unique styling on its side."
Hyundai Kona Electric - priced from £30,150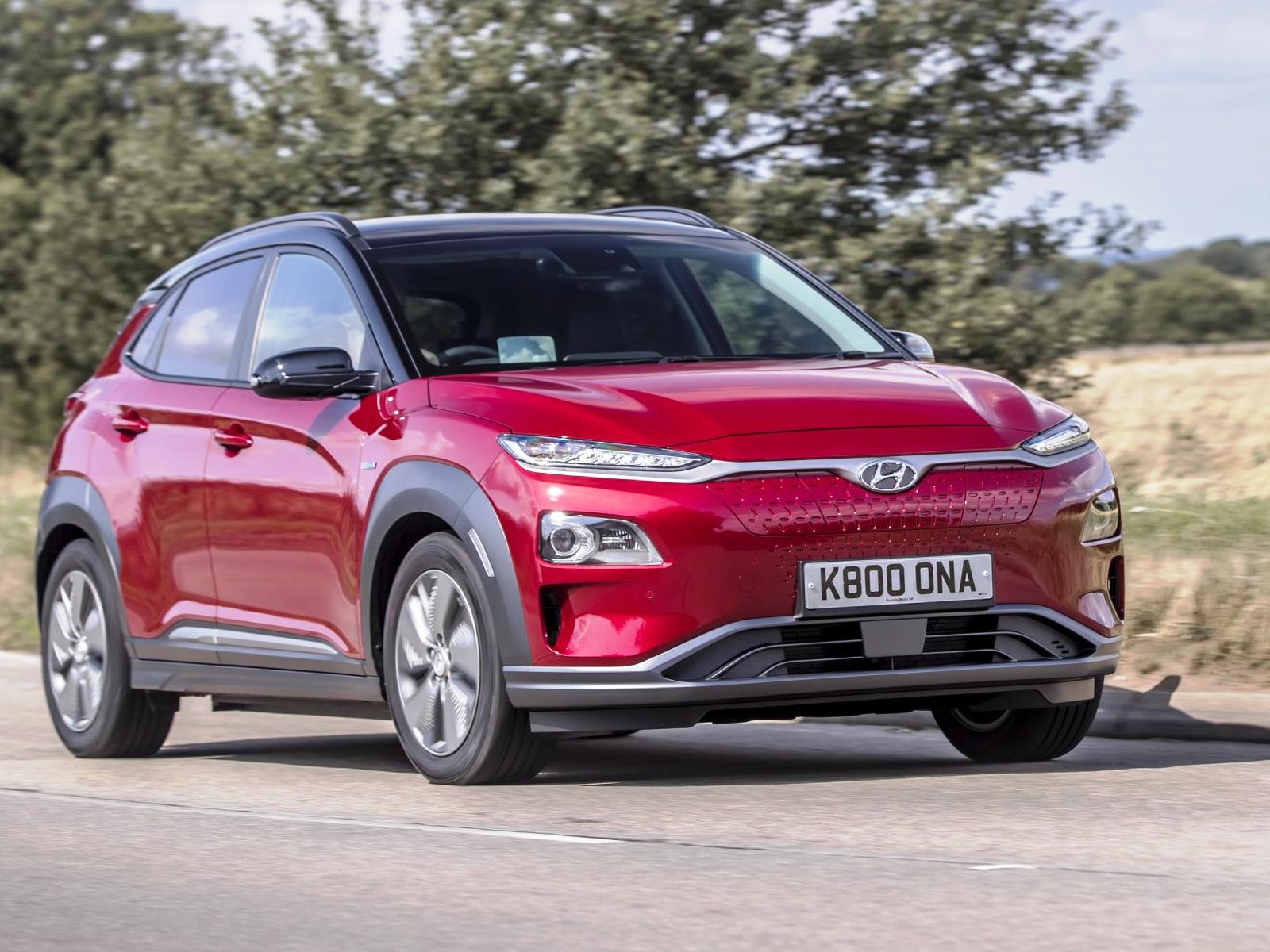 Based on the distinctive Hyundai Kona compact SUV, the electric version comes with two sizes of battery (39Wh or 64KWh), giving it a range of between 189-278 miles. 
It was named Affordable Electric Car of the Year at the Auto Express Awards 2018 and here's Carbuyer's verdict: "The Hyundai Kona is a car transformed by the switch to electric power, making it a great choice for affordable family motoring."
Kia e-Niro - priced from £29,595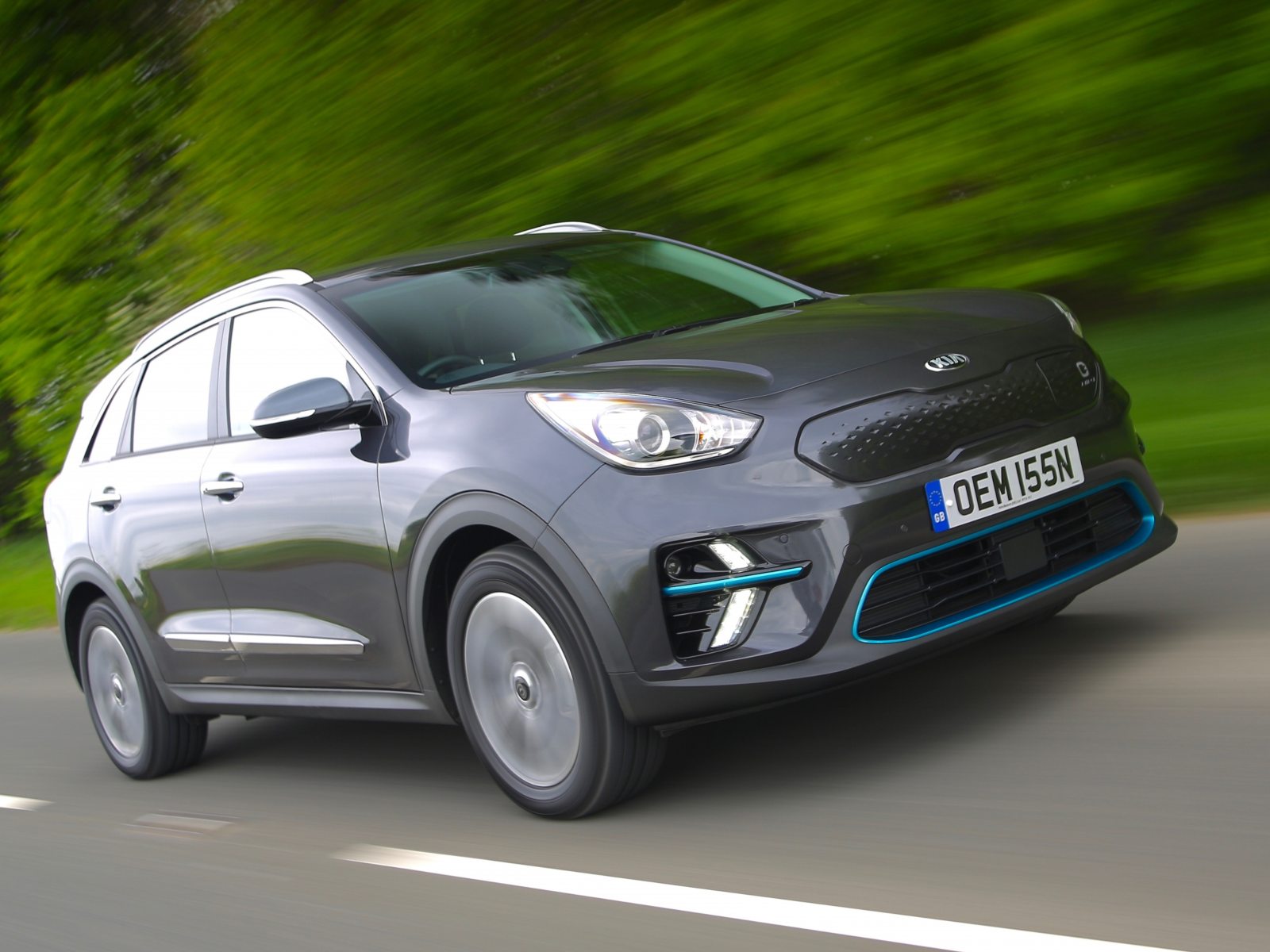 The Kia e-Niro is quite simply the most affordable long-range electric SUV on the market. Capable of 282 miles on a full charge, it's easy to drive, spacious, practical, well-equipped and packed with safety features. 
Add Kia's generous seven-year warranty and reputation for dependability, and the new e-Niro is an impressive zero emissions daily driver.
Peugeot e-2008 - priced from £29,065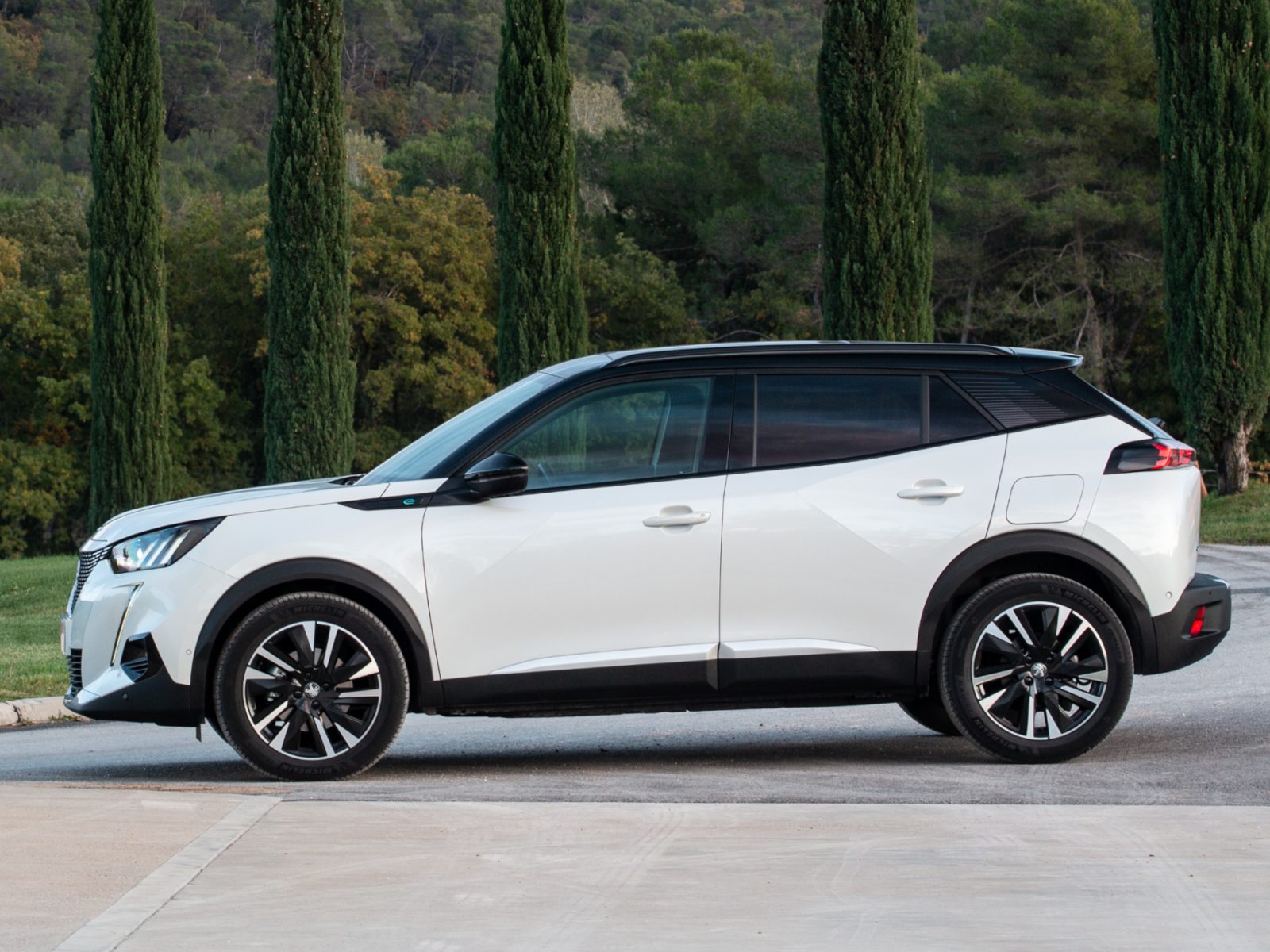 Closely related to its French cousin, the DS 3 Crossback E-Tense (above), the e-2008 certainly has kerb appeal. 
The interior has a premium feel and there's plenty of space for everyone, front and rear, while the boot is a healthy 434 litres. It's also smooth to drive and has a range of up to 206 miles. 
Auto Express reckons: "There's a good level of tech and plenty of kit, which makes the e-2008 a solid first electric SUV from Peugeot that should be on many first-time EV buyers' shortlists."
MG ZS EV - priced from £25,495
MG's budget alternative may only have a range of up to 163 miles, but it offers serious bang for your buck when you consider that it's an EV with enough space for five, yet it's in the same price bracket as a petrol-powered family hatchback. 
It's also stylish, well equipped, simple to drive and comes with a seven-year warranty.
Ford Mustang Mach-E - priced from around £40,000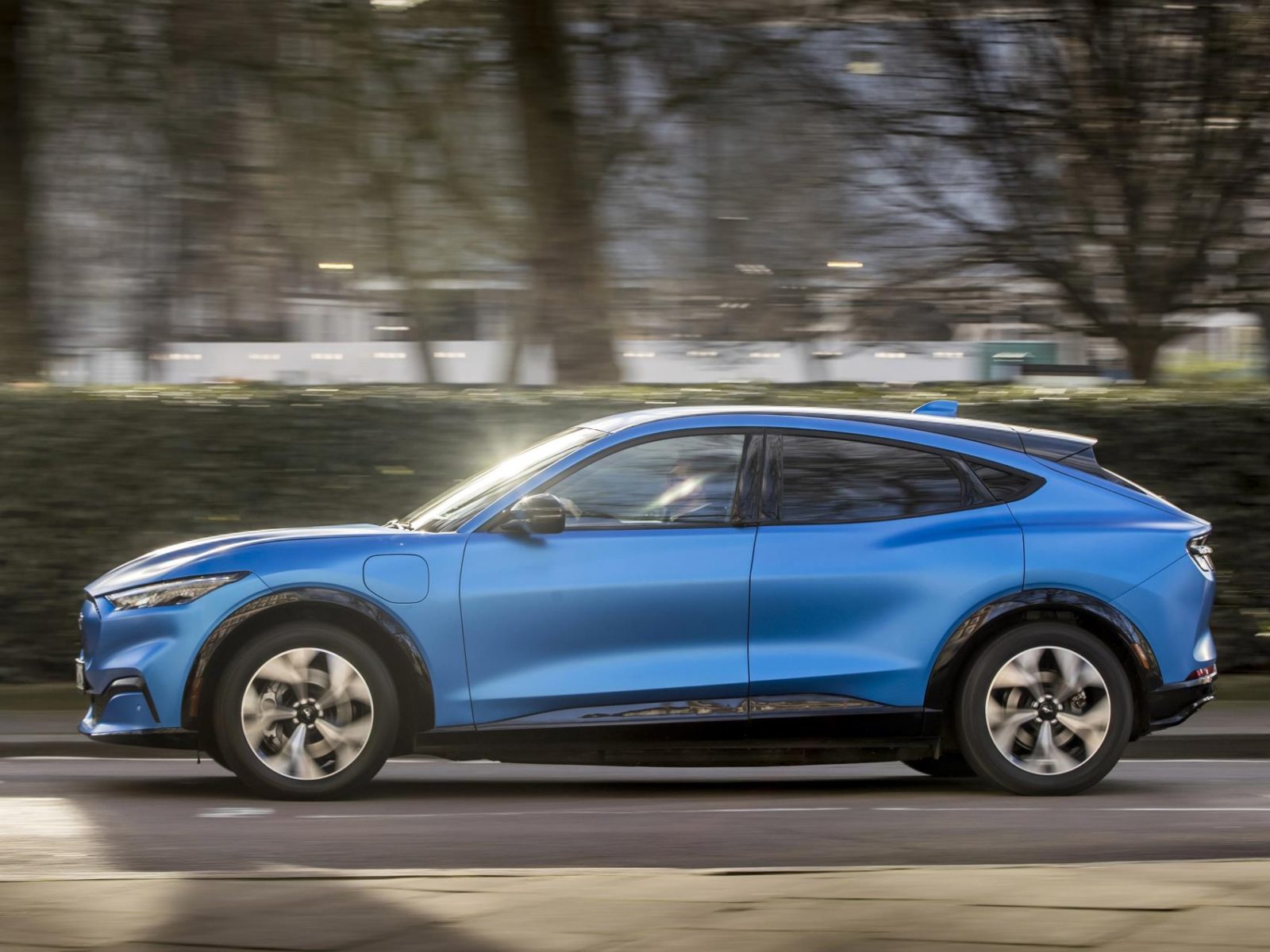 And finally, here's an important SUV that's available to order now, with first customer UK deliveries expected in early 2021. 
The Mustang Mach-E is Ford's first fully electric car and is available as a rear-wheel drive or 4x4 with 76kWh and 99kWh battery options offering impressive claimed ranges of between 260-370 miles. 
In terms of size, it's somewhere between a Jaguar I-Pace and a Mercedes EQC and there's no mistaking its Mustang muscle car DNA with its low nose, long bonnet, muscular haunches and lift-back boot-lid. 
The 'Stang reimagined as a zero emissions all-electric SUV.
Should you make the jump to electric?
Deciding to switch from a petrol or diesel car isn't easy, especially if you've never driven electric before.
However, there's plenty of choice in the EV market, with many of your faves now available in a green version.
If you're not convinced, use our car tax cost calculator to see how much you could potentially save by going green.
Our journey cost calculator shows how much you could save on your daily commute by switching too.
Whatever you decide, make sure you have the correct motor insurance for you.