Cars are sometimes simply too bold or futuristic, though often just one particular feature can spoil the package.
We've selected 10 new cars with divisive looks, but we've actually only just scratched the surface – there are so many more examples out there.
1. Renault Twingo
Launched in 2014, the Mk 3 Renault Twingo was the city car that dared to be different. With its rear engine and spacious interior, it's been a quirky choice ever since.
Sadly, some people think it's just plain weird. Up front there's a slim grille, massive headlights and enormous Renault badge.
Then there's the upright, sculpted profile and slammed rear. No amount of stripes and colour-coding can redeem the latest Twingo for some...
2. Bentley Bentayga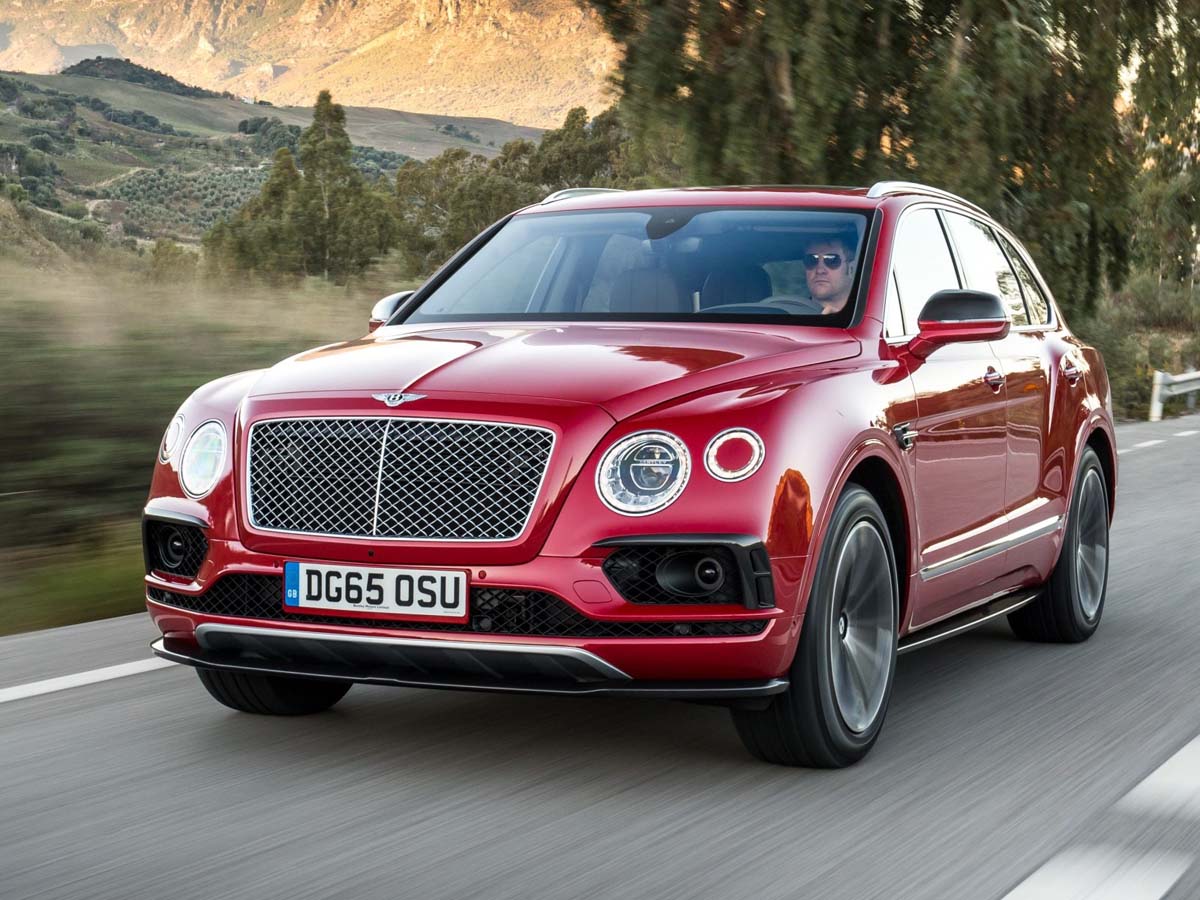 Bentley's first SUV almost seems to defy logic. The Bentayga's a beast, weighing in at around 2.5 tonnes, yet its mighty 6.0-litre W12 engine can propel it to 60mph in 4.0 seconds and on to a top speed of 187mph.
It may be beautifully made and a revelation to drive, but it isn't everybody's cup of tea. The huge matrix grille and floating LED headlamps are too much for some, while others criticise its slightly bland rear.
3. Citroen C4 Cactus
The C4 Cactus caused a sensation when it debuted in 2014 with its bold styling and retro details. Most people liked its shape, but the giant Airbumps stuck on the doors were too much for many, even if they did prevent dings when people open doors clumsily in car parks.
Citroen took note and launched a revised version (pictured) in 2018. Almost Airbump-less, it also looks more conventional at the front thanks to Citroen's corporate nose.
4. Range Rover Evoque Convertible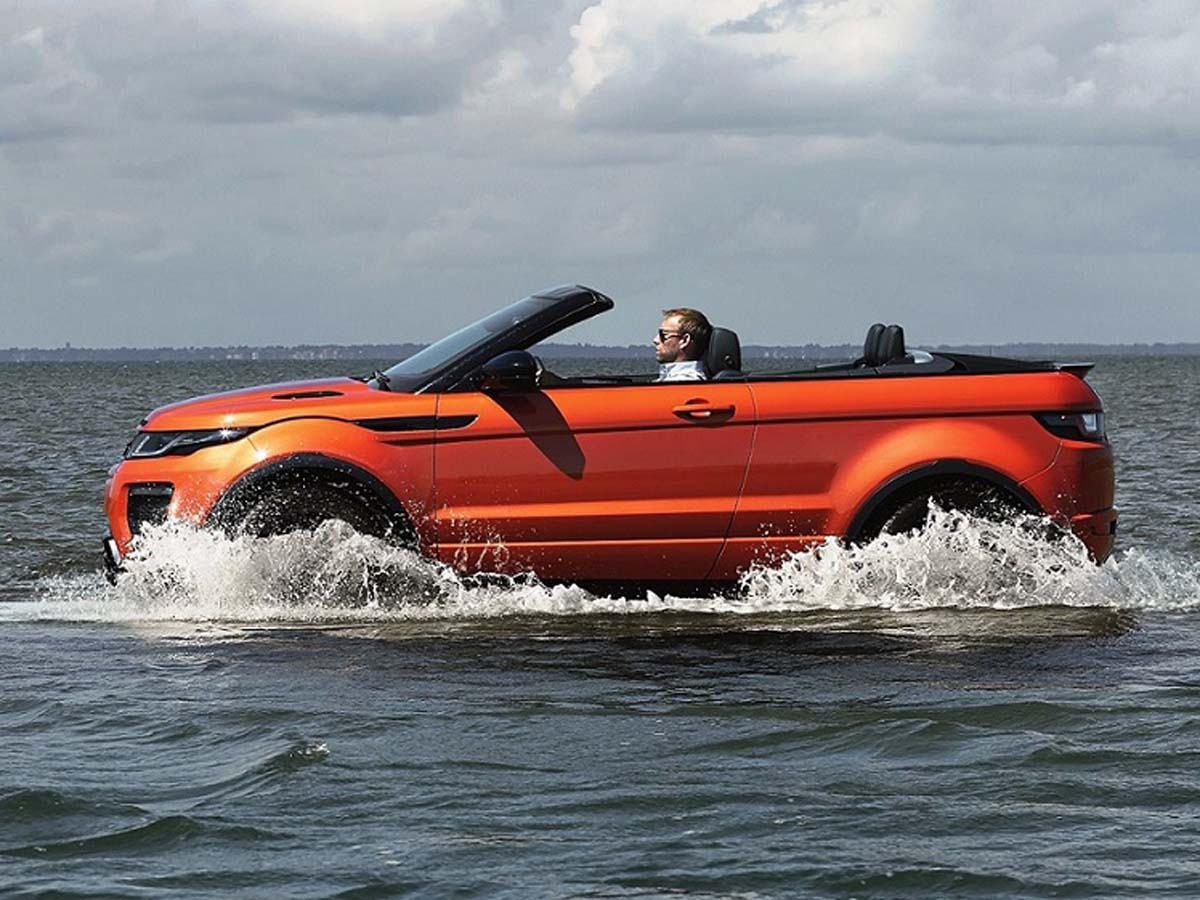 Arguably one of the most divisive cars on the road, the Evoque Convertible (a topless 4x4) is pretty unique, with virtually no competitors. However, many believe the Evoque's sleek SUV good looks were lost when its roof was sliced off and the drop-top version looks out of proportion.
Maybe it's one of those cars that's best judged up close and personal. Whether you like it or not, the good news is that it's still incredibly capable off-road.
5. Suzuki Ignis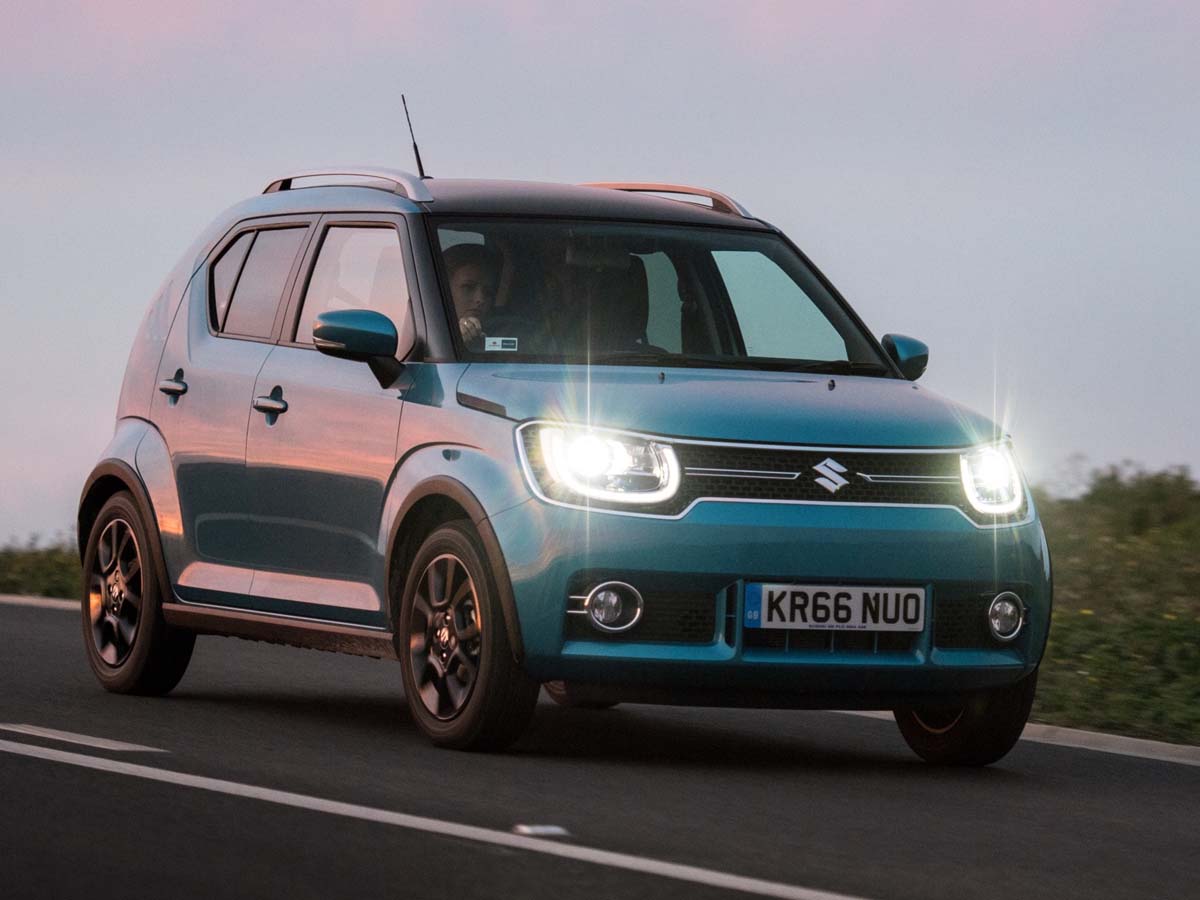 Instantly recognisable from all angles, Suzuki's quirky and very capable mini urban crossover is easy to drive, surprisingly spacious and cheap to run.
It looks particularly cheeky from the front, but it's those chunky C pillars and trapezoid, upright rear that divide opinion. What do you think?
6. Kia Soul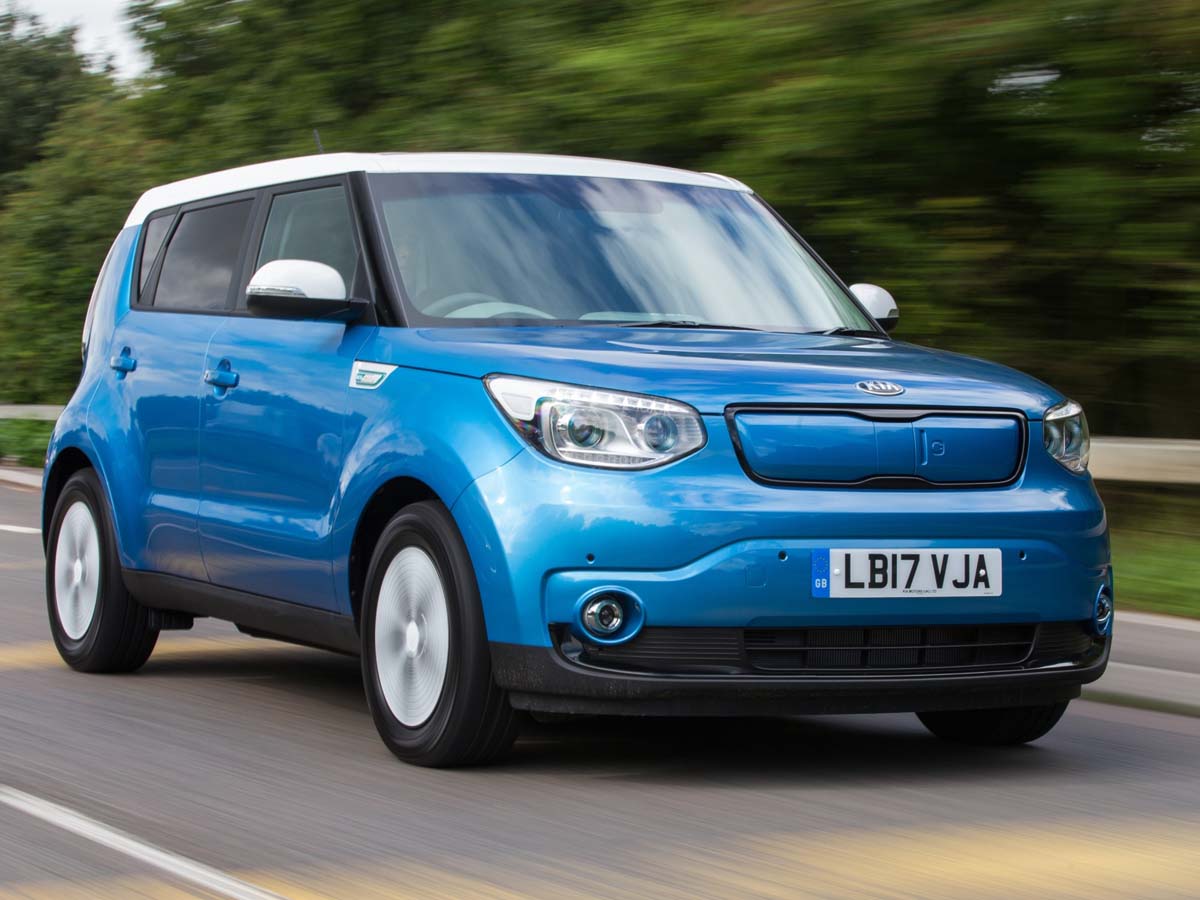 The Kia Soul is a Marmite of cars – you either love it or hate it. Distinctive it may be, but that squared off rear end and slab nose is really divisive.
That's a shame, because the Soul is a bold piece of design and it's also available as a 100% electric vehicle (pictured). Spacious and pleasant to drive, it also benefits from Kia's unbeatable seven-year warranty.
7. Toyota C-HR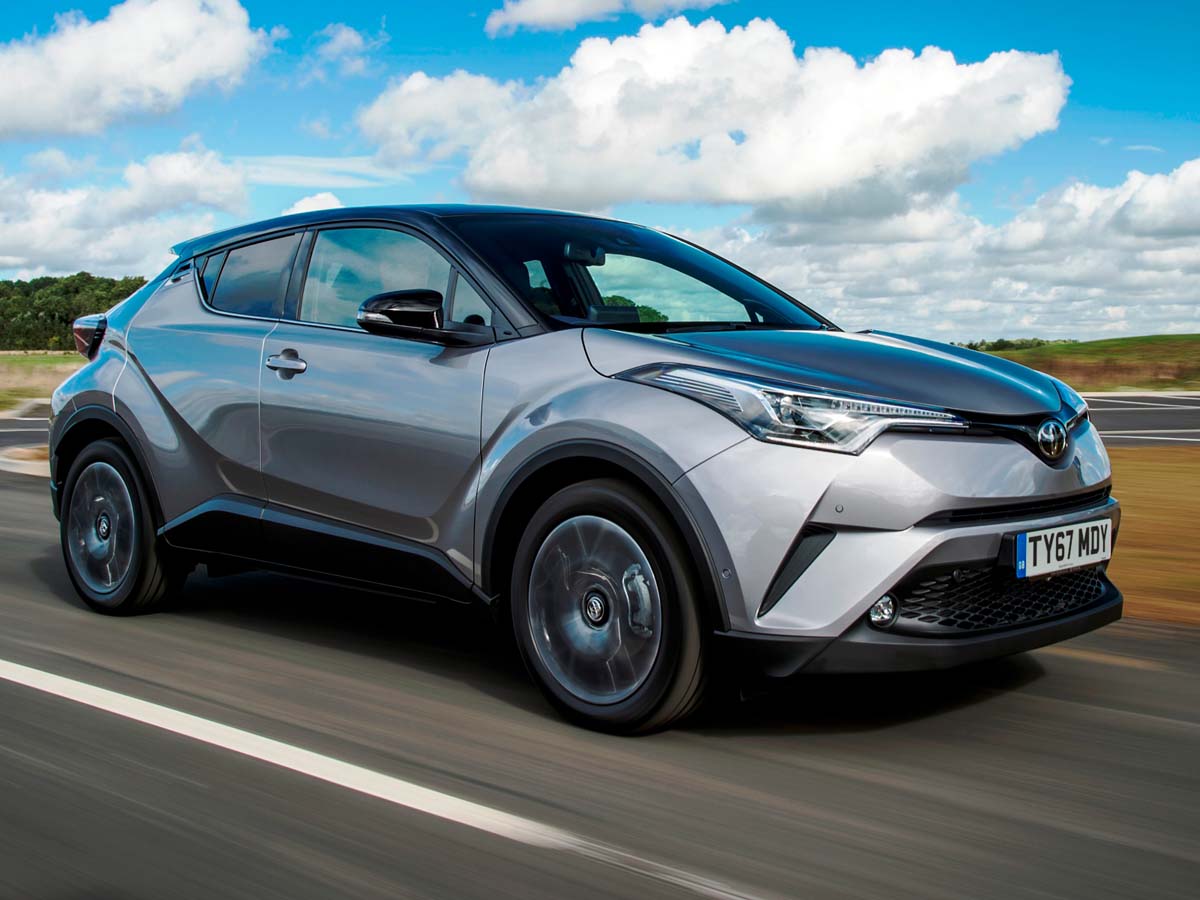 Toyota's C-HR compact crossover is now a relatively common sight on our roads and still looks like a motor show concept. The 'C-HR' stands for 'Coupe-High Rider' and its sleek design is daring with a low-slung coupe-like roofline.
However, it's another love-hate car – maybe because it's a little too futuristic and radical for some.
8. Mazda MX-5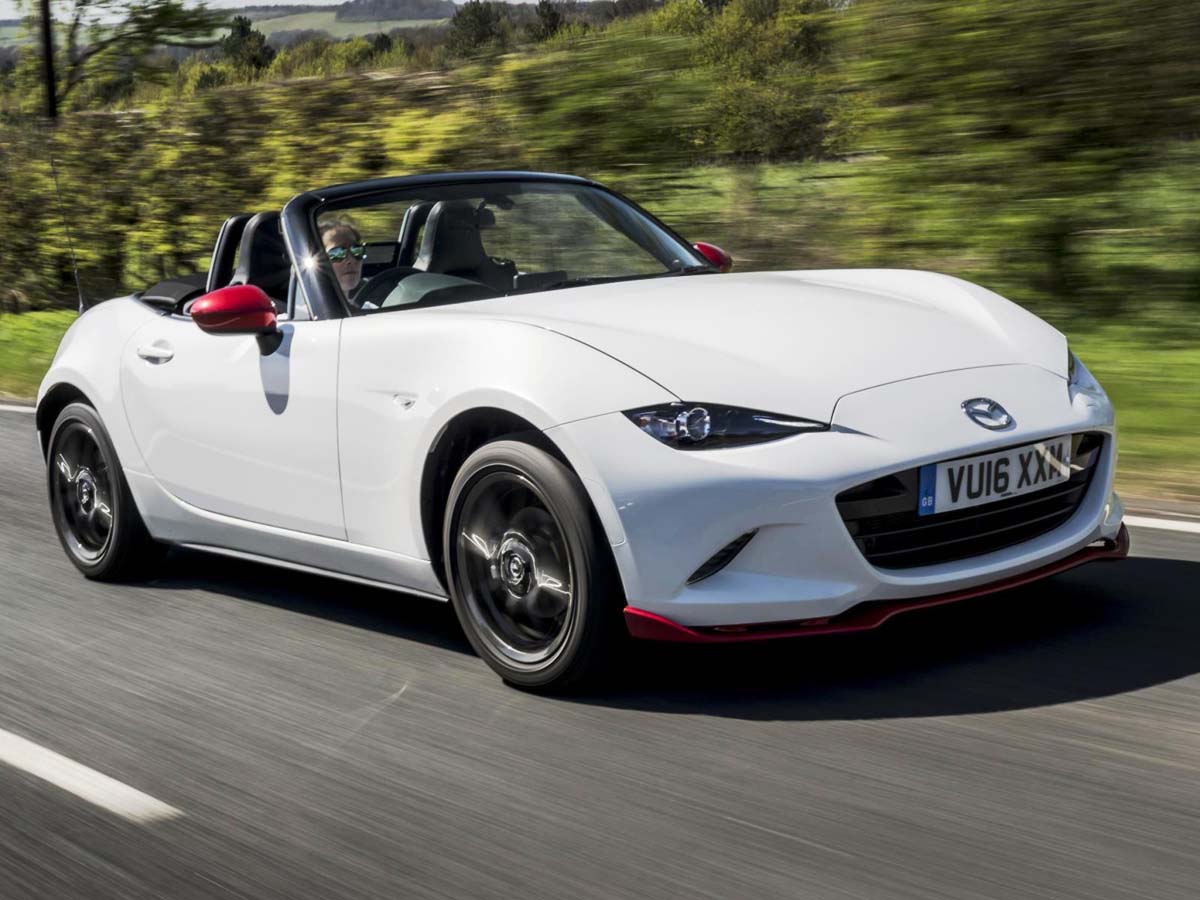 Mazda's MX-5 is still the world's most popular roadster – 28 years after the original was launched. The latest (fourth generation) MX-5 has been with us since 2016 and is the best yet.
However, it's not been universally praised for its looks. It may have a pert rear, but that nose is too mean for many and its profile has lost that simple magic of previous versions.
In other words, it's no longer the cute two-seater that it was. In fact, some say the Fiat 124 (which is based on the MX-5) is the better looking car...
9. Honda Civic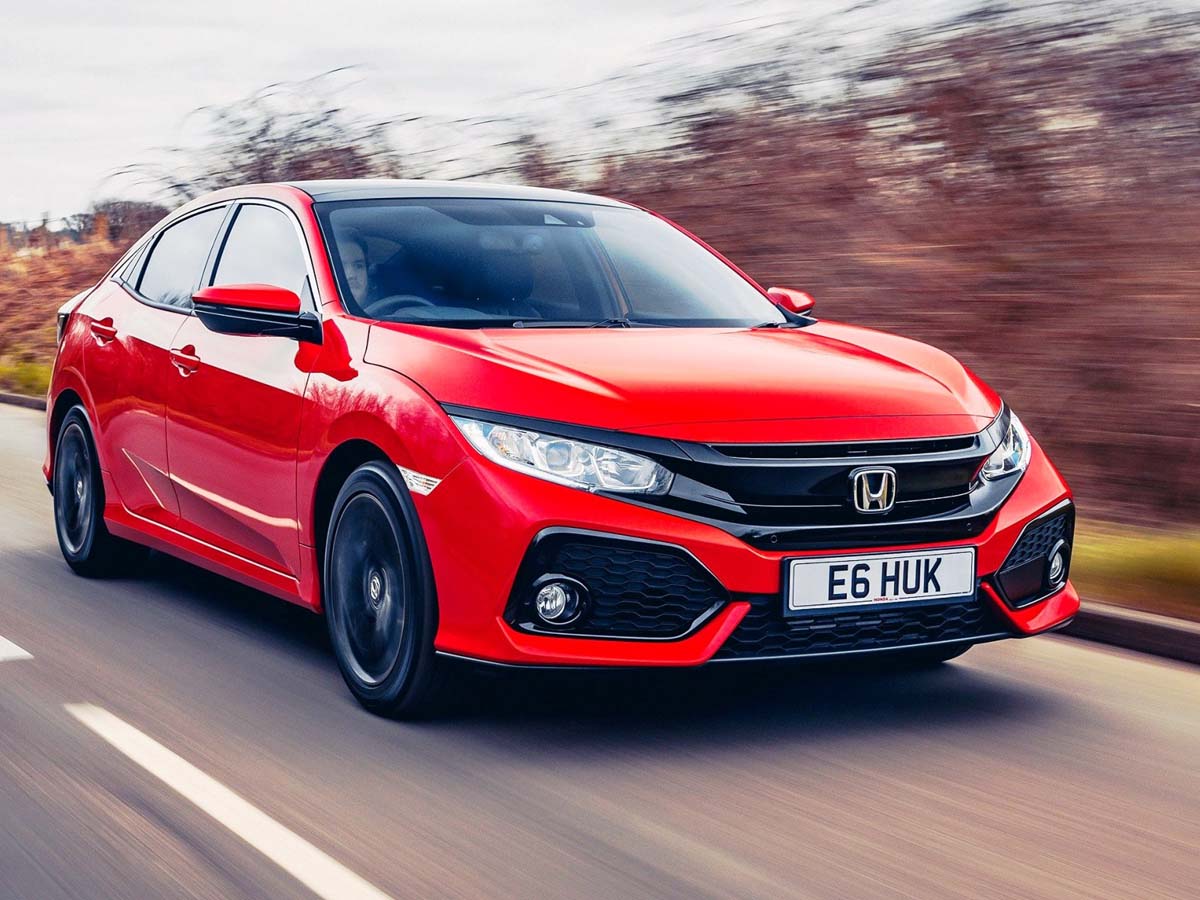 Launched in 2017, the 10th generation Honda Civic is bigger than ever. Built in Britain and boasting a rewarding driving experience, spacious interior and all the latest tech, it's a class act.
The Civic's bold, aerodynamically aggressive styling is too radical for some, however, while the Type R hot hatch version with its enormous rear spoiler is just OTT.
10. Porsche Panamera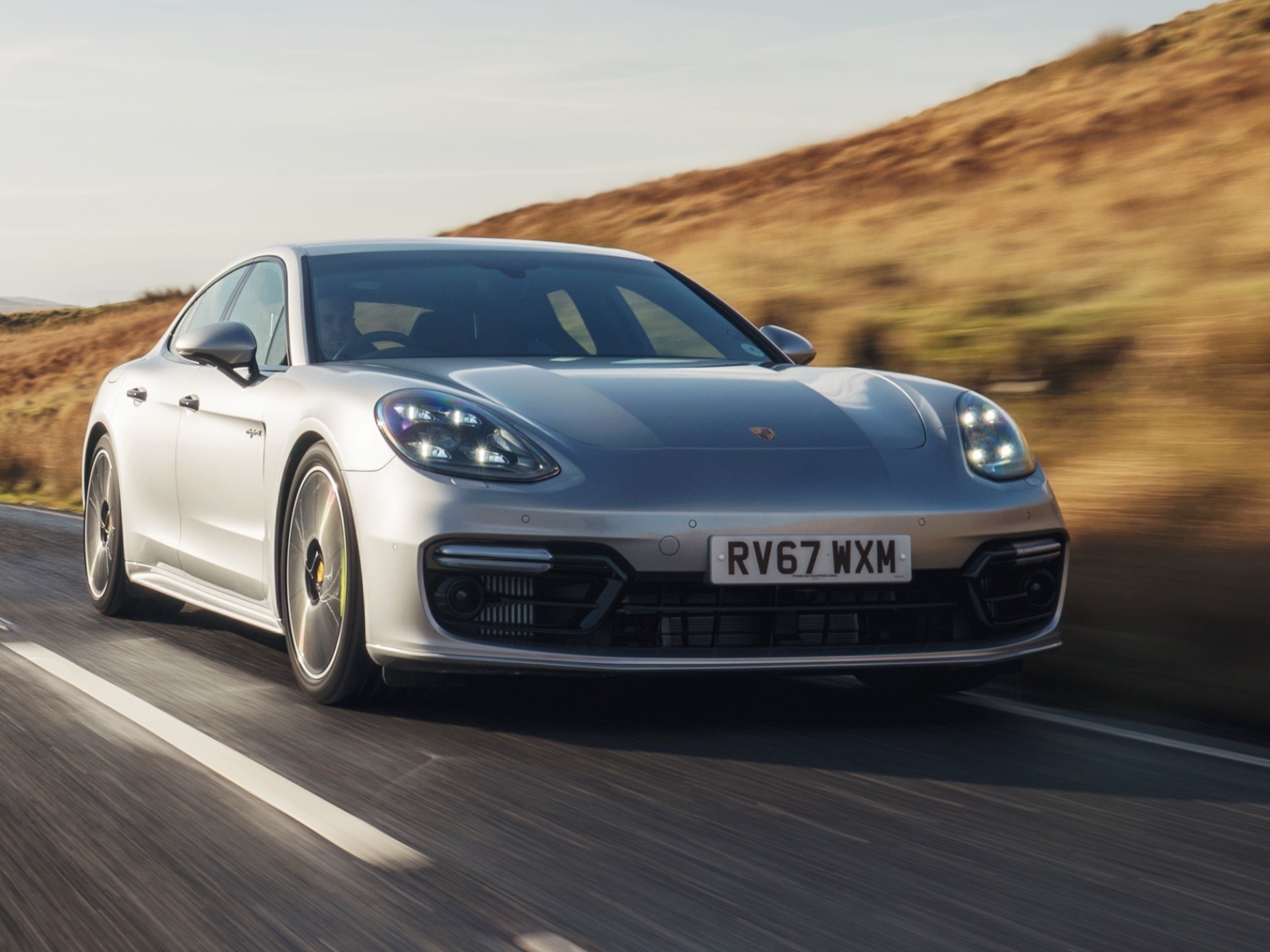 Porsche's big Panamera is a prime example of a car that people either love or hate. Critics say it looks like an awkwardly stretched 911, but we reckon it's one of those cars that you have to see in the metal in order to fully appreciate it.
Porsche listened and the latest version (pictured) has evolved into something a little less controversial – but does it rock your boat?
I'm an experienced journalist, digital editor and copywriter, now specialising in motoring. I'm editor of Automotive Blog and have worked across the media in newspapers, magazines, TV, teletext, radio and online for household names including the BBC, GMTV, ITV and MSN. I've produced digital content in the financial sector for Lloyds Bank, Nationwide and the Money Advice Service. I'm married with two children and live near Bath in Somerset.