The pace of change in the car industry is relentless and the vehicles we're driving now are far more sophisticated than you might think at first sight.
If you ever get the chance to drive a classic car, two things are immediately apparent – the steering is really hard work, while the brakes are often poor, verging on dangerous. Thankfully, technology has made life a lot easier and safer for motorists over the years.
We're celebrating 10 of the most important automotive innovations ever – read on to find out what's in store for the future and which one has already saved millions of lives...
1. Disc brakes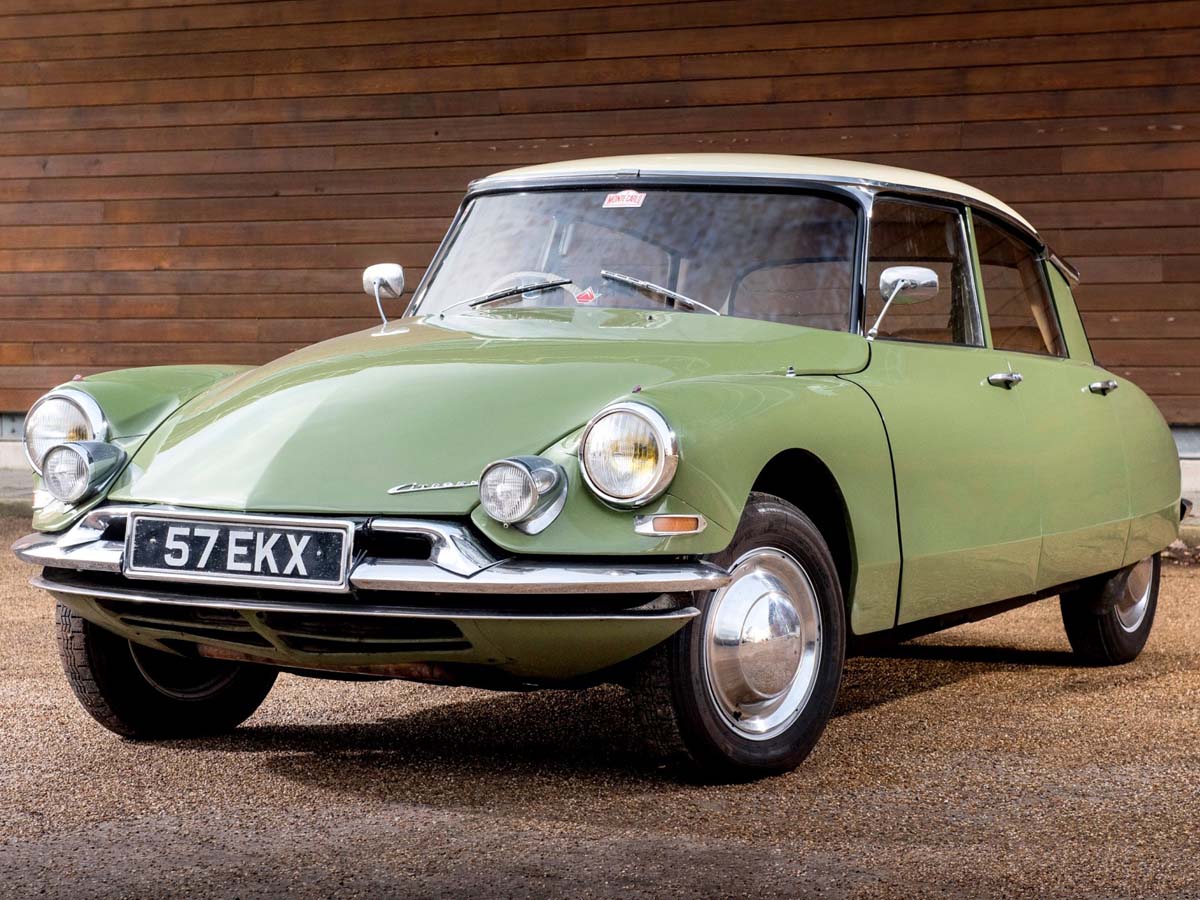 The first use of a mass-produced modern disc brake was in 1955 on the revolutionary Citroen DS, nicknamed 'The Goddess'. However, the aluminium-bodied Austin-Healey 100S of 1954 (only 50 were made) was the first car sold to the public with disc brakes fitted to all four wheels.
Compared to drum brakes, disc brakes offer a far better stopping performance. Of course, we take disc brakes for granted these days and even the most humble mountain bikes are fitted with them.
2. Seatbelts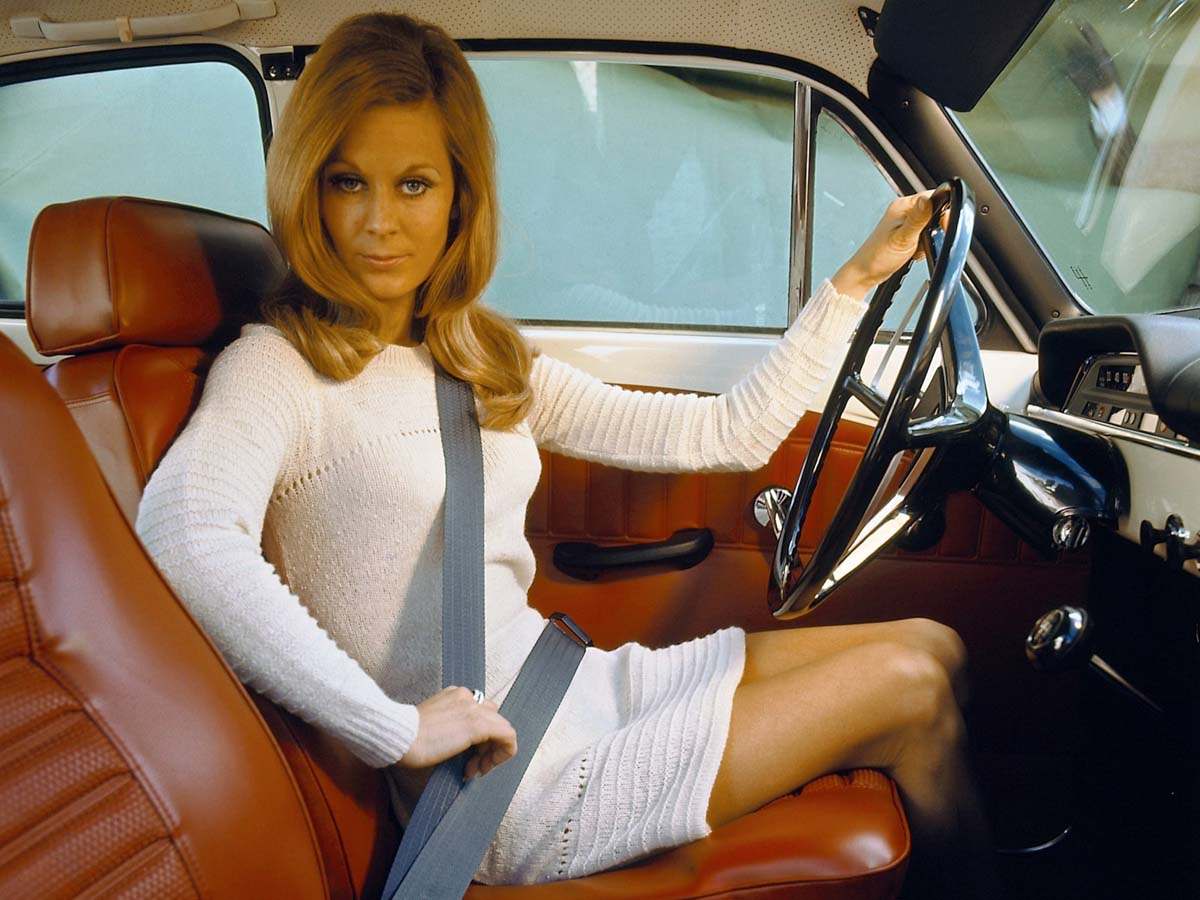 The three-point seatbelt was developed by Nils Bohlin, an engineer at Volvo, in 1959. The seatbelt was a game changer and it's estimated that it's saved millions of lives across the world and prevented even more serious injuries.
The reason it was so widely adopted is because Volvo opened up the patent so any car manufacturer could use it in their design. They decided that the invention was so significant, it had more value as a free life-saving tool than something to profit from.
Front seat belts had to be fitted to all new cars registered in the UK from 1972, although it didn't become compulsory to wear them until 1983.
3. Four-wheel drive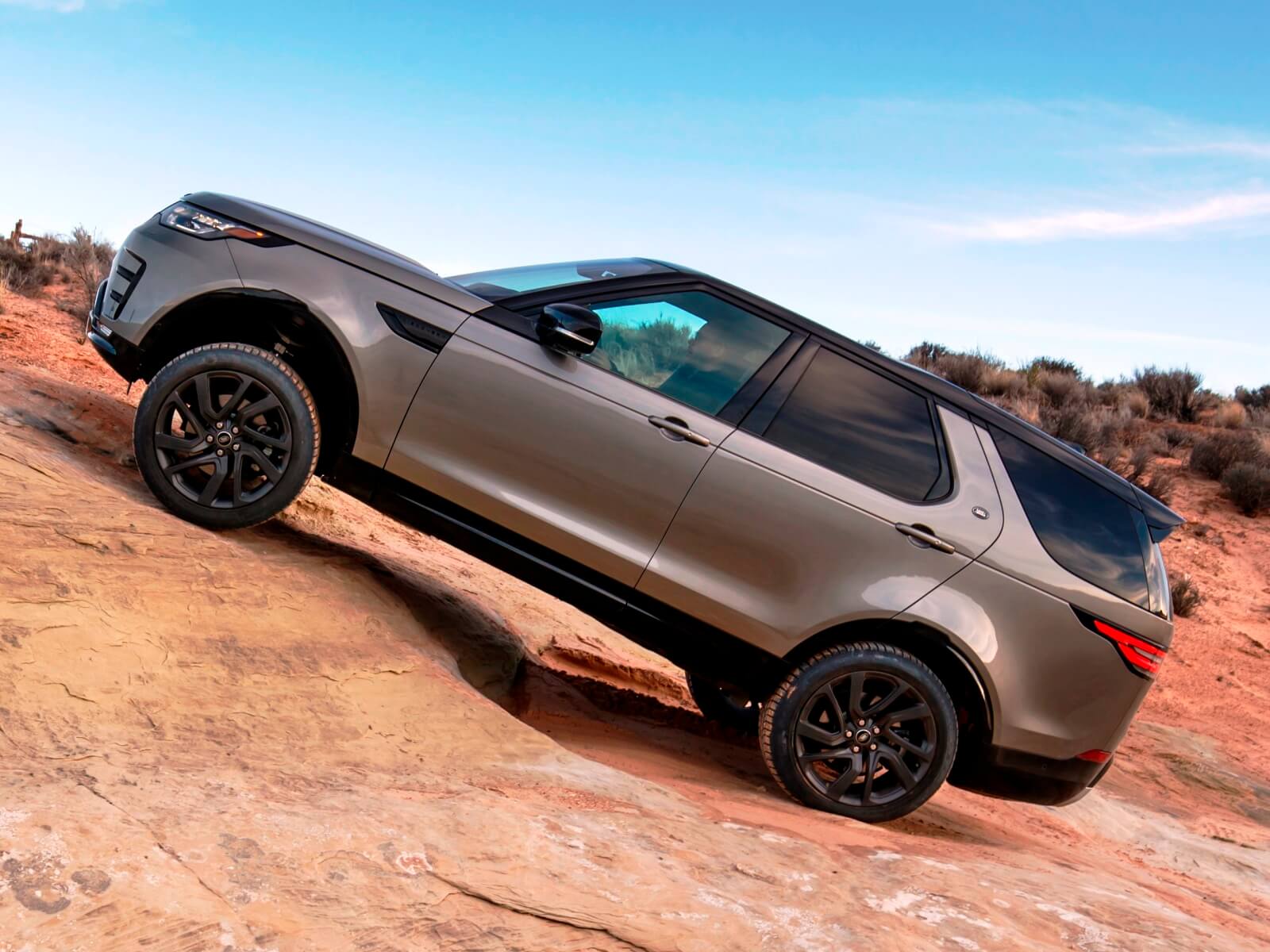 Although driving all four wheels dates back to the early 1900s, Jeep and then Land Rover pioneered the process for production cars in the 1940s. The high-performance 1966 Jensen FF used a system, but Audi deserves credit for popularising 4WD for road cars with its 'quattro' system, introduced on the iconic Audi Quattro of 1980.
Now, four-wheel drive is available on a huge variety of cars and SUVs. It gives extra peace of mind during extremes of weather such as floods, snow and ice, as well as off-road capability.
4. ABS
Anti-lock braking systems, which are safer because they prevent the wheels from locking while braking, were first developed for aircraft. Mercedes-Benz was the first car manufacturer to offer an ABS system, developed with Bosch in 1978 as an option initially for the S-Class.
This archive picture shows ABS testing at the Stuttgart-Untertürkheim test track and demonstrates that under braking when cornering, the anti-lock braking system maintains driving stability and steerability.
5. Automatic gearbox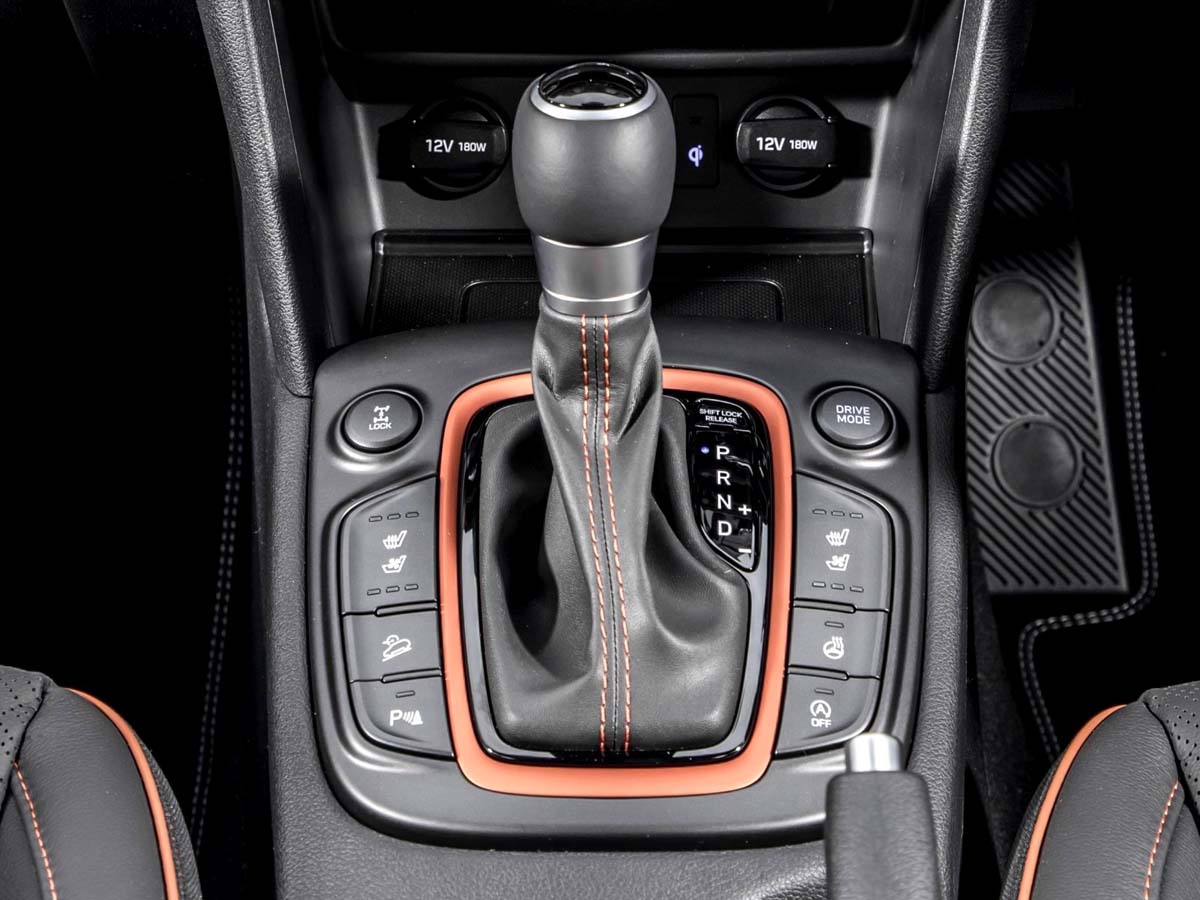 Figures released by the Society of Motor Manufacturers and Traders (SMMT) show that the number of vehicles with auto gearboxes has risen by more than 70% since 2007 and a total of 8.4 million automatic cars are now on Britain's roads.
The self-shifting gearbox can trace it roots back to the beginning of motoring, but it wasn't until General Motors' Hydra-Matic of 1939 that the world's first mass-produced automatic transmission was launched, and it was then available as an option on 1940 Oldsmobiles and later Cadillacs. Now, automatic gearboxes with their P-R-N-D modes are commonplace.
6. Power steering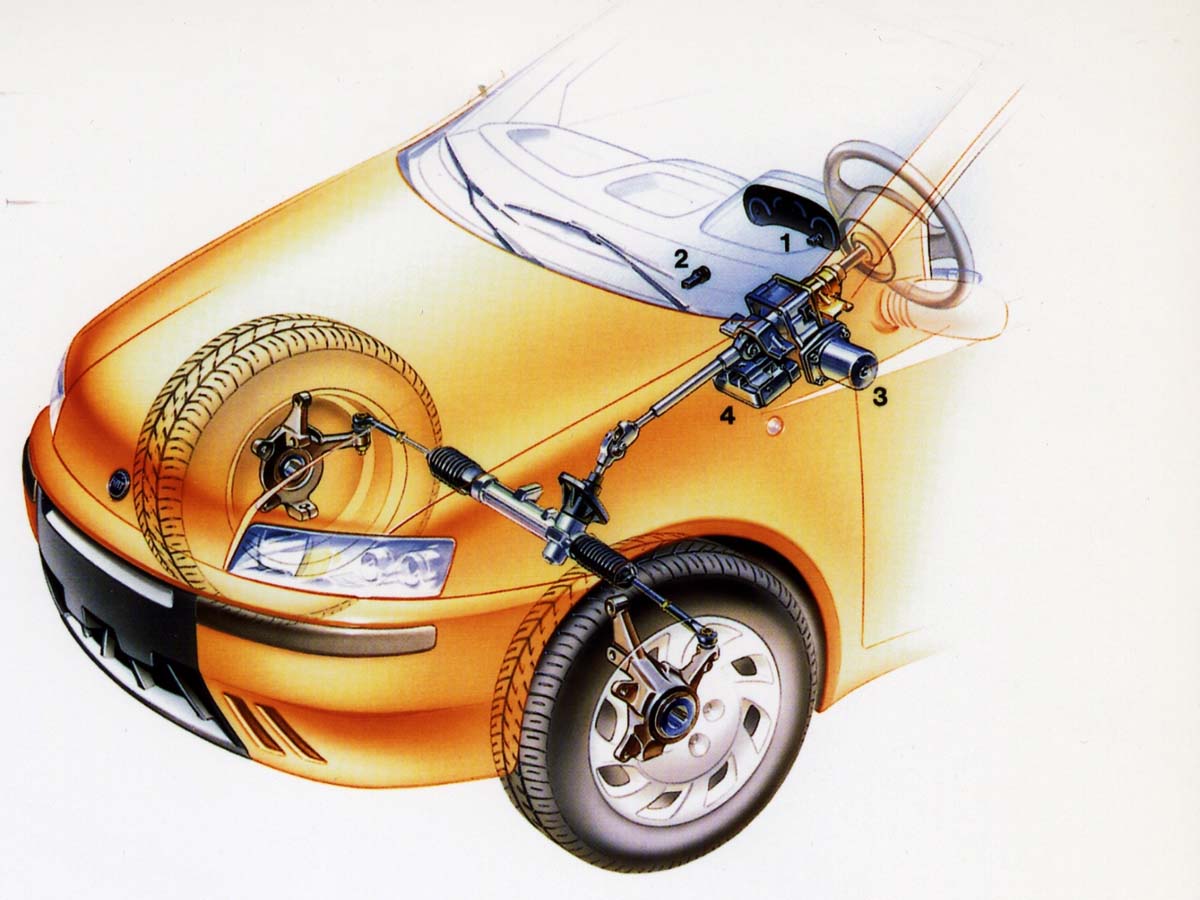 Drive an old car without power steering now and the extra physical effort necessary is quite substantial. The 1951 Chrysler Imperial featured the first commercially-available hydraulic power steering system under the name "Hydraguide".
It's now taken for granted, but unassisted steering was still being fitted on everyday cars here in the UK until as recently as 2005.
7. Airbags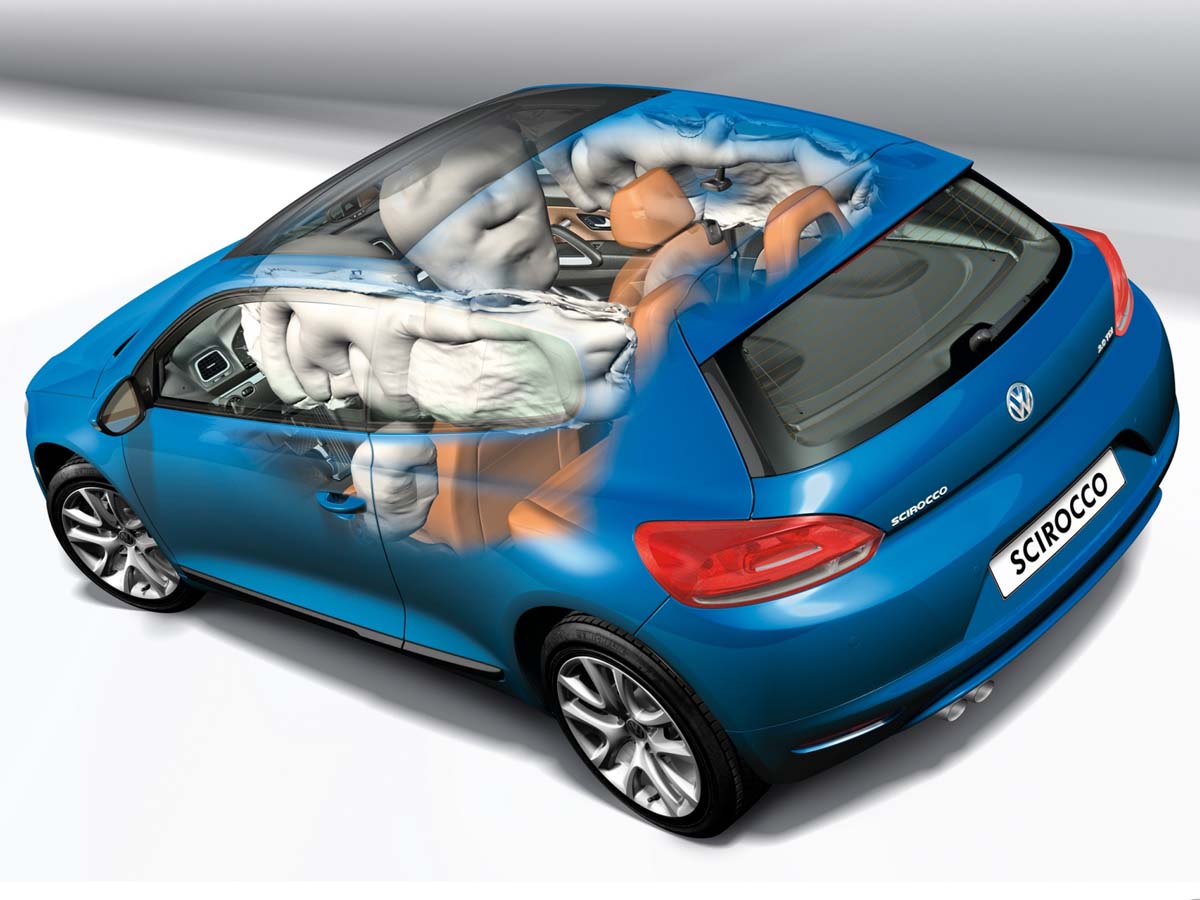 Airbags are gas-inflated cushions built into areas of cars such as the steering wheel and doors that use a crash sensor to trigger a rapid inflation to protect you from the impact of an accident.
Although the first airbag patents were taken out in the 1950s, the Porsche 944 turbo became the first car in the world to have driver and passenger airbags as standard equipment in 1987. There's no doubt that they've contributed to a sharp decline in the number of deaths and serious injuries on the roads since the 1990s.
8. Alternatively-fuelled cars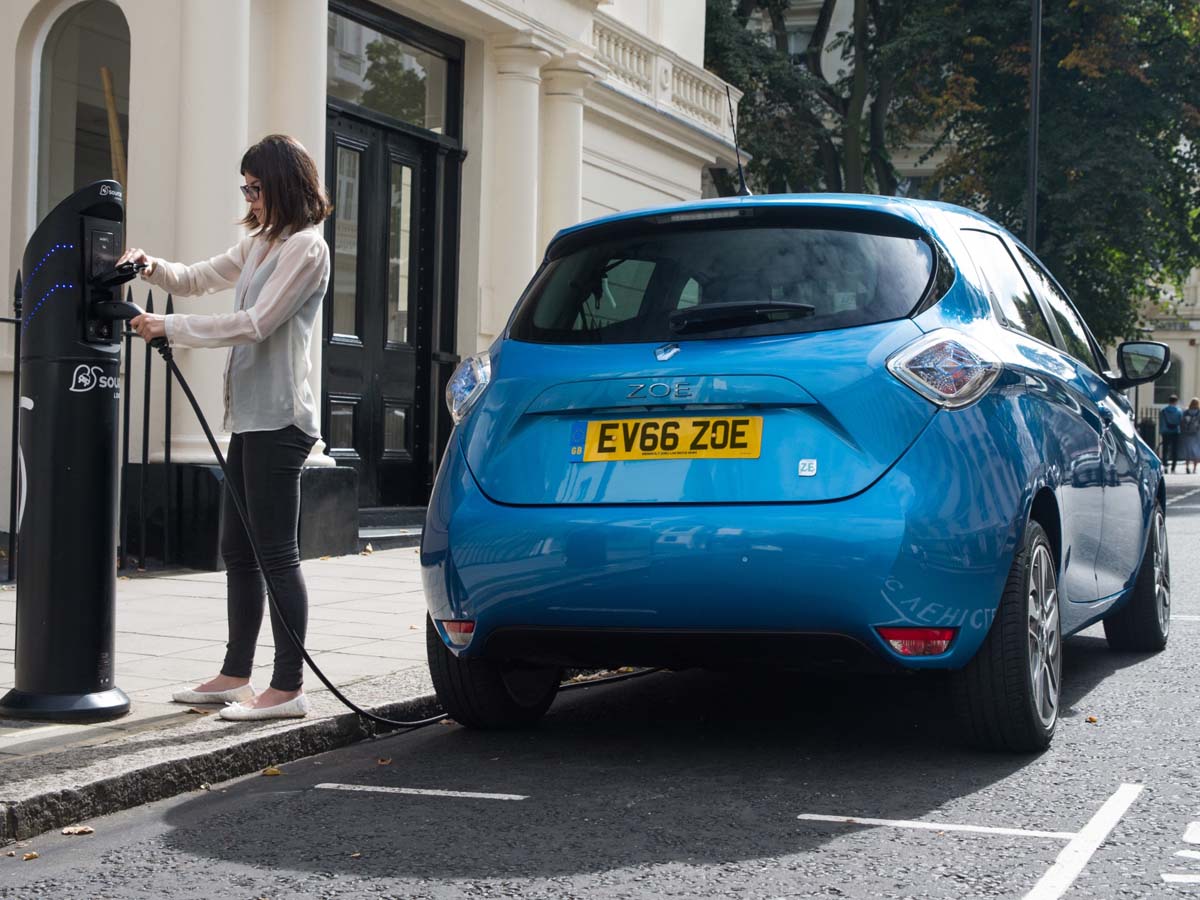 If governments around the world have their way, petrol and diesel engined cars could be history by 2040 and we will all be driving around in electric and hydrogen fuel cell vehicles.
There's some debate over the origins of the electric car, but the first practical EVs weren't produced until the 1880s. Arguably it was young upstart Tesla (only founded in 2003) which prompted the electric car revolution we are now witnessing.
For now, hybrids are more common (they're a halfway house, combining an electric motor and a traditional engine), while fuel cell vehicles (which use hydrogen gas to power an electric motor and emit nothing but water) may well be a contender when and if there's a refuelling infrastructure.
9. AEB
Autonomous Emergency Braking is a safety technology that considers the traffic conditions ahead and will automatically brake the car if the driver fails to respond to the conditions.
Vehicle safety specialist Thatcham Research reckons it's probably the most significant development in car safety since the seatbelt and could save an astonishing 1,100 lives and 122,860 casualties in the UK over the next 10 years.
Volvo introduced AEB on its XC60 in 2008 and it's now widely available. Hopefully it won't be long before it's standard on all new cars.
10. Autonomous cars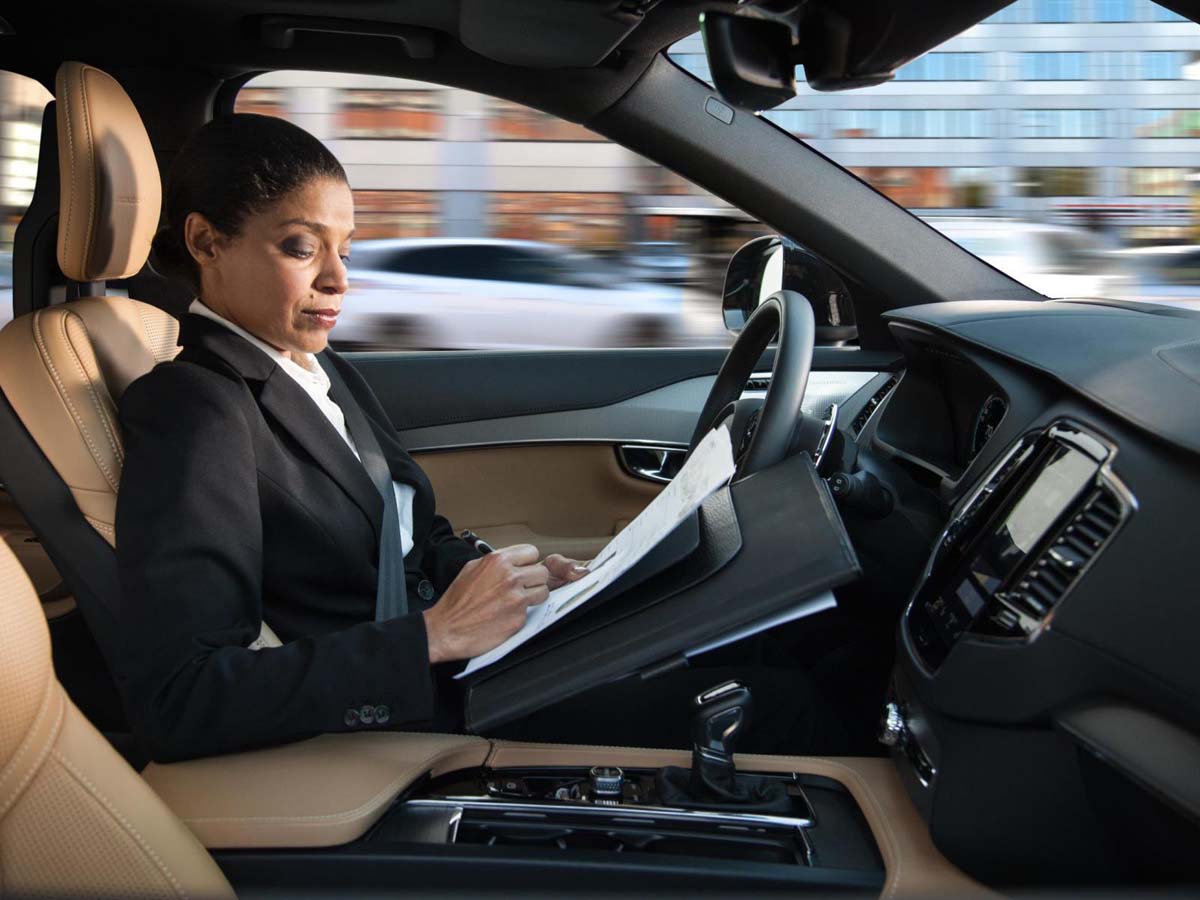 Self-driving cars could be on our roads within a few years if all goes well with the various trials that are underway across the globe right now. In theory, autonomous cars can sense their environment and navigate without human input using a combination of AI (Artificial Intelligence), GPS, sensors and cameras.
The picture above shows Volvo's vision of the future...