We've selected 10 classics born every 10 years between 1950 and 2000 that are all worthy of a toast in their birthday year.
Other cars we could've added into the mix include the Lotus Carlton (1990), Renault Fuego (1980), Citroën GS (1970), Opel Manta (1970) and the Bond Bug (1970).
So fasten your seatbelts and enjoy a spin through some of this year's top automotive anniversaries.
Morgan Plus 4 - 70th birthday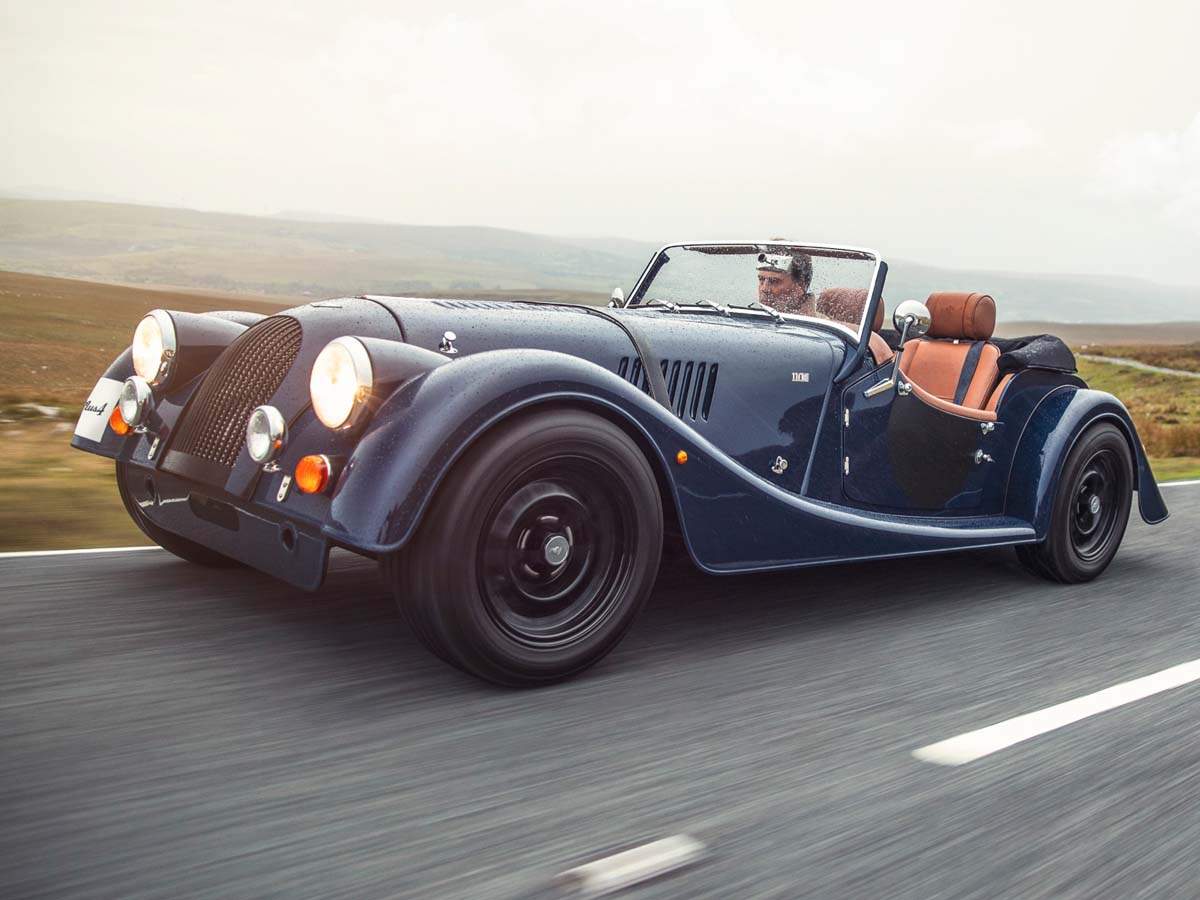 Believe it or not, you're looking at a picture of a brand new Morgan Plus 4. 
This iconic car hasn't changed much since it was launched in 1950, but the sad news is that the British company's best-seller will finally bow out in 2020 – the last Morgan built on a traditional steel chassis. A Plus 4 70th Anniversary Edition will mark the occasion. 
Priced at £60,995, all 20 cars have been snapped up already.
Saab 96 - 60th birthday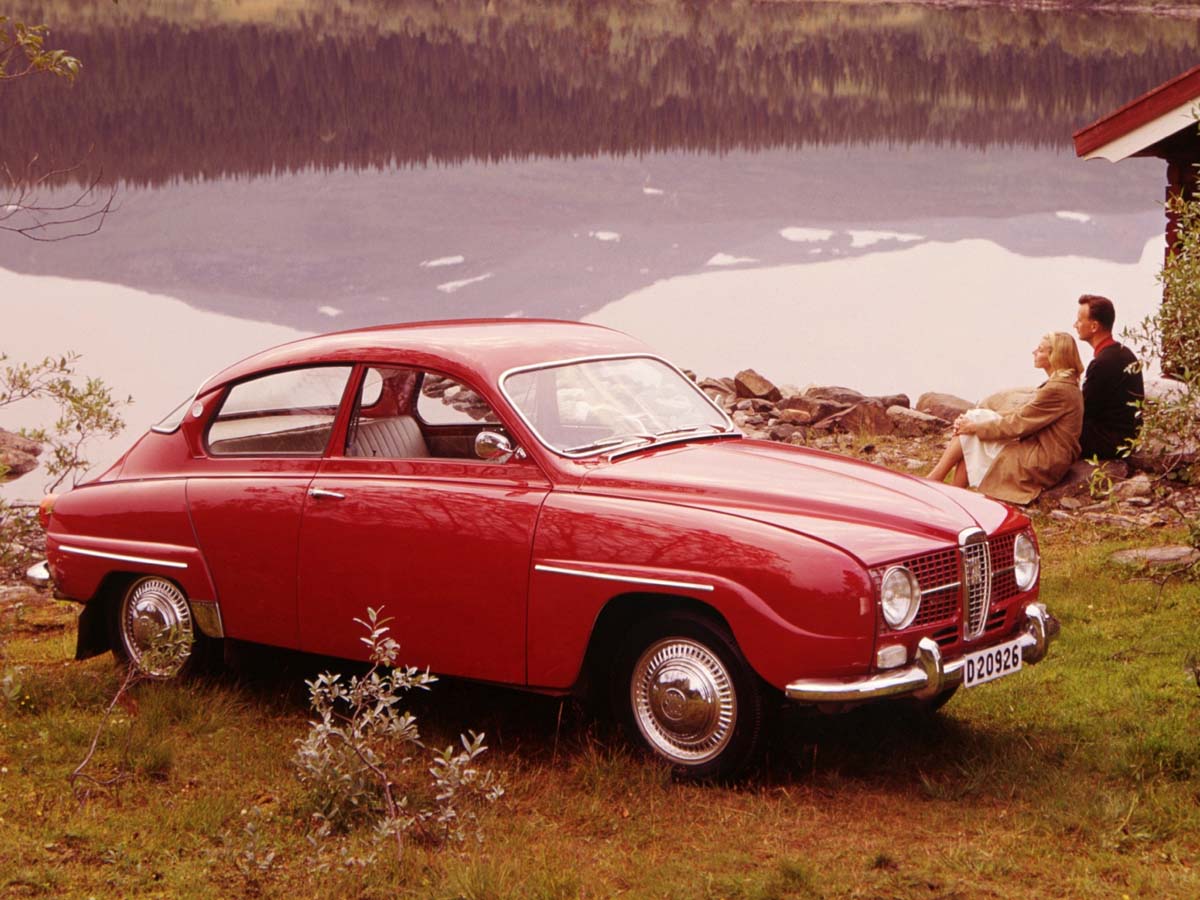 Manufactured from 1960-80, the Saab 96 featured aerodynamic two-door bodywork, seating for four and at first a two-stroke, three-cylinder engine, later replaced by a four-stroke V4. 
Famously driven by Erik Carlsson to victory at the RAC Rally (1960, 1961 and 1962) and the Monte Carlo Rally (1962 and 1963), it had a reputation for reliability and toughness.
Range Rover - 50th birthday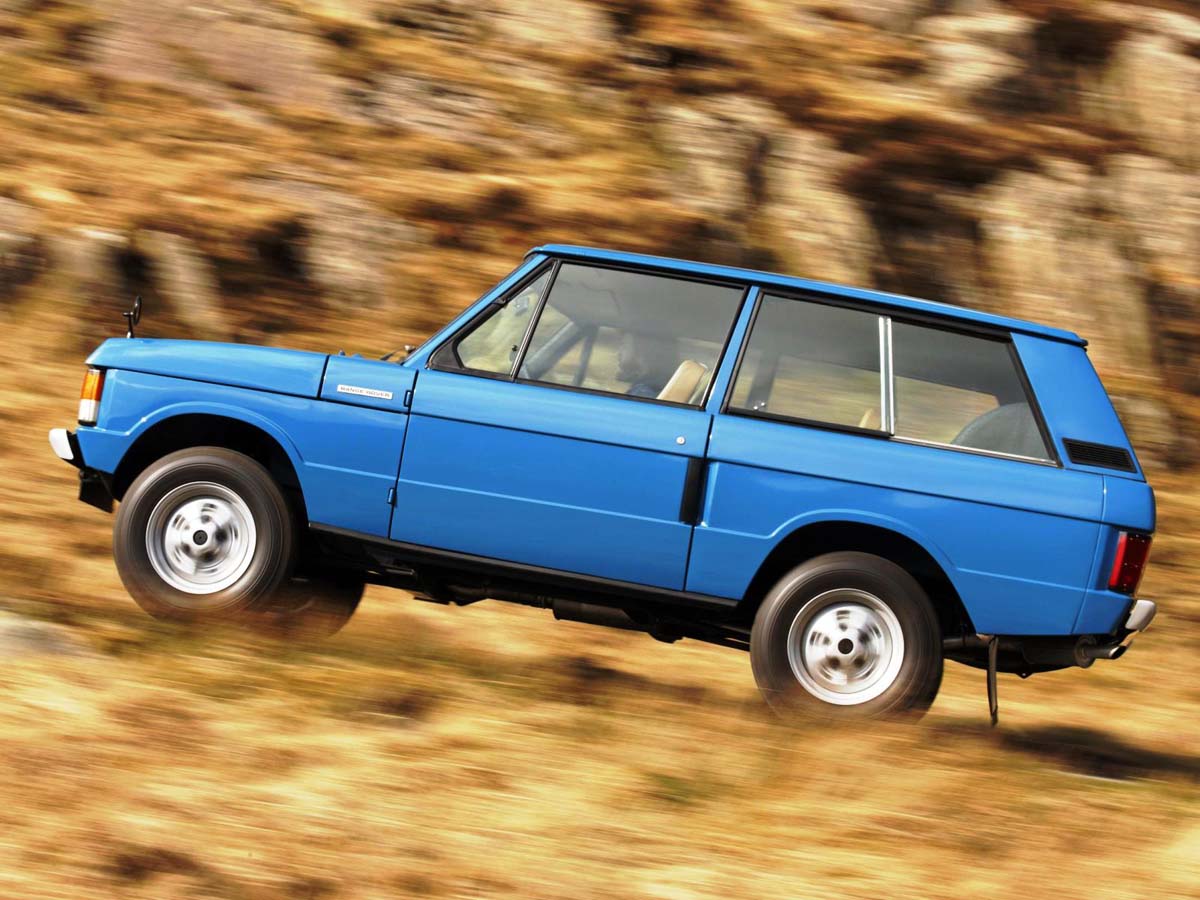 Introduced in 1970, the Range Rover has evolved over four generations into the ultimate SUV and it now also has three younger siblings – the Evoque, Sport and Velar. 
The original Rangie set the template for today's SUVs, currently the world's fastest-growing automotive sector, with its blend of all-terrain ability and luxury interior. 
When it was launched it cost £1,998 – today's car starts at £83,655.
Citroën SM - 50th birthday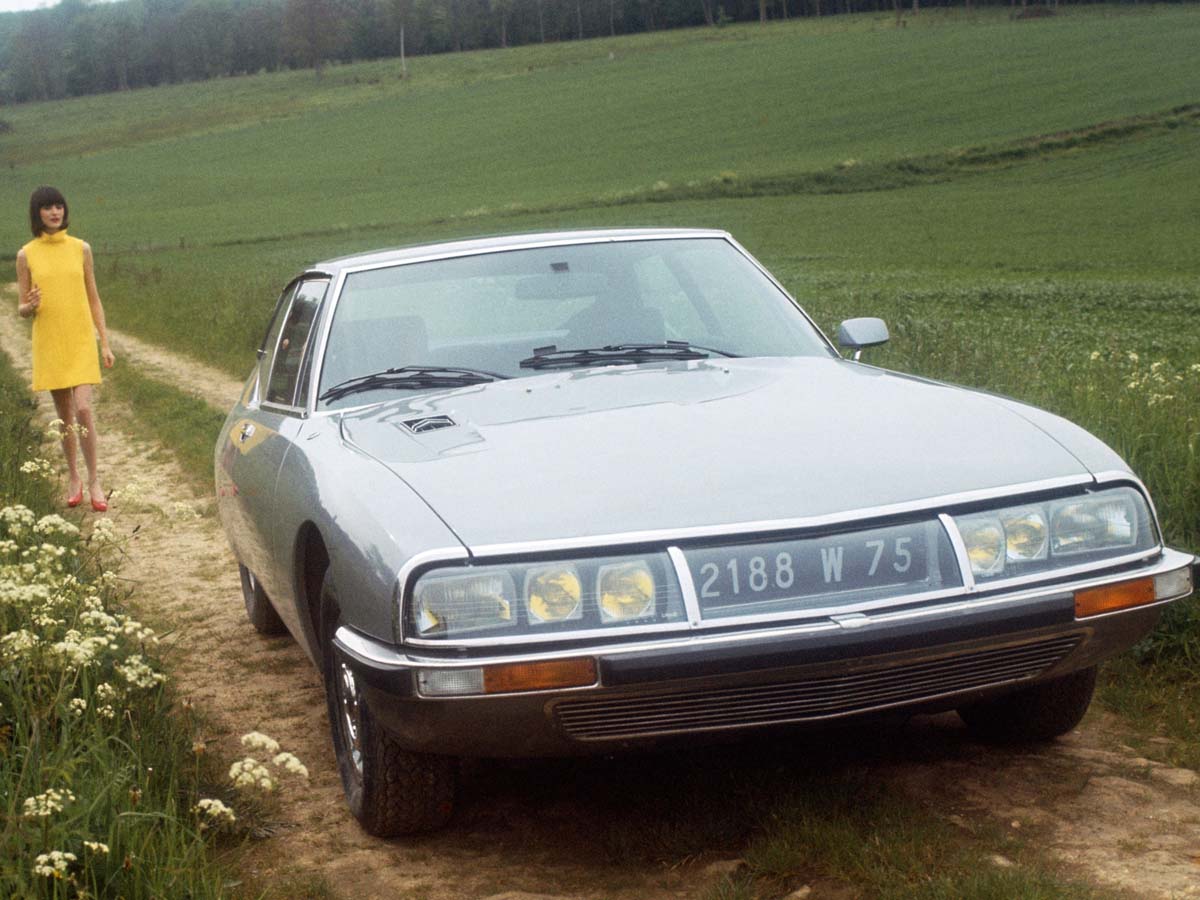 The stunning SM was the lovechild of a collaboration between Citroën and Maserati. Unveiled at the Geneva Motor Show in 1970, the luxury sports tourer was one of the fastest front-wheel drive cars of its day (thanks to its Maserati V6 engine) with a top speed in excess of 137mph. 
It also boasted a 'magic-carpet' suspension and was the first Citroën to feature a five-speed gearbox. 
Triumph Stag - 50th birthday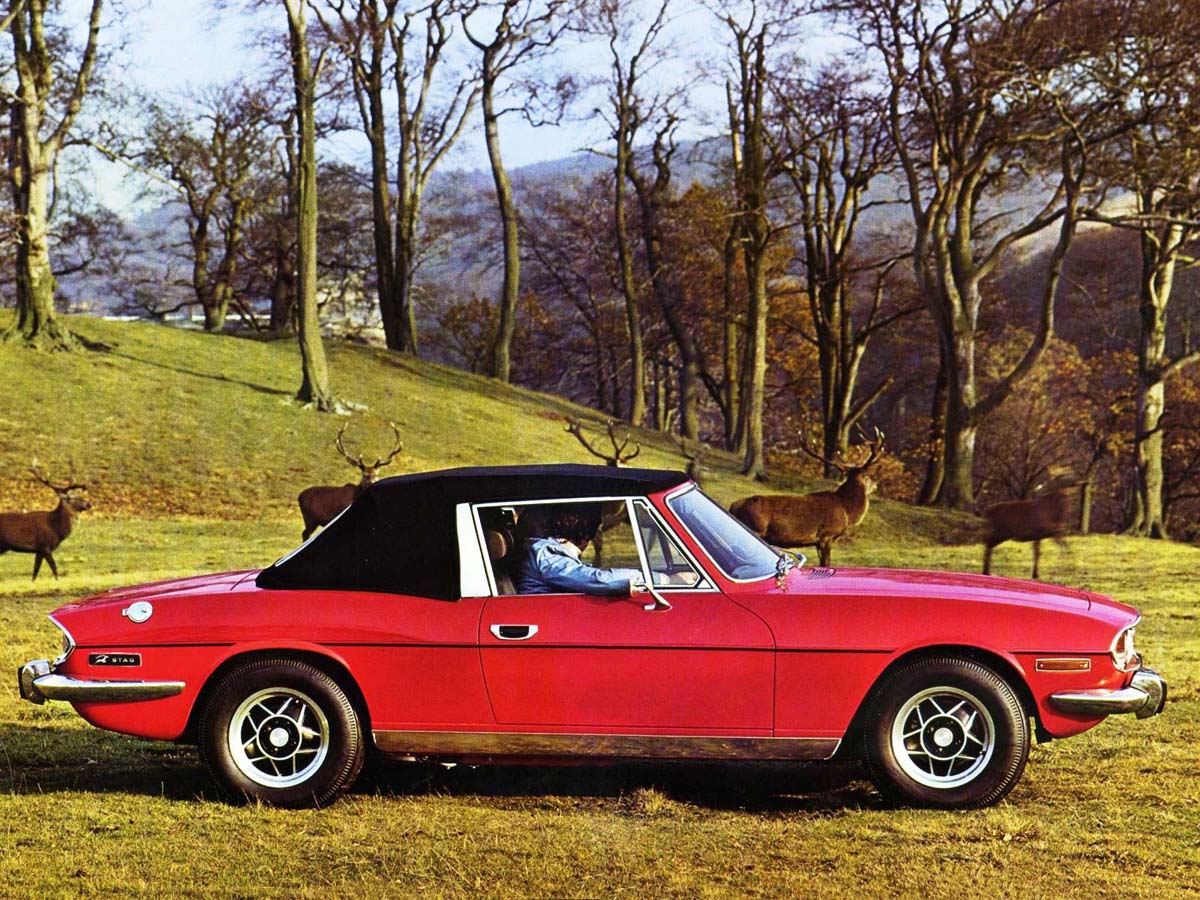 Produced between 1970-78 and styled by Italian designer Giovanni Michelotti, the Stag is one of the best-looking British sports cars ever. 
Sadly it acquired a reputation for mechanical unreliability (usually in the form of overheating), but the V8's problems can be fixed and if properly maintained, it's a great classic car buy. 
Just under 26,000 were produced and many good examples survive. 
Audi quattro - 40th birthday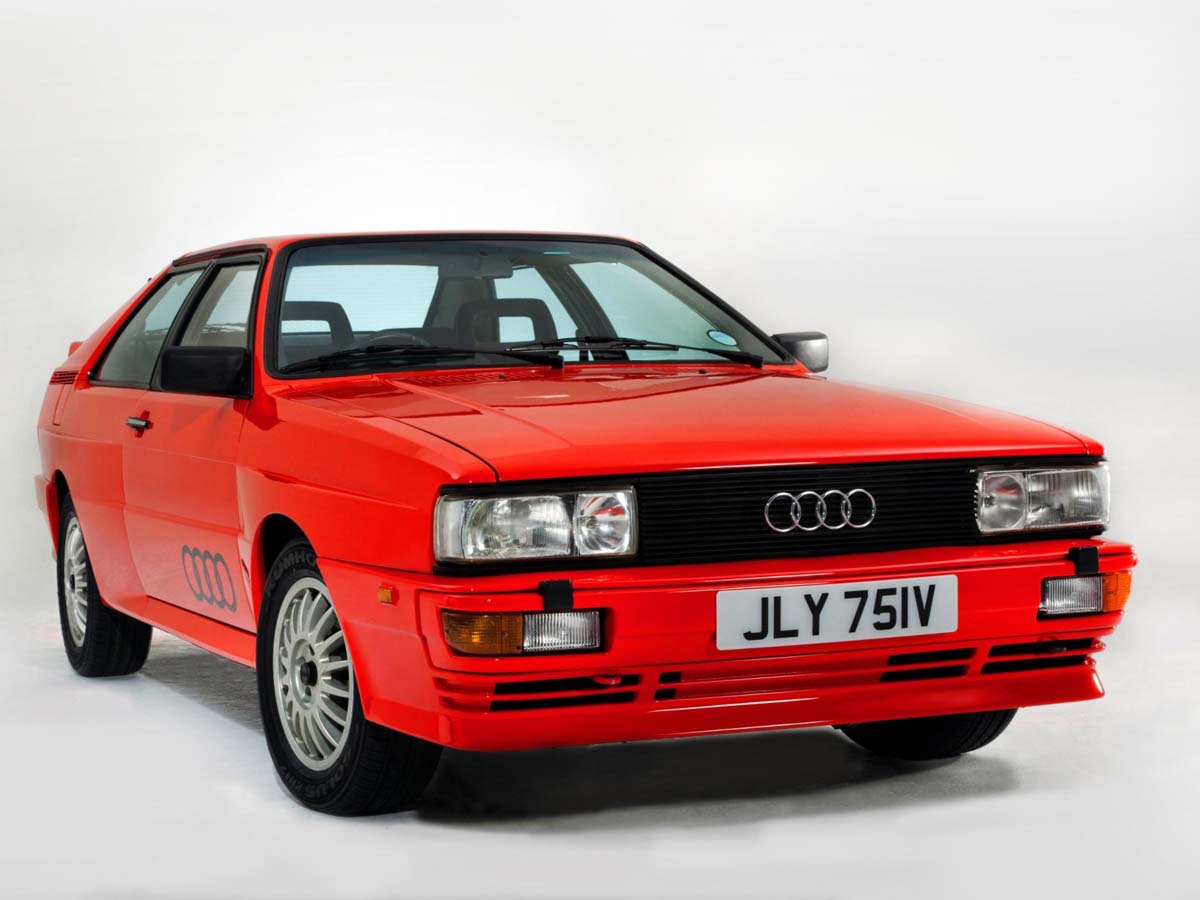 Launched at the 1980 Geneva Motor Show, the Audi quattro introduced a revolutionary permanent all-wheel drive system. 
The car transformed the world of rallying, winning World Rally Championship constructors' titles in both 1982 and 1984, and helped Hannu Mikkola and Stig Blomqvist to claim the 1983 and 1984 drivers' titles. 
In all, 11,452 cars were made before production ceased in 1991.
Fiat Panda - 40th birthday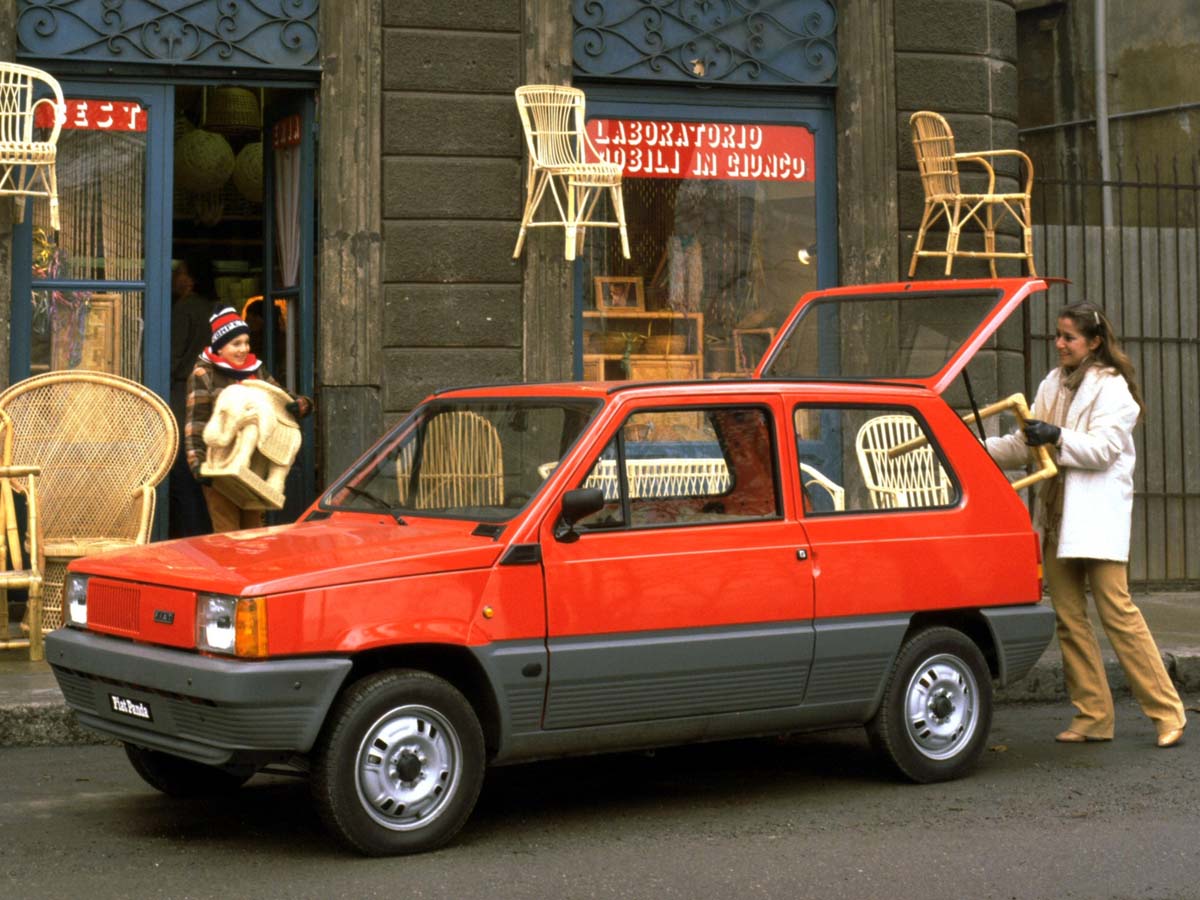 Legendary Italian designer Giorgetto Giugiaro created this small box on wheels that became a sensation.
The original Panda was produced between 1980 and 1996 and the current third generation model has been Italy's best-selling new car for eight years. 
Some 7.5 million Pandas have been sold globally, of which 4.5m were early examples. Giugiaro once likened the Panda to a pair of jeans, because of its practicality and simplicity.
Honda NSX - 30th birthday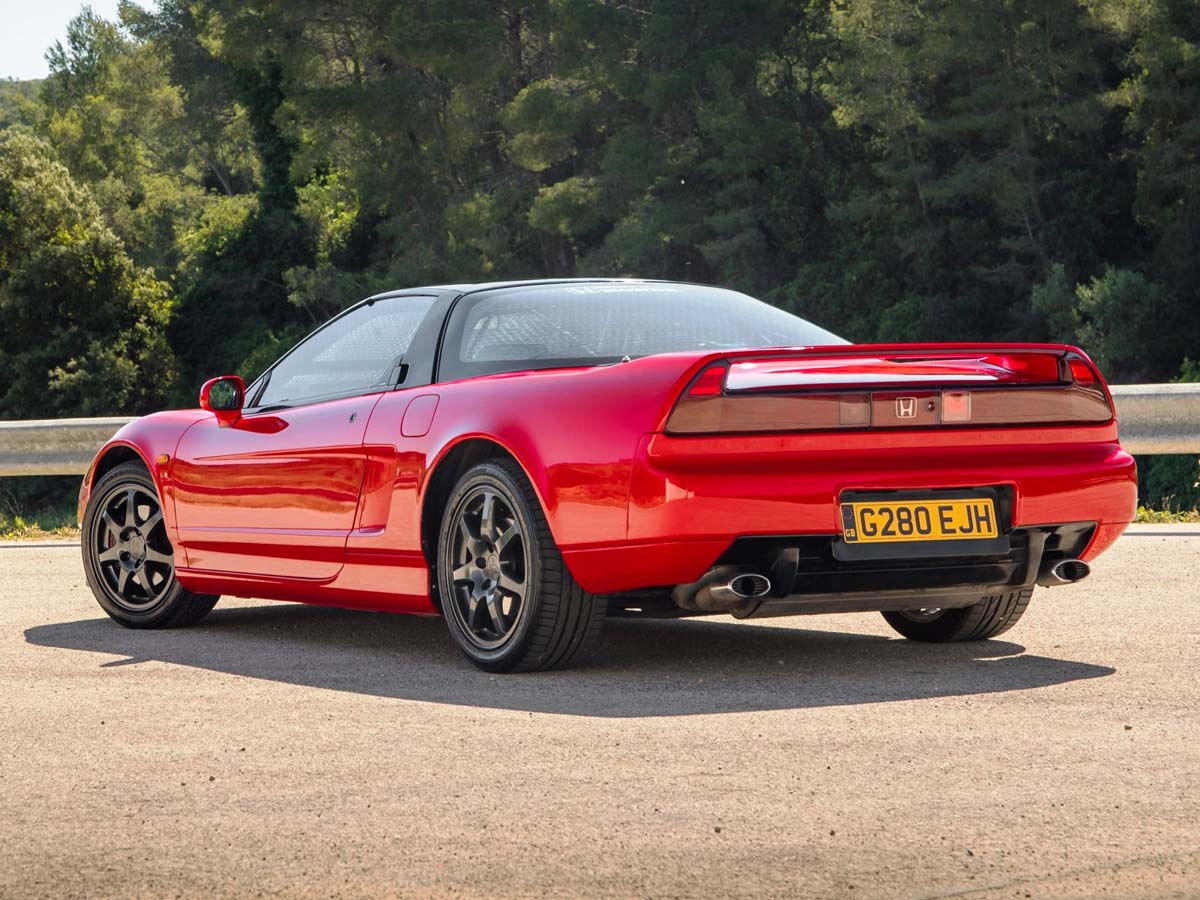 The NSX was Honda's answer to the supercars of the day. Its styling was inspired by the F-16 fighter jet, while Formula One ace Ayrton Senna helped develop the first-generation car which was built from 1990-2005. The key to its success was its usability as an everyday car. 
Powered by a 280bhp V6 engine, it could sprint to 62mph in 5.5 seconds and on to a top speed of 170mph – and it's still a great drive today.
MINI - 20th birthday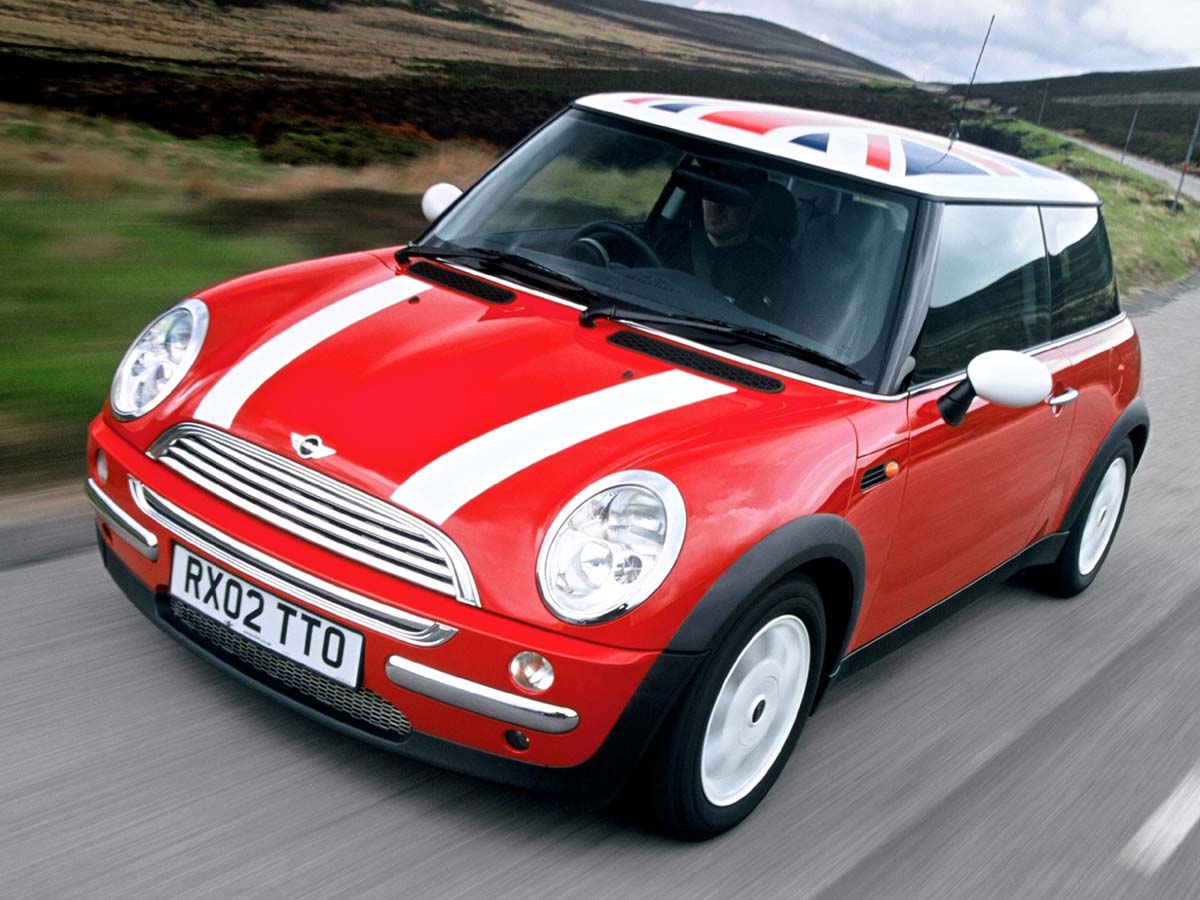 It's remarkable to think that the replacement for the original Mini (after 41 years of production) is now 20 years old itself and has reached modern classic status. 
The new (BMW-owned) MINI was introduced in 2000 and even though it was bigger, it was still true to the quirky, fun-to-drive, well-packaged concept of its iconic predecessor. What's more, many of those examples from 20 years ago still look great today.
BMW Z8 - 20th birthday
Originally designed as a styling exercise intended to evoke and celebrate the iconic BMW 507 of the late 1950s, the Z8 became a car in its own right. Produced from 2000-03, it featured an all-aluminium chassis and body, and was blessed with a sweet 5.0-litre V8. 
The Z8 was driven by James Bond (played by Pierce Brosnan) in the 1999 film, The World Is Not Enough.
I'm an experienced journalist, digital editor and copywriter, now specialising in motoring. I'm editor of Automotive Blog and have worked across the media in newspapers, magazines, TV, teletext, radio and online for household names including the BBC, GMTV, ITV and MSN. I've produced digital content in the financial sector for Lloyds Bank, Nationwide and the Money Advice Service. I'm married with two children and live near Bath in Somerset.