Take a look at our top five tips, from household bills to home insurance, to help make every penny count.
1. Cut the cost of your household bills
Utilities
Switching gas and electricity suppliers is one of the simplest ways to save money in your home. There are several independent online comparison tools you can use to work out which suppliers and tariffs would suit you best. Changing how you pay your energy bills can also make a difference as most suppliers offer a discount for paying by direct debit.
Phone and Broadband
Your broadband and line rental costs can rocket once your contract ends. It's a good idea to set a reminder for this because, once you hit that date, you can make some great savings. You can do this by either switching providers or negotiating a better deal with your current provider's retention department.
Council tax
Households often see an increase in annual council tax fees between March and April, but several homes are actually overpaying. If you have a similar sized house to your neighbours, you can check here to see if your home has been put in the same band. If you find it's in a higher band, you might want to consider challenging this. 
The government's guide on paying the right level of council tax explains how council tax works and how to challenge your banding. As council tax reduction claims can be backdated, you could find yourself benefitting from some considerable savings!
2. Shop wisely and swap to cheaper alternatives
How often do you ask yourself if you really need everything you're buying and, more importantly, how good are you at saying 'no'? It's all too easy to idly browse the internet on your phone or digital device, and even easier to click and buy. But even if that 'to-die-for' dress or six-speed lawnmower is offered at half price, is it something you genuinely need?
The same rule applies to supermarkets. Their layouts are designed to appeal to our impulse buying habits - this is especially effective if you're a hungry shopper. So, to avoid unnecessary buying, try eating beforehand, make a meal plan for the week ahead and take a shopping list. 
Finally, try swapping your usual brands for own-label alternatives. Remember, many manufacturers of premium food items also make the cheaper, unbranded versions!
And don't forget to 'think thrifty' about food on the go too. Motorway service stations can charge up to 158% more for food and drink - so taking your own snacks, or hitting the supermarket for food and fuel before you travel, can really pay off.
3. Cancel direct debits for things you're not using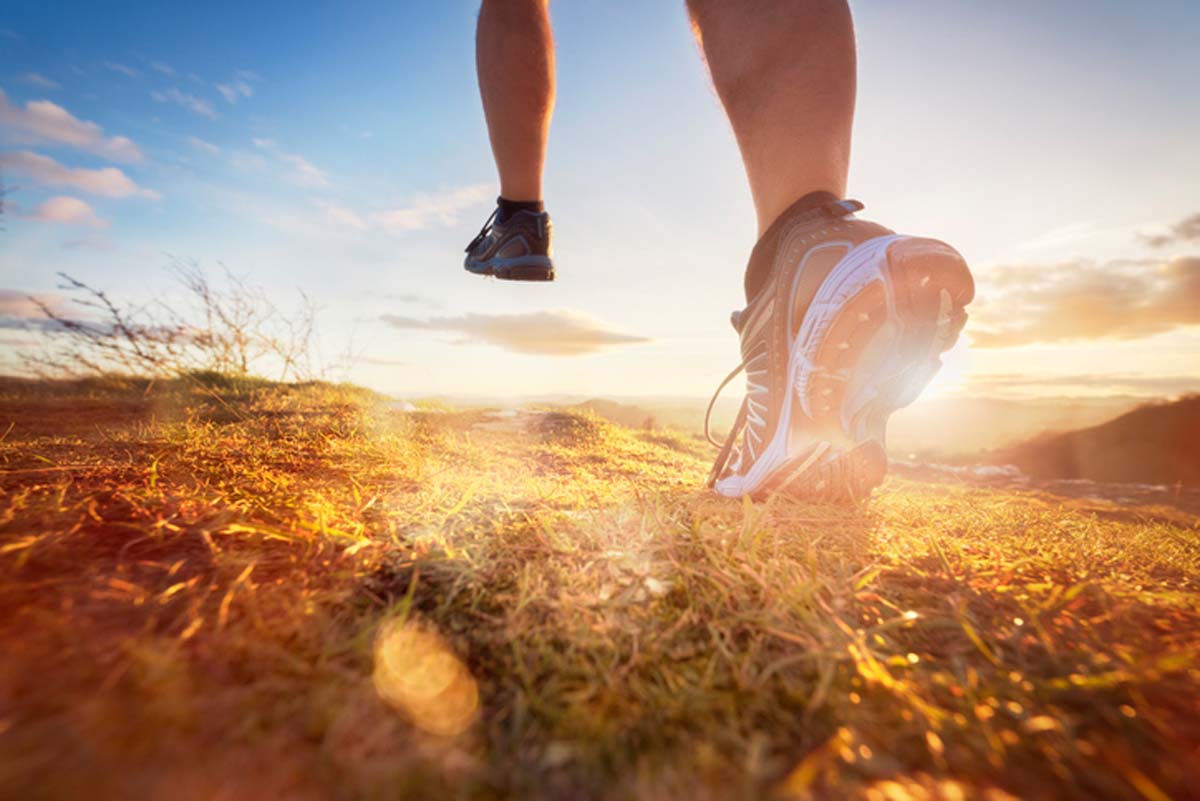 It's worth regularly checking your bank account and the direct debits you have set up, assessing whether there's anything that you're still being charged for but don't really use. Cancelling these payments can make a big difference and potentially save you hundreds of pounds a year.
Gym memberships are a good example. With the current government-enforced closures to tackle Coronavirus also including gyms, many have frozen membership payments until they can open again - but it's still worth checking your debits aren't going out unnecessarily. 
If your recent visits were sporadic, to say the least, now could be the time to cancel your membership altogether, allowing you to save for a bike instead or enjoy free activities like running and walking.  
To help fight the Coronavirus outbreak, we're only able to exercise locally right now. But if you fancy planning for the happier and healthier times on the horizon, take a look at our guide to some of the best walks in the UK - it's the perfect outdoor inspiration and won't cost you a penny!
4.Use energy-saving tricks and tools
According to the Energy Saving Trust, there are several quick wins for our homes. For a start, turning off your appliances at the plug, rather than leaving them on standby, can save you around £30 a year. 
And, for a four-person household, each person spending one minute less in the shower every day could save around £75 a year. 
In your kitchen, devices like a slow cooker can really deliver on energy-efficiency. Similarly, putting lids on pots and pans heats the contents more quickly and uses less energy. 
For laundry, washing your clothes at a lower temperature and avoiding half loads is a good rule of thumb, while hanging clothes out to dry rather than using a tumble dryer also keeps costs down.
Using your boiler efficiently can help you stay warm and offers another way to save money. Programming your heating to come on and off at the times you usually need it, rather than leaving it on 24/7, can make a significant impact on your bill. 
Take a look at our tips on how to look after and maintain your boiler - this could save you money on potential boiler repairs too!
You can also find more ideas in our guide to making your home energy efficient.
5. Save money on your home insurance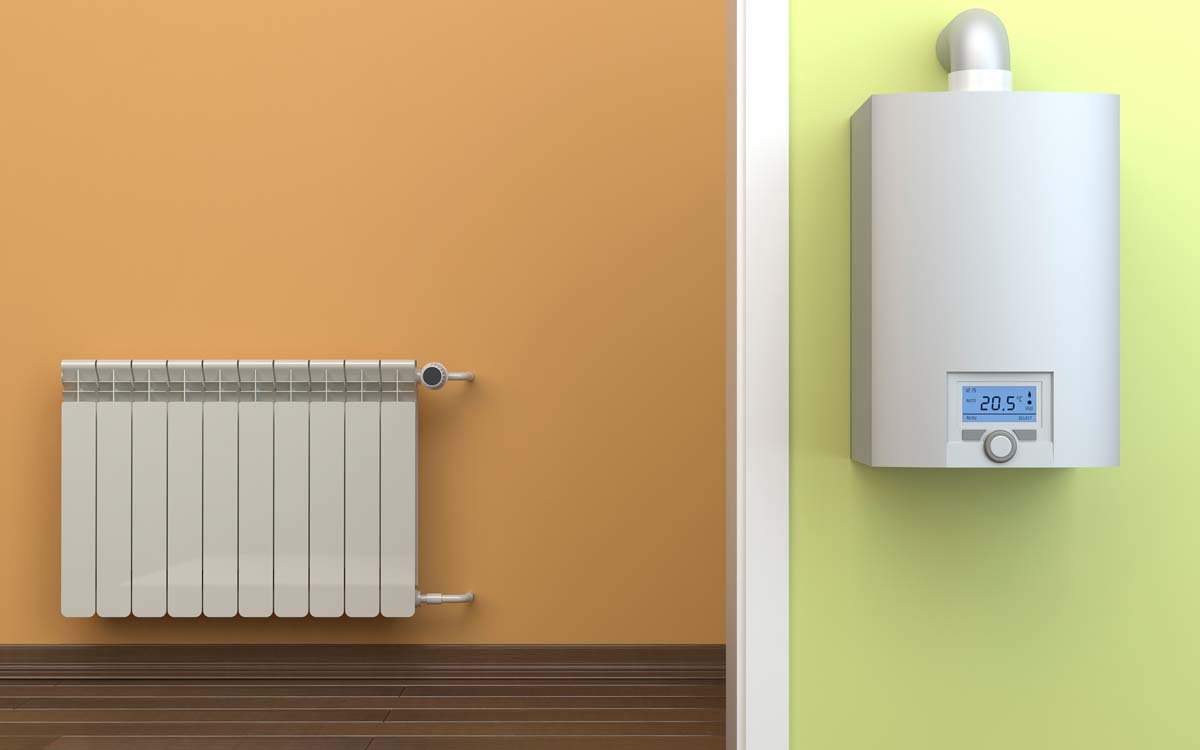 While you're taking a closer look at your household outgoings, it's worth noting that there are ways to save on your home insurance too. 
Combining policies is a great place to start. Not only can you join together your buildings and contents insurance, but you can get a great deal with Admiral MultiCover, which bundles your car, van and home insurance into one discounted policy. And another plus is that you'll only have one renewal date to remember!
Choosing to have a higher excess - the amount you pay towards the cost of a claim - can also mean your insurance prices are lower, but you should make sure this is something you could afford in the event of a claim. 
Installing home security features, such as a burglar alarm, may also help save money on your home insurance. 
 
You'll find that making small changes like these can really add up. And if you're looking for more inspiration, our ideas for making money from your home highlight other financial wins that can be found right on your doorstep.
Have you been saving or spending recently? See how your purchases stack up to what have been the most popular purchases during lockdown.