What smart home tech is worth investing in?
Want to make your home smarter but not sure where to start? Find out whether smart home tech can impact on your home insurance and how it can make your home safer too
Smartphones and other connected gadgets have come to play a crucial role in helping people manage their lives. Many of us rely on apps like Facebook and Whatsapp to keep in touch with friends and family, while the likes of Gmail and Slack have become invaluable for communicating with work.
In 2018, more people than ever will be using their phones to stay connected with their homes, thanks to a variety of digitally linked household gadgets and appliances that can be controlled with a simple tap or swipe of smartphone screen.
The rise of the 'smart home' – a home in which everyday amenities such as ovens, televisions and burglar alarms can be controlled or monitored digitally from the user's phone – is part of a wider phenomenon known as the Internet of Things (IoT). Experts believe that this type of technology will do more than merely add convenience to our lives – it will also help us to ensure that our homes remain secure when we're not there.
"Today, people want more information as well as greater flexibility to control their home environment," comments James Coulson of Honeywell, a smart technology company that manufactures products including app-controlled thermostats, security cameras and leak detection devices. "The growing demand for smart technology products helps to feed people's desire for instant information, and makes home owners feel safer and more secure." According to James, this type of technology will soon become the norm. "In the not too distant future, everyone will think it inconceivable that they can't control home functions on holiday, wherever they are in the world," he reckons.
So for those of us interested in embracing the IoT revolution by investing in smart products for our homes, which items offer the best bang for you buck in terms of added security and cost-cutting potential?
Make your home safer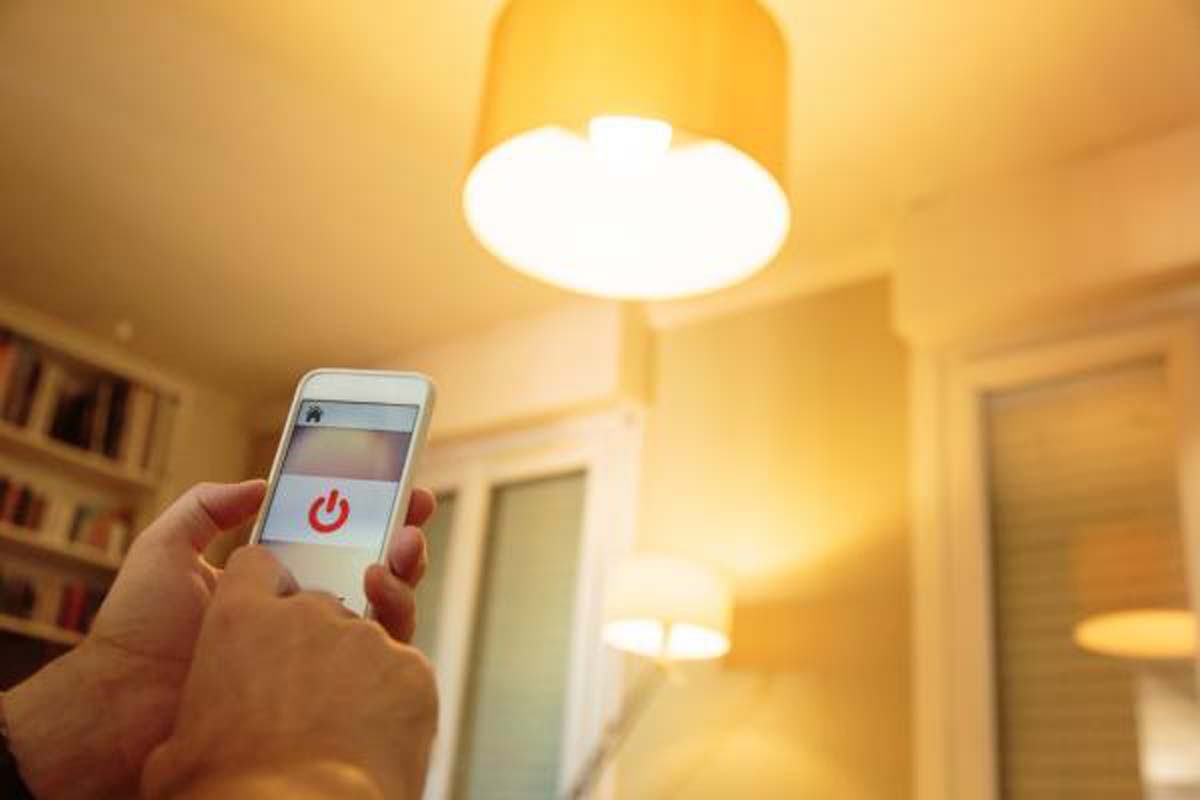 Burglar alarms and CCTV cameras are hardly new technology, and have long been relied upon to help deter intruders and catch criminals in the act. By combining these tried-and-tested methods with the instant notifications provided by smartphones, security companies are helping consumers to keep their homes safer than ever before. 
"Smart home security products offer the convenience of being able to check in on your home while away, allowing you to protect your home in real time", says Steve Roberts of lock manufacturer and  home security company Yale. "Smart alarms can be controlled from anywhere in the world, alongside smart CCTV systems that give users the option to monitor their home while they're away. People who own these products can rest assured that their home is securely protected, at any time, from anywhere."
While basic smart home security gadgets can be bought for as little as £200, you'll usually need to spend more for a comprehensive smart home security system. Yale, for example, sell a smart starter bundle including a smartphone-controlled door lock and home alarm kit for £800.
This may sound like a steep investment, but the peace of mind and intruder-deterring potential of such systems could end up saving you money in the long term. "Homeowners with smart security systems can react much quicker to suspicious activity, potentially preventing costly incidents," Steve points out. "Homes that choose to install CCTV systems are statistically 90% less likely to be targeted by thieves, dramatically reducing the likelihood of homeowners needing to make a claim on their insurance."
Read our guide to the best gadgets to deter burglars. 
Save money on bills and insurance claims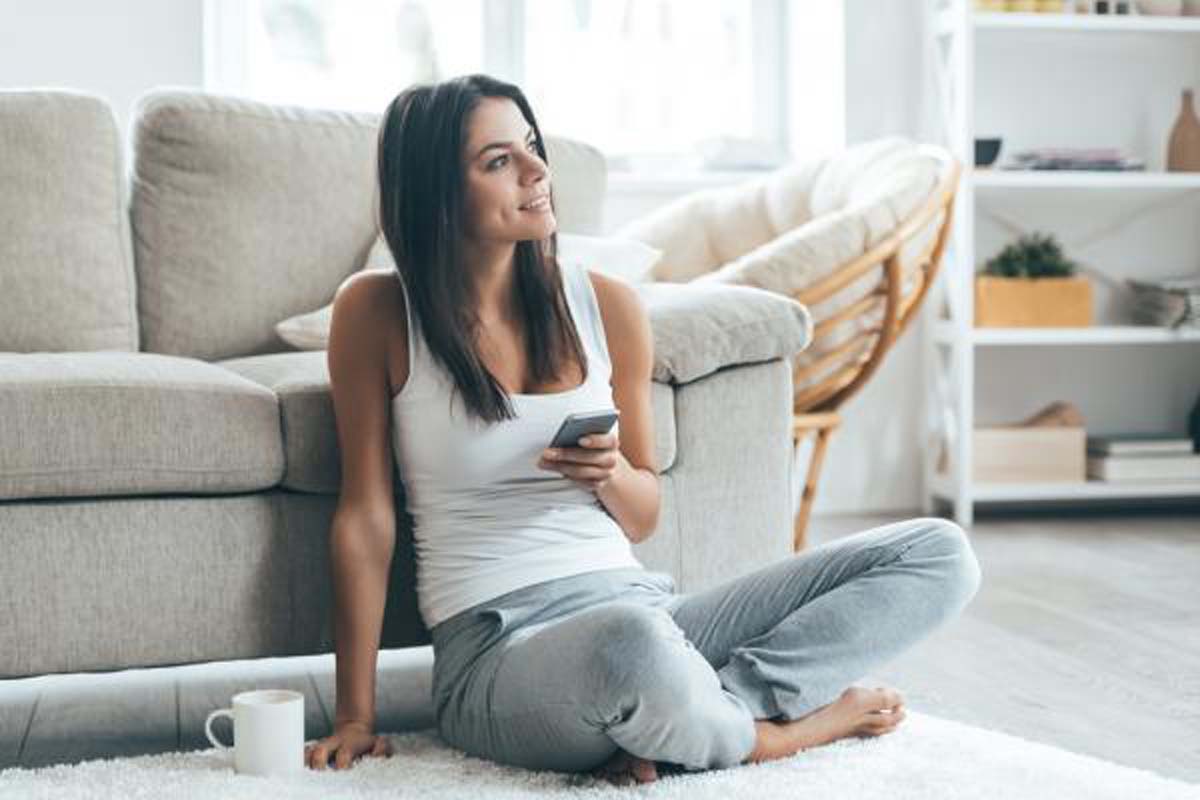 Nobody likes spending more than they have to on household bills, and this is one of the main areas in which smart home technology can help.
For example, by opting to replace your old thermostat with one of theirs, smart thermostat company Tado claims that you could cut your heating bills by up to 31% – for the average household, this could amount to between £367 and £540 per year.
Another key cost-saving benefit of smart technology is in preventing household accidents from occurring, safeguarding against incidents that might otherwise force you to make an insurance claim. "Smart home products can be seen as a safety net," explains James from Honeywell. "Water leak and freeze detectors are there to help you if something goes wrong – to let you know about a potential leak or freeze in your pipes as it happens, allowing you get in there and fix the issue before it becomes a problem. This ultimately saves you from having to make an expensive insurance claim."
Since making a claim on your home insurance can also impact on the cost of your premium, spotting a potential issue before it materialises could have a big impact on your annual household spend. At the very least, make sure that your home insurance includes home emergency and accidental damage cover – Admiral's three levels of cover all offer this option alongside a 24-hour emergency helpline.