You want to sell your home but you're wondering: is there a secret to a hassle-free sale with a buyer who makes the perfect offer? 
Well there's no denying that a bit of luck may come into it, with your ideal buyer being in the right place at the right time. But there's also a lot you can do to give yourself the best chances of selling your home quickly and getting the offer you want. 
We've asked an anonymous panel of estate agents to reveal all to help you get a quick offer at a great price.
Who's on our panel?
Our panel is made up of estate agents who have chosen to remain anonymous and are based in Essex, Suffolk, Gloucestershire and Dorset.
Between them, they have over 54 years' experience and work in a variety of roles, including senior negotiator and director. 
How much is my house worth?
When you're thinking about selling your home, the first thing you're probably going to ask is: 'What's my house value?' Valuing a house isn't an exact science, but doing your research can definitely help.
Obviously, estate agents can give you their valuation, but the exact figure given will likely vary if you ask a couple of different ones.
Take your research further and check websites like Rightmove and Zoopla to learn more about similar homes in your area. You can see what they're on the market for now and what they've sold for in the past. Zoopla will also give you a value for your home. 
If you'd like a quick and easy answer (although possibly the least accurate), try a house value calculator. There are lots of different tools available online – this one from L&C gives you a value plus a likely upper and lower limit based on data provided by Landmark.
What are the main things that help with selling a house?
Price and location are key aspects of how well a house sells. And first impressions are vital, so:
Declutter and tidy up. Clutter is one of the main things that hinders a house sale, but don't go too minimal – the place still needs to feel homely and welcoming. "I'm quite honest with sellers if the house is a tip," one of the estate agents said. "I don't see the point in lying to people."
Touch up any paintwork that needs some TLC
Consider how your house looks as you walk up to it – is the garden overgrown, is the paint peeling on the front door, are there weeds in the drive?
The kitchen, bathroom and garden should all be well maintained. Trust your estate agent's advice on this. One of our panel told us: "I sold a house because we changed the kitchen colour from blue to magnolia – and we sold it for full asking price. It only cost about £40 in paint!"
And considering the way each room is set out also helps. "Try to give each room its proper function – if there are four bedrooms, set each one out as a bedroom. Try to show each room for what it is, rather than spare or empty rooms," one of our panel said. 
"Sell a lifestyle rather than the house itself so the viewer can imagine themselves living in the property."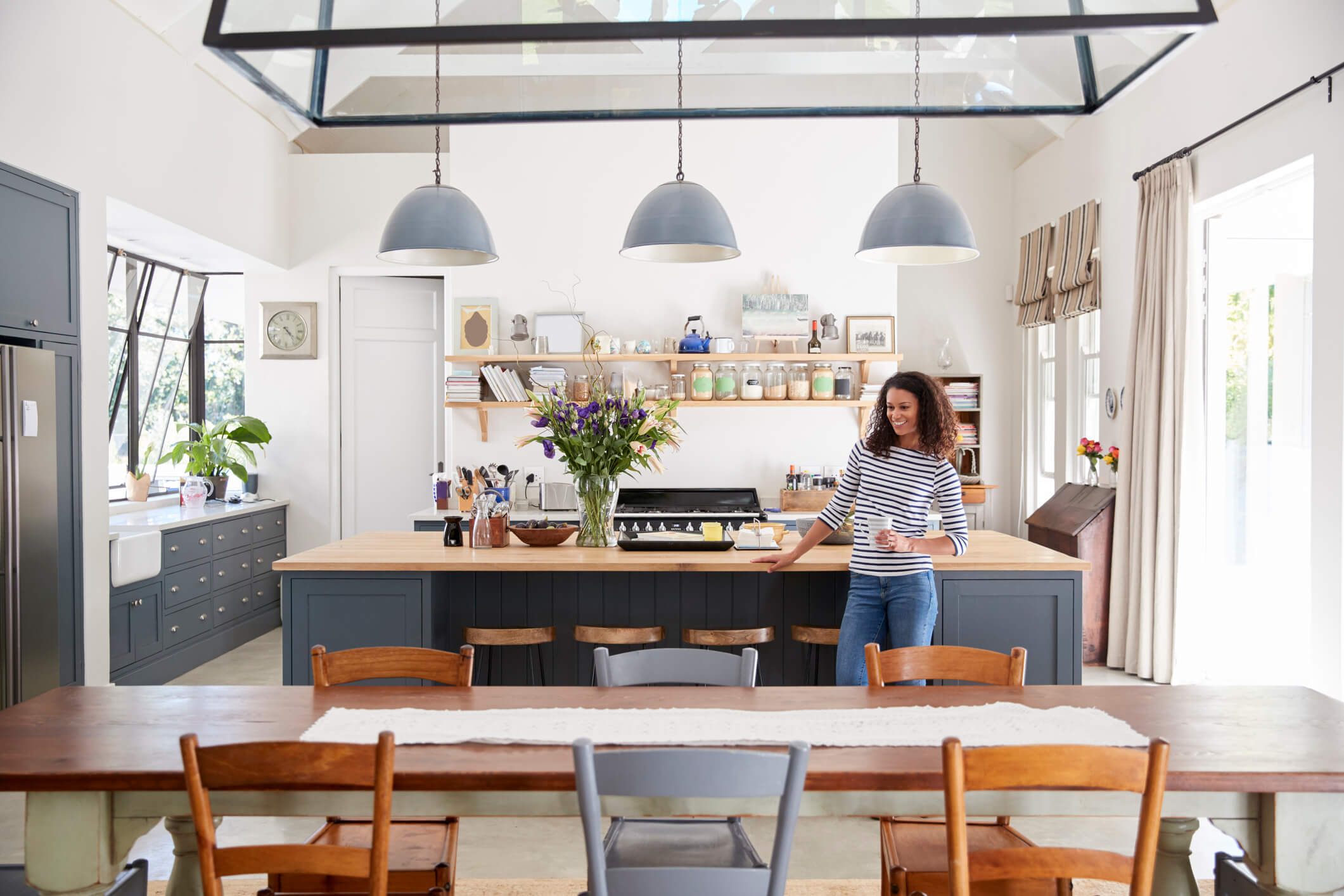 What should you do to prepare your home before putting it on the market? 
Firstly, have a good sort out, declutter and deep clean. This will make it easier to have quick tidy and clean up on the day of a viewing.
Carry out any small DIY jobs – fixing things or touching up flaky paint. A house that looks well maintained gives potential buyers confidence. Cut the grass and weed the garden.  
A neutral colour scheme throughout is ideal as not everyone likes bright colours, so consider repainting walls if yours aren't already neutral. Then make rooms look as big as possible by hanging mirrors. Make sure windows are clean too, to let in as much light as possible. 
Making sure your home is modernised before selling can help avoid low offers. But some things aren't worth forking out for – especially those where personal preference plays a big part. "Don't bother putting in new carpets as people don't always like them and might change them." 
The same goes for more expensive home improvements like installing a new kitchen – our panel advises this doesn't always equate to money back when you sell. Make the most of what you already have without spending thousands unnecessarily, especially if you're hoping to sell quickly. 
What features/styles tend to attract buyers?
The kinds of styles and features currently appealing to buyers are:
Open plan kitchen and living space
Kitchen with an island
Bi-fold doors
Garage/driveway
A wood burner
Super modern properties in some areas, cosy Victorian and Edwardian cottages in others 
Our panel explained: "More people are now looking for bigger gardens and country views, especially since lockdown."
Another change that's come out of lockdown is the increased use of the box room or alternatively an outhouse in the garden as a home office, so this kind of space would be desirable for home workers. 
Read more in our guide: Moving home after lockdown: what do buyers want?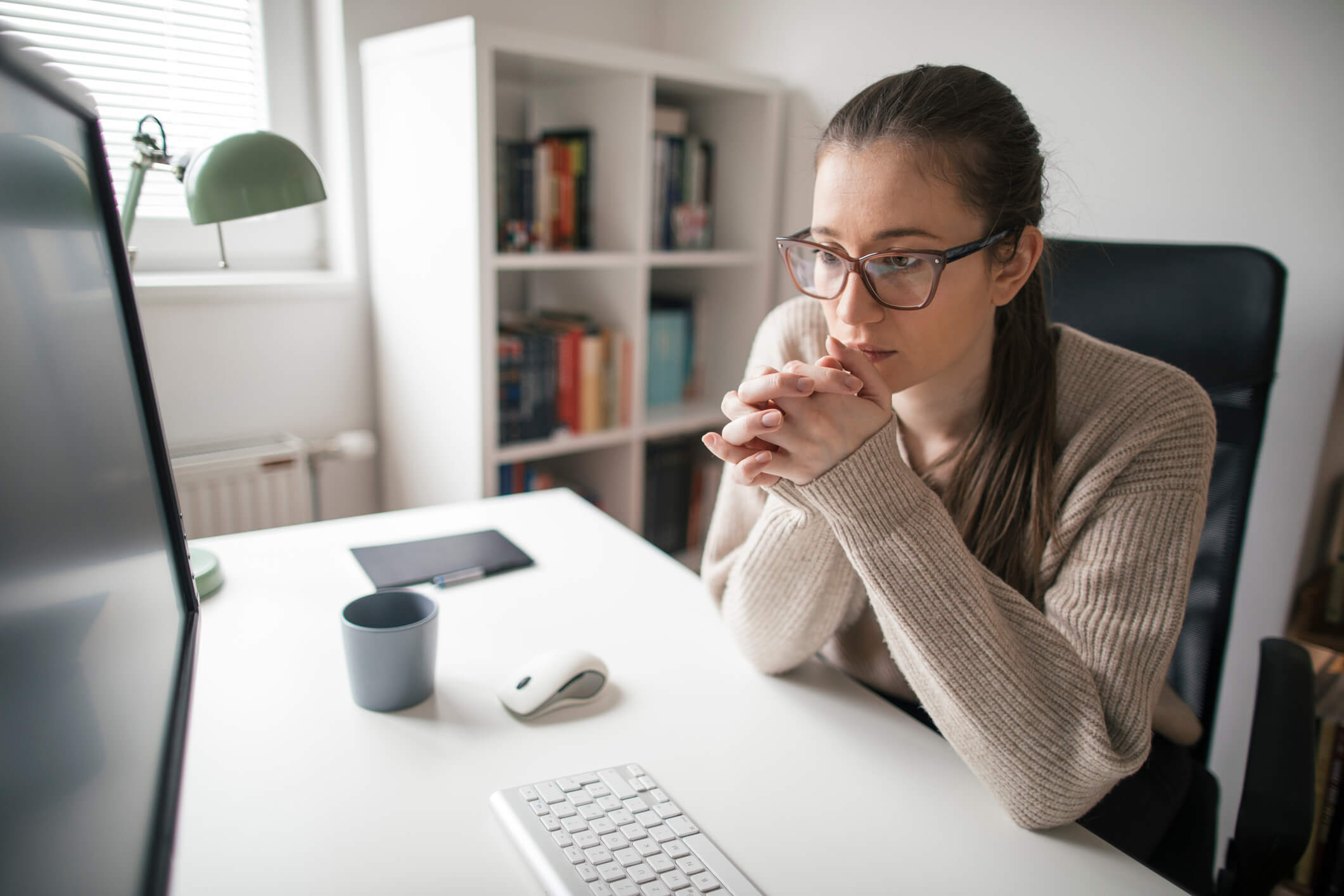 What features/styles tend to put off buyers?
So what puts buyers off? Think:
Houses that look untidy or poorly maintained from the outside
Over the top paint colours and wallpaper patterns
The smell of smoke
Dark rooms
Dated décor and fittings: "The avocado and pink bathrooms of the 70s/80s!"
The good news is not having a bath isn't always a deal breaker. "Sometimes people come along and really want to have a bath," one of our panel said, "but a lot of houses that have been redeveloped don't have baths and are more likely to have showers."
What type of sellers tend to get the best result? 
Our panel all agreed for sellers to get the best result, they should acknowledge that they're working with the estate agent as they know their job and understand the market. Sellers that follow their agent's advice, don't interfere but are friendly and welcoming to viewers tend to do the best. 
It also helps for the seller to be "open minded in the sense that the market constantly changes," one of our panel explained. "Although people may say negative things about the property, the seller keeps positive and open minded without worrying about the little comments."
What's the best time/day to do viewings? 
This very much depends on the property itself – eg when is the sun going to be shining into the garden? – and the people viewing. Try your best to be accommodating. 
If several people want to view a house, our estate agents said they'd try and organise a block of viewings. It's more convenient for the seller that way, but also seeing "other people going in and out of the house makes people think it's popular."
However, "if the property is near a school, you should avoid doing a viewing when there's heavy school traffic," one of our panel advised. 
One final note for viewings – try to move your car(s) out of the way. You don't want the viewing to get off to a bad start with a struggle to park.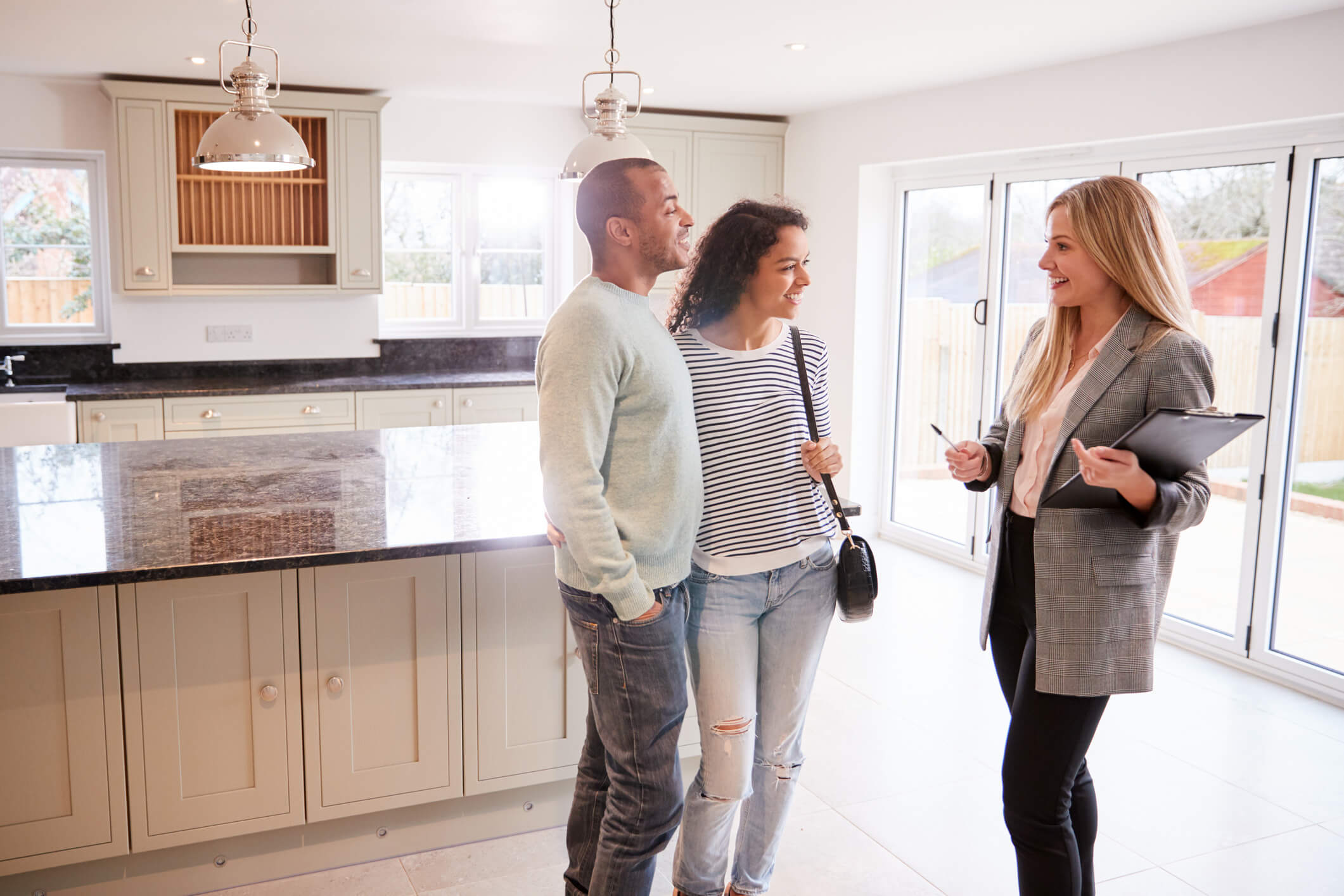 What's the best way to negotiate estate agent fees?
First things first, do your research before choosing an agent. Speak to a few and get quotes. 
"Bigger corporate companies have a set table of fees they charge," our panel advised. "You'll probably pay a lot more than you would with a small independent because you have a lot more flexibility. But smaller independents tend to give a better fee and a more personalised service."
Some agents will negotiate, but others won't. Sometimes it depends on the area, or even the house. Be wary of negotiating too much – you want the best deal possible, but you still need a good working relationship with your estate agent. 
One of the estate agents we spoke to advised he'd be willing to negotiate if he really liked a house and wanted to get it on the market. Otherwise, for houses that are harder to sell, he'd stick to his fee. 
Others on our panel said it's best to pick an agent who's clear about their fee from the outset. Even better, find someone who offers a percentage-based fee based on the amount they sell the house for. 
And one important thing to bear in mind when you're collecting quotes is whether VAT is factored in or not. 
"I'd say VAT plays a massive part in the whole process," one of the agents said. "Estate agents are taught not to quote plus VAT, but when it comes down to the final bill always think there's going to be 20% on top of whatever he or she is going to offer me."
What advice would you give for people putting their house on the market who can't decide which estate agent to go with?
"Research is key," one of our panel advised. Ask the following questions: 
On average, how long does it take to sell a property?
How many times, on average, do your sales fall through? 
How many houses like mine have you sold?
Finding an agent with a reasonable rate of commission is important, but also keep your eyes peeled for 'sold' boards in your area – this is proof the agent can sell houses like yours.
How can sellers get the most from their estate agents?
Trust and communication are big elements of working well with your estate agent. They should carry out the viewings and negotiations, but it's also important that you're easily accessible should your agent need to contact you.  
One estate agent said: "We tell our vendors we'll give a weekly update and feedback from viewings within 24 hours, so we have contact with them at least once every week." 
If feedback from viewings is particularly important to you, let your estate agent know. The same goes if you'd like viewers to answer specific questions.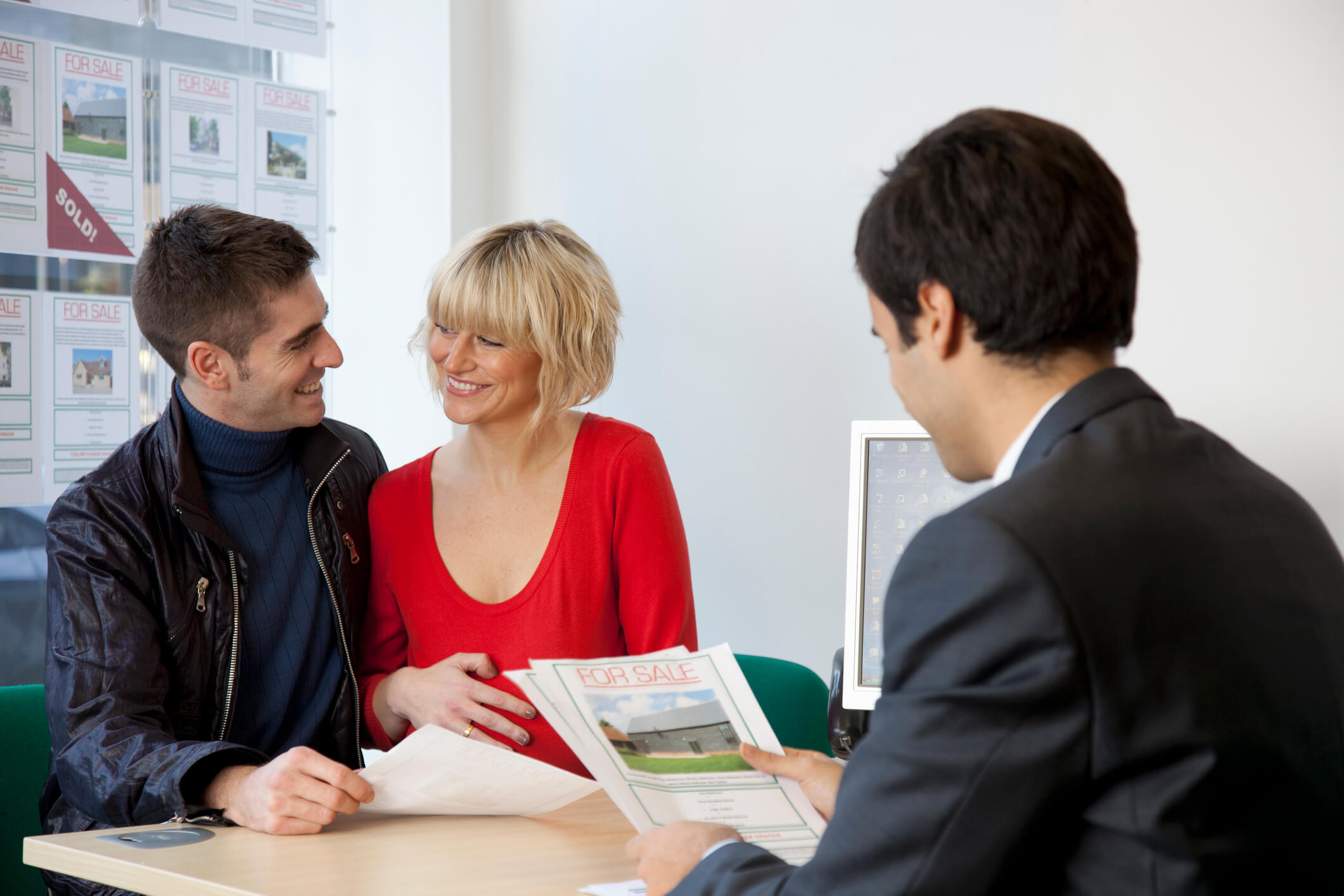 Are there any types of sellers that estate agents are more – or less – likely to help? 
In short, no. Estate agents try to remain impartial, and don't favour one type of person over another. 
Our panel sums it up best: "We'd help everyone, and by 'help', we mean be honest with them and give them the advice that works best for them. We don't try and have a different service level – we're very tailored to the individual."
What are the top tips to get a quick sale?
Our panel all agreed that the most important thing for getting a quick sale is a good price. Our panel suggests you should: "Get at least three quotations and see what the agents have actually sold in the area already to give you confidence." 
Another idea is to: "Launch a property on a Monday, with no viewings on the Saturday before, then book in back-to-back viewings to create a competitive environment. Seeing someone queuing up before and after you pushes you to make a quicker decision."
If your house isn't getting as much attention as you hoped, there are things you can try before reducing the price.
"Rotate the pictures on RightMove every week and you'll see a spike in people viewing. Maybe re-do the wording, and then as a last resort ask for a price reduction." 
What advice would you give to anyone selling their home now in light of the coronavirus pandemic? 
Our panel agreed on three things that have become more important since the pandemic:
Break the chain and move twice. Moving twice can be a lot less stressful because you'll find a home you're happy with. You definitely shouldn't panic buy
If you don't already have a home office, consider if there's space in your home that could be turned into one 
Think about green space. If you don't have a garden, if there somewhere green nearby that a potential buyer could enjoy?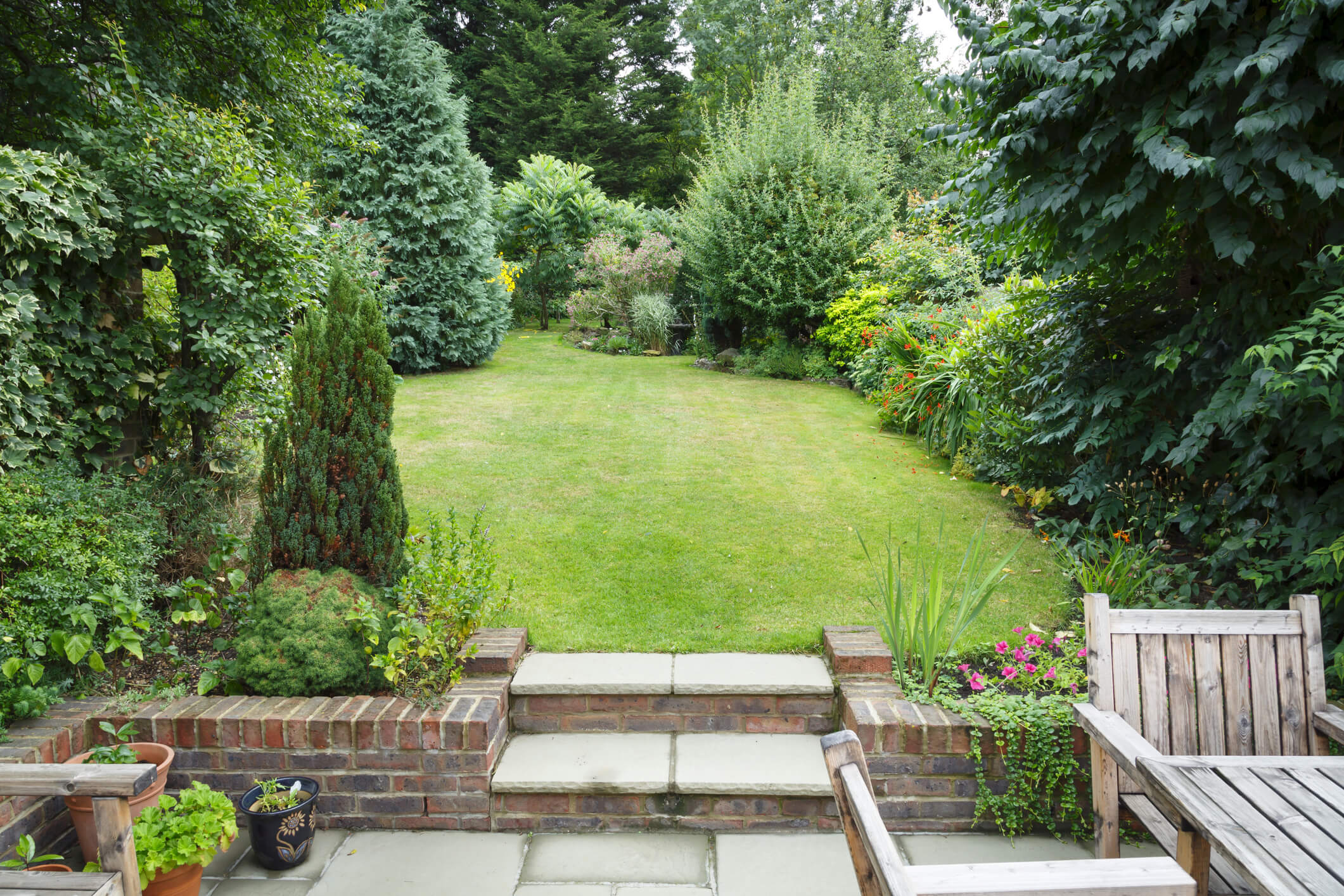 How do you know when you should accept an offer? 
This is a tricky one to answer. It "depends on your motivation and reasons for sale," a member of the panel explained. "Look at similar properties in the area and what they've sold for." 
This is another time you'll need to trust your agent, who'll be able to advise you how strong the market is, and gauge if the offer is fair or low. 
"We try and find out why they've offered that price and then we know how to negotiate that price with them. Rarely the first offer is the best offer!"