The 2019 garden is all about reconnecting with nature and each other, as well as facing up to our environmental responsibilities. So before you pop to the garden centre and stock up for summer, here are the trends you need to know about.
Garden spas 
The demand for hot tubs shows no sign of bubbling away, but with climate change concerns around water and energy consumption, it's time to think smarter. Two-person hot tubs are quicker to fill and to heat, as well as using less energy (and money) to maintain. 
And, with the size of the average UK garden shrinking, mini tubs fit snugly on most balconies or patios, opening a world of rest, rejuvenation and star-gazing - whatever the footprint of your pad!
Garden sheds
The last decade has seen the transformation of the common garden shed into a place of retreat, with men's sheds, she sheds, craft dens, writing rooms, outdoor offices and mini-pubs all taking up residence at the bottom of the garden. 
In 2019, it's all about the boldness, so if you want to make your shed a focal point, think pinks, greens and bright blues, painting fences and garden furniture in equally vibrant colours to match or contrast. 
Pool houses, garden rooms and orangeries
Looking for an entertaining space for those afternoon gatherings that stretch into the small hours? An outdoor room brings us together and enhances our all-important connection with nature, on even the gloomiest of days.
Westbury Garden Rooms founder, Jonathan Hay, said: "Pool rooms, gyms, wellbeing areas and outdoor kitchens are growing in popularity among our clients, while homeowners who invest in a glazed extension, such as an orangery or garden room, often feel they've gained so much more than just a new room; they feel more at one with their garden." 
Sustainable gardening and eco-friendly furniture
Increasingly concerned by global warming, we're turning to sustainable solutions, such as recycled furniture, in our own backyards. Envirobuild sells rattan garden furniture made from 100% recycled polyethylene - plastic packaging that might otherwise end up in landfill. 
Co-founder Aidan Bell said: "People are starting to wake up to the environmental catastrophe enveloping our planet but there are many steps you can take in your own home and garden, such as turning old plastic containers into seedling pots and installing a rainwater collection barrel at the base of your gutters to cut down your water consumption."
Decorative Aggregates managing director Sam Buckley has also seen a surge in interest in recyclable and recycled garden materials. Sam said: "We can expect a significant rise in environmentally-friendly gardening techniques and materials, such as rubber landscape chippings produced using 100% recycled materials, as well as a further rise in bark, wood fibres and green compost such as Vegegrow topsoil, which is peat-free plus rich in nutrients."
Fire pits and outdoor kitchens
Forget any heatwave - fire pits and outdoor kitchens are what's 'hot' for 2019! Sophisticated, on-trend and ideal for providing heat and light after the sun goes down, fire pits create a natural focal point for guests to gather around, while outdoor kitchens become an extension of the home.
Internet Gardener managing director, Andy Baxter, said: "Outdoor kitchens are more versatile than your standard barbeque and a lot more affordable than they once were. 
"When hosting a summer party, the person preparing all the food and nibbles can often be stuck indoors, but an outdoor kitchen involves everyone in the culinary experience! The models with fridges built in are extremely popular, keeping drinks and any leftovers cool for when guests get peckish a bit later."
Integrated smart tech for the garden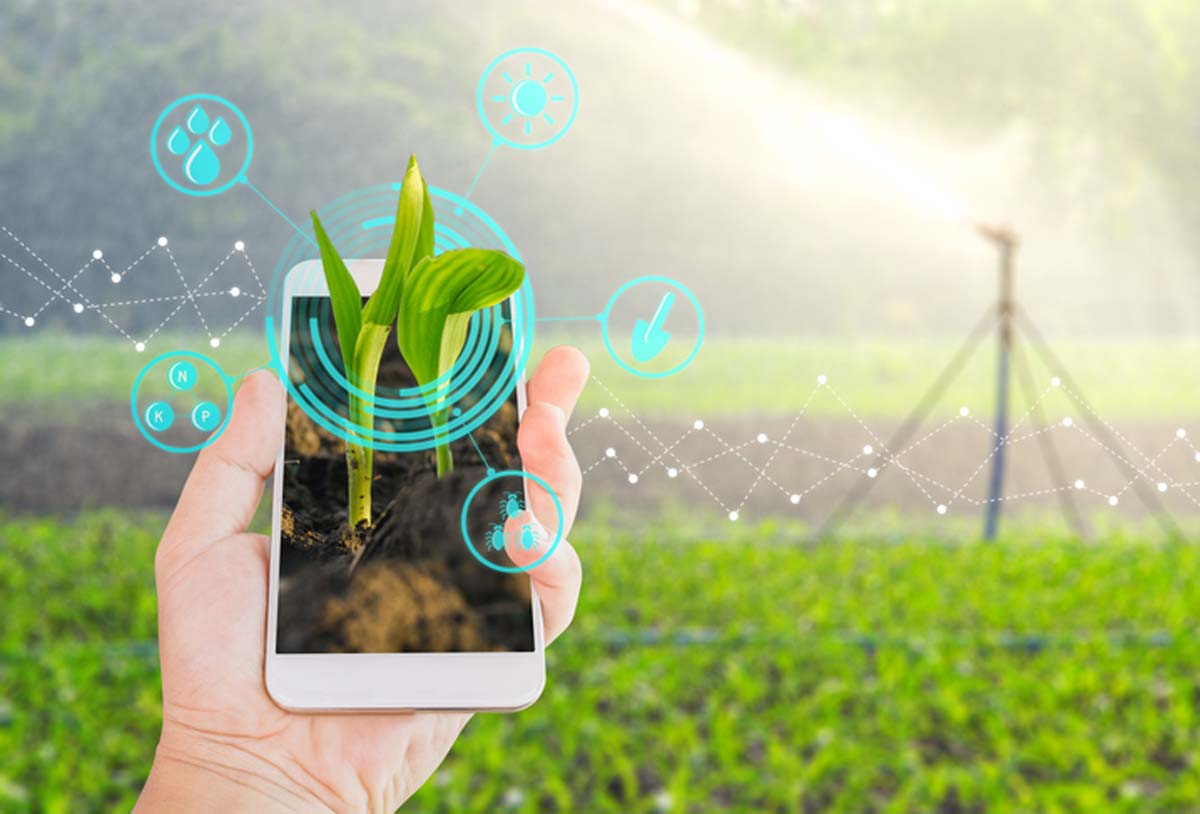 Outdoor LED lighting is being streamlined for 2019, with slimmer and more flexible designs coming onto the market and smart home technology and Internet of Things (IoT) integration giving consumers increasing control. 
Socket Store managing director, Phil Stephens, said: "Integrated LEDs are becoming the go-to solution, giving more freedom along with intelligence through internet-enabled wiring. 
"With the IoT, the two big things are wifi repeaters, allowing you to extend your wifi outside and use the technology to control things from indoors, and smart home technology from apps, OK Google and Alexa. 
"These allow you to control your lights to save energy by, for example, timing them to turn on for two hours at dusk and then turn off. You can also set up more sophisticated scenarios, such as chill-out lighting or a barbecue zone."
If you're new to the world of smart homes, read our guide on the smart home tech that's worth investing in.
Door canopies and garden arches  
Canopies for front and patio doors are becoming increasingly popular, with Garden Requisites seeing an upsurge in demand for their zinc galvanized canopies that protect from the British weather and prolong the life of front and rear doors. 
A garden arch, meanwhile, can give height and privacy and, adorned with climbing plants such as clematis, jasmine or wisteria, creates a fabulous focal point or an extremely grand entrance indeed!
Bee-friendly gardening
With Sir David Attenborough last summer warning that us humans would survive for just four years if bees became extinct, British gardens have been a-buzz with efforts to encourage our stripy friends in. 
According to Decorative Aggregates, bee-friendly blooms in the spring garden should include:
Croci
Bluebells 
Fruit trees
Come summer, to encourage bees into your green space, you'll want:
Oregano
Thyme
Foxgloves
Lavender 
Alliums, such as chives 
Bamboo canes also provide bees with an ideal nesting ground, while exhausted bees can be revived with sugar and water on a spoon! 
Garden to plate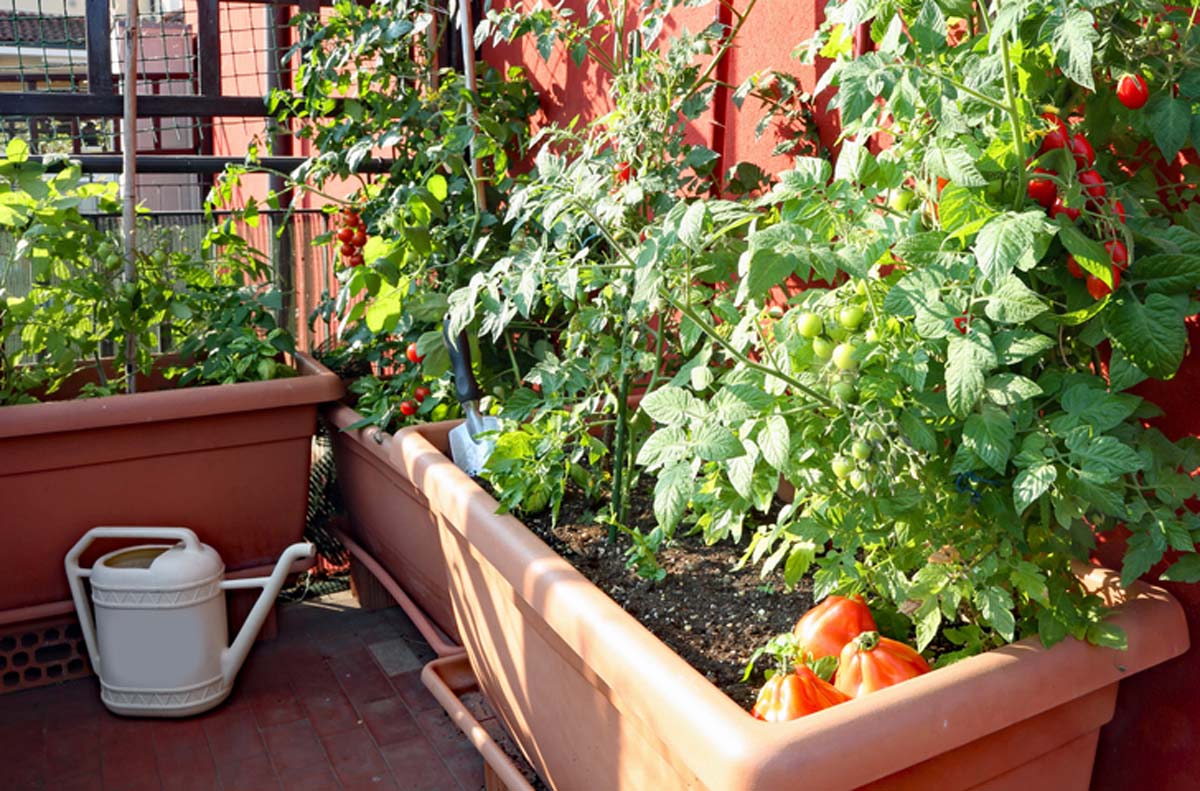 With veganism and plant-based diets enjoying an upsurge, 2019 is the year many of us are turning to self-sufficiency, cultivating vegetable plots, window boxes and planters to connect with the food on our plates and reduce our carbon footprint. 
Mint, tarragon, fennel, parsley, rosemary, coriander and dill all thrive in our climate, while easy-to-grow fruit and veg include courgettes, tomatoes, runner beans, kale, broccoli, carrots, onions, peppers, spring onions, strawberries, cherries and apples.
After all that hard work transforming your turf, you'll want to make sure you have the right garden insurance. You can get up to £5,000 of cover Admiral Platinum Home Insurance - don't let the grass grow before finding out more!
Now that your garden is looking lovely, why not see what you can do with the garage too?