How Insta-bragging could invalidate your home insurance
We love our social media, but if you're not careful a seemingly innocent holiday snap could spell disaster for your home security.
How often do you post where you are and who you're with? Whether you've tagged yourself in at the hottest rooftop bar in London or you've shared a family plane selfie, we all want to shout about the good things in life and don't think about who's watching.
But maybe you should...
If your friends can see where you have checked in, so can a burglar. Criminals can get a good idea about where you live and use street view to find the best way into your property.
Burglars have become tech-savvy and social media provides them with a window into your life - your recent purchases and when you're conveniently away on holiday.
Home security while you're on holiday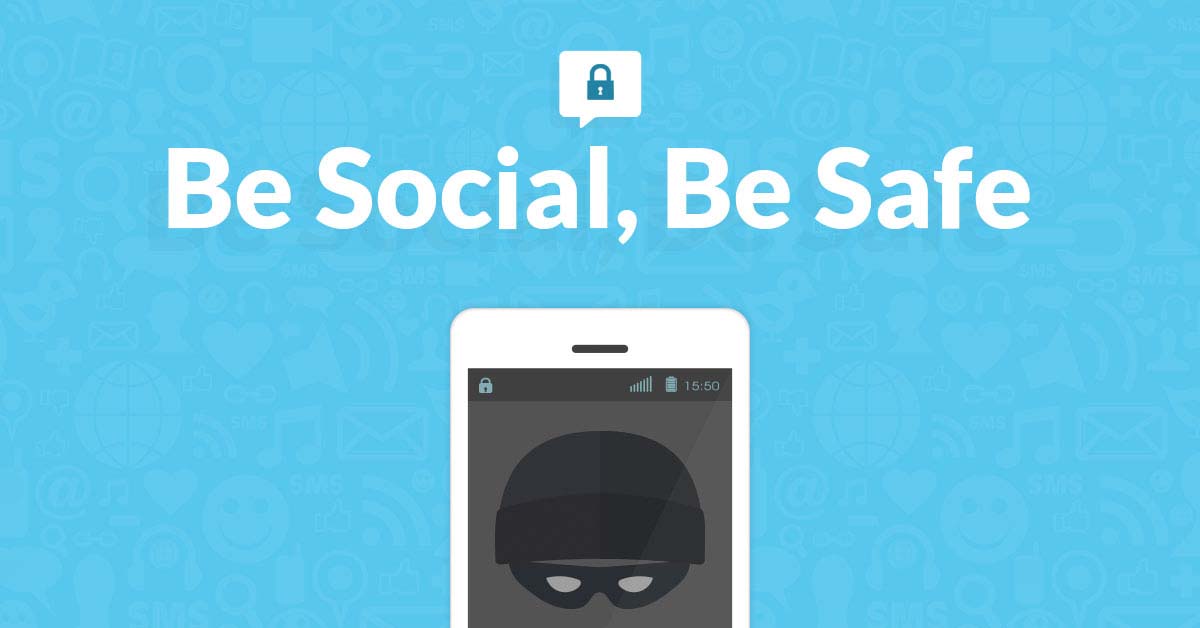 Our customer data reveals that one in 20 of the burglaries reported to our claims team last year took place when the homeowner was on holiday.
Almost half of these took place during the peak holiday season between June and September.
So to help you be social safe and protect yourself against unwanted intruders, we've teamed up with former Crime Scene Investigator and criminologist, Alex Iszatt, to offer some help.
"Criminals can get a good idea about where you live and use street view to find the best way into your property," says Alex.
"Look at your property on Google street view, if you were looking to break in - could you? Are your trees too high, is the house next door empty and for sale? If you see a possibility, so can a criminal."
Admiral and Alex's top tips for staying secure on social
Try not to post from your holiday destination - it is a clear advertisement that your house is unoccupied

If you are unfortunate enough to come home to a house that is burgled - don't touch any smooth surfaces that a criminal may have touched - there could be fingerprints. Look around for anything out of place that isn't yours - this could be evidence for the crime scene team

Turn off location-sharing features, update your privacy features and stop broadcasting to people who aren't in your group of friends

Update your security settings: sites such as Twitter and Facebook often change their privacy settings, so regularly check to make sure your security settings and friend lists are up-to-date

If you really can't stop posting your pics - then add them to an album and share that only with your close friends and relatives
Noel Summerfield, head of Admiral Home Insurance, said: "Something as innocent as taking a holiday selfie could spell disaster if you're not careful with your social media.
"Sharing pictures of your latest trip, location and dates for when you're away could potentially invalidate your cover.
"This is because most insurance policies state that you must take 'reasonable care' in securing your home and its possessions, which includes being discreet about any holidays.
"There are some simple steps you can take to help protect your home online."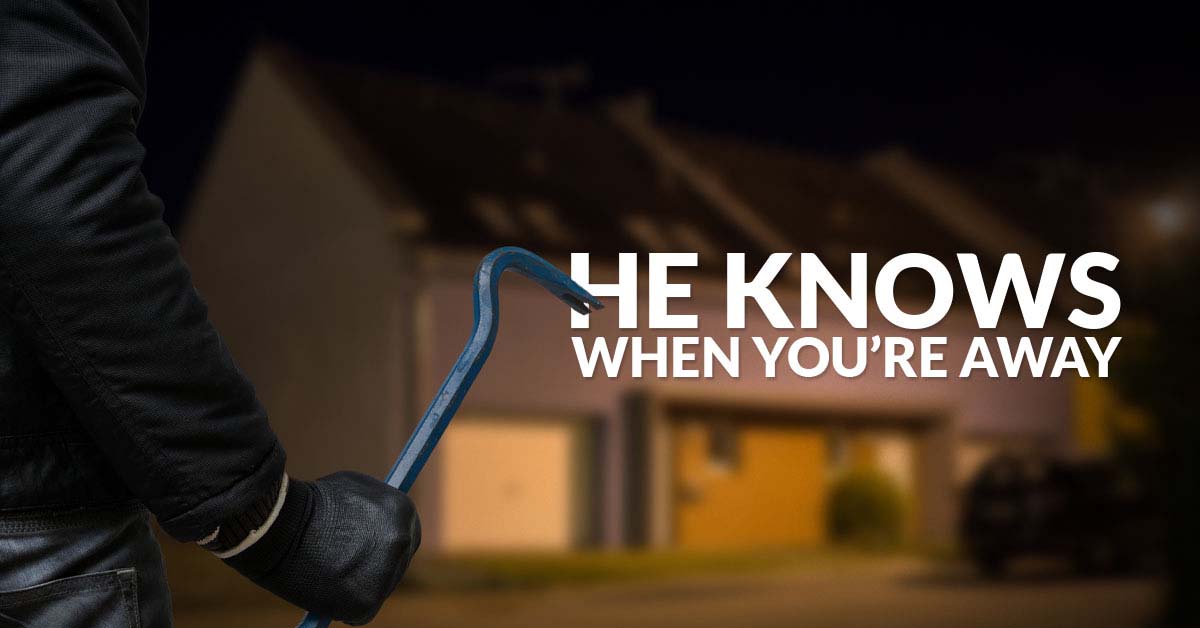 5 ways to deter burglars
Don't leave valuable or attractive items in reach of a window or cat flap if you have one – i.e. keys, wallets/purses, bags, mobile phones or iPads

Invest in home security gadgets -

police.uk say having no security measures in place makes you five times more likely to be burgled compared to those with simple security measures

Cancel the milk and newspapers when you go on holiday and find a trusted neighbour, friend or relative to move your post and open and close blinds and curtains

Use timer switches so that your lights come on if you're not at home

Beware of accepting new friends or connections online if you aren't associated with them personally. Burglars can pose as 'friends' to find out more about you and your home.
Check out our interactive infograph for more information on staying social media savvy while you're on holiday