We're coming up to a potentially expensive time of year. The heating goes on as the temperature drops and – whether you want to think about it or not – Christmas is just around the corner.
December may seem a long way off, but it soon comes around. If you're not organised, you're likely to spend more than you want to. An unexpected bill at Christmas can really take the sparkle out of the festive season.
Take a look at our list of suggestions for five ways to save money this autumn.
Check your car over
Give your car the once over now to make sure you're prepared for wintery conditions to come. Make sure your windscreen wash is topped up and your tyres are at the right pressure and have enough tread.
Checking these things now could prevent an accident in future, which could be potentially very costly – not to mention dangerous. 
We've put together an autumn health check for your car, which is the perfect place to start when giving your car a season change once-over.
Review your energy bills
Are you out of contract with your energy supplier? Have you checked how much you're paying each month for your energy?
If you don't know, you should find out. If your energy firm has increased their prices and you aren't aware, you could be paying too much. 
And actually, if you're not paying your energy bills monthly, you could well be paying more than you need to. Many suppliers give their customers a discount for paying for their energy by monthly direct debit.
To learn more about saving money on your energy bills, take a look at our guide: how to prepare your home for winter.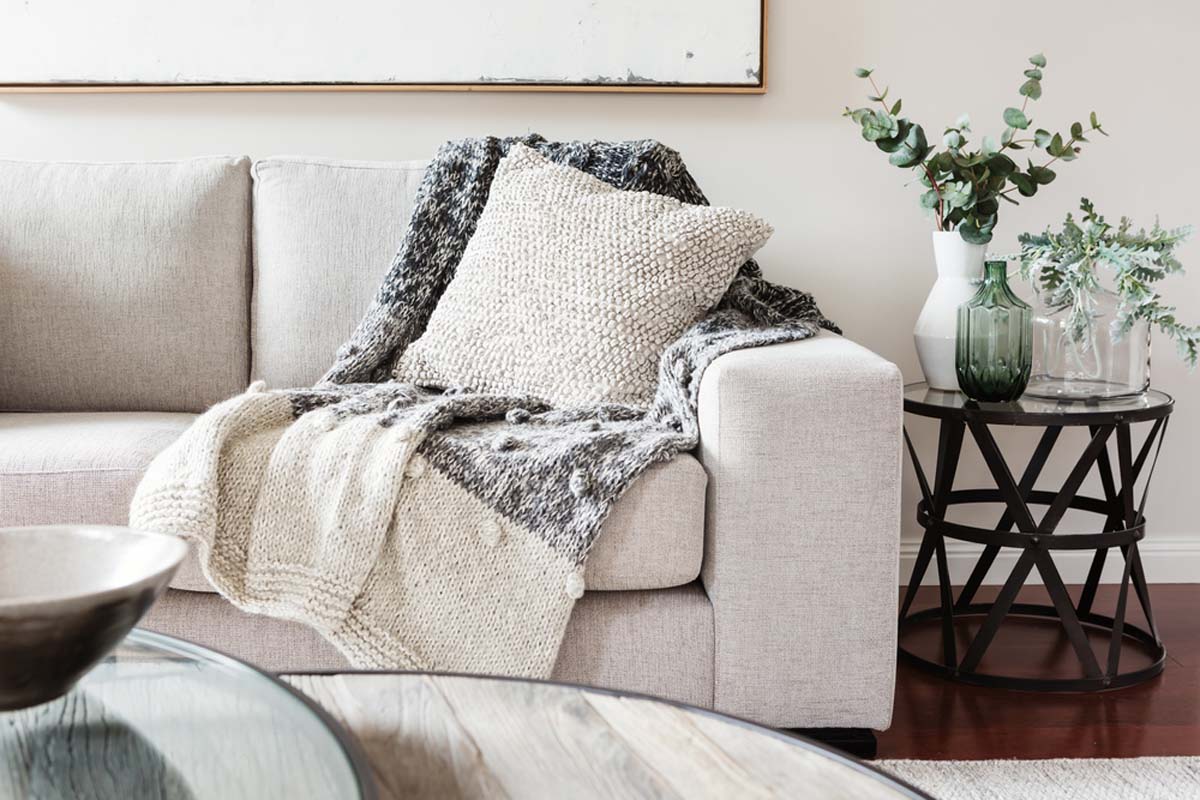 Get cosy at home
Make your home as cosy as you can by making some simple changes. A good place to start is by investing in some snuggly throws and cushions for your sofa or bed.
If you combine these with some cosy socks and jumpers, you'll feel more comfortable when you're relaxing on the sofa and may be able to turn the heating down a degree or two – win-win!
For more ideas on how to decorate your home cost-effectively, take a look at our tips: Upcycling: what it is and how to get started.
Start your Christmas preparations early
Christmas is coming. It's an expensive time of year for many of us and can mean a huge bill in January if you put it all on your credit card.
If you start early, you can spread the cost and plan exactly what you want to buy each person. You could also try setting a budget. That way you're less likely to splurge and buy the first thing you see without considering the cost.
For more tips on saving money in the run up to Christmas, take a look at our guide on how to plan the Christmas we've all been waiting for without breaking the bank.
Book your Christmas travel
If you're going to be travelling to see friends and family over the Christmas period, it's a good idea to book your travel tickets in advance. This helps you spread the cost of Christmas a bit further, and tickets are often cheaper the further in advance you book them – especially train tickets.
If you travel by train a lot, it might be a good idea to consider getting a railcard. Although there's an up-front cost for railcards, you'll save at least a third on each train ticket.