Whilst a more traditional princess might get chauffeured around in the finest Bentley ever made, here at Admiral Car Finance we got thinking about what cars would be fit for our favourite princesses from the big screen.
Our super talented design team got to work re-imagining some of the most loved cars as princesses on wheels. We took the Mini Cooper, Nissan Juke, Renault Clio, Seat Leon and Peugeot RCZ (Sport) and waved our magic wand over them to create some very majestic concept cars.
Take a look at the images below and see which famous princesses the cars remind you of!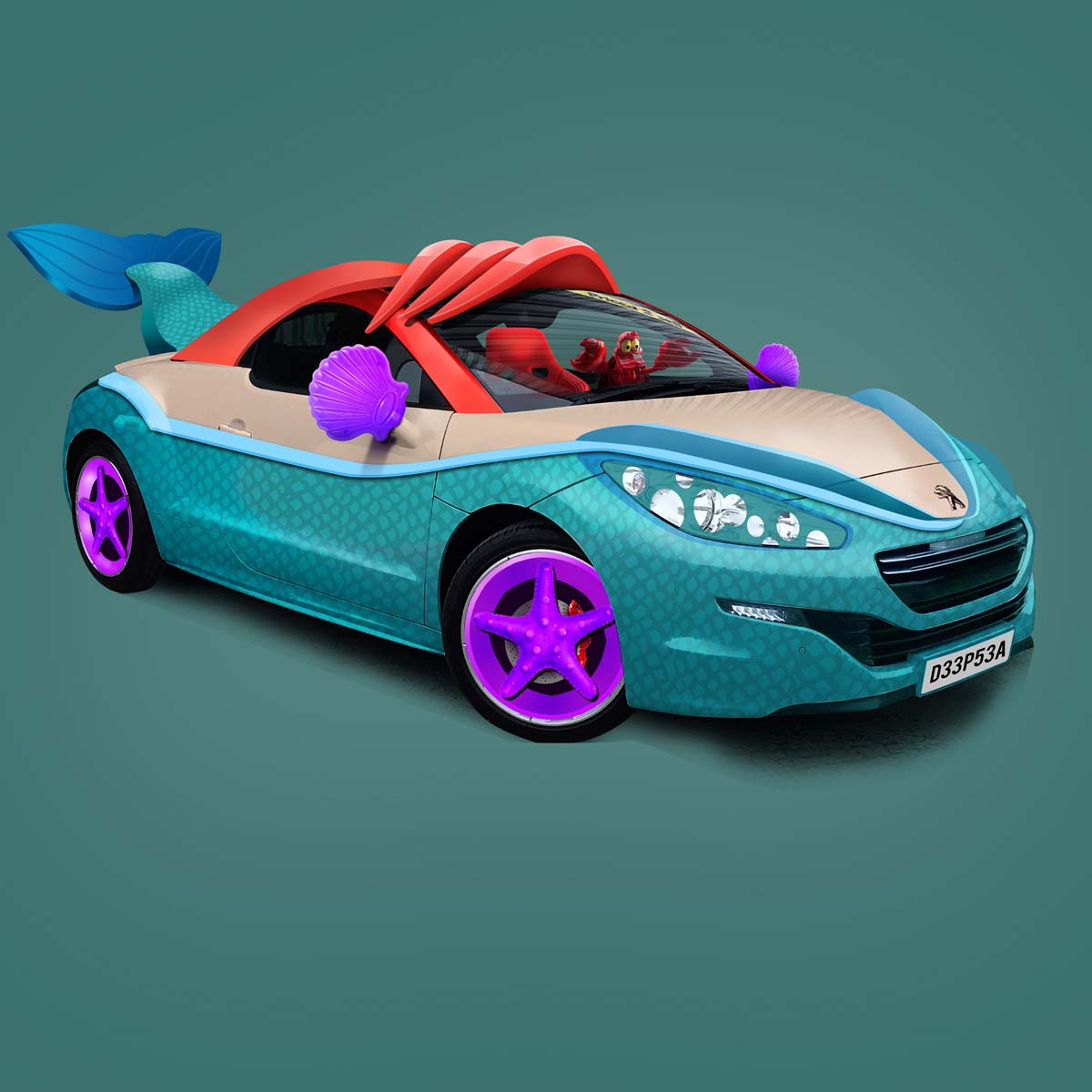 This mermaid Peugeot RCZ sport looks as though it's driven straight out of the sea, picking up a few shells, star fish and even a lobster along the beach!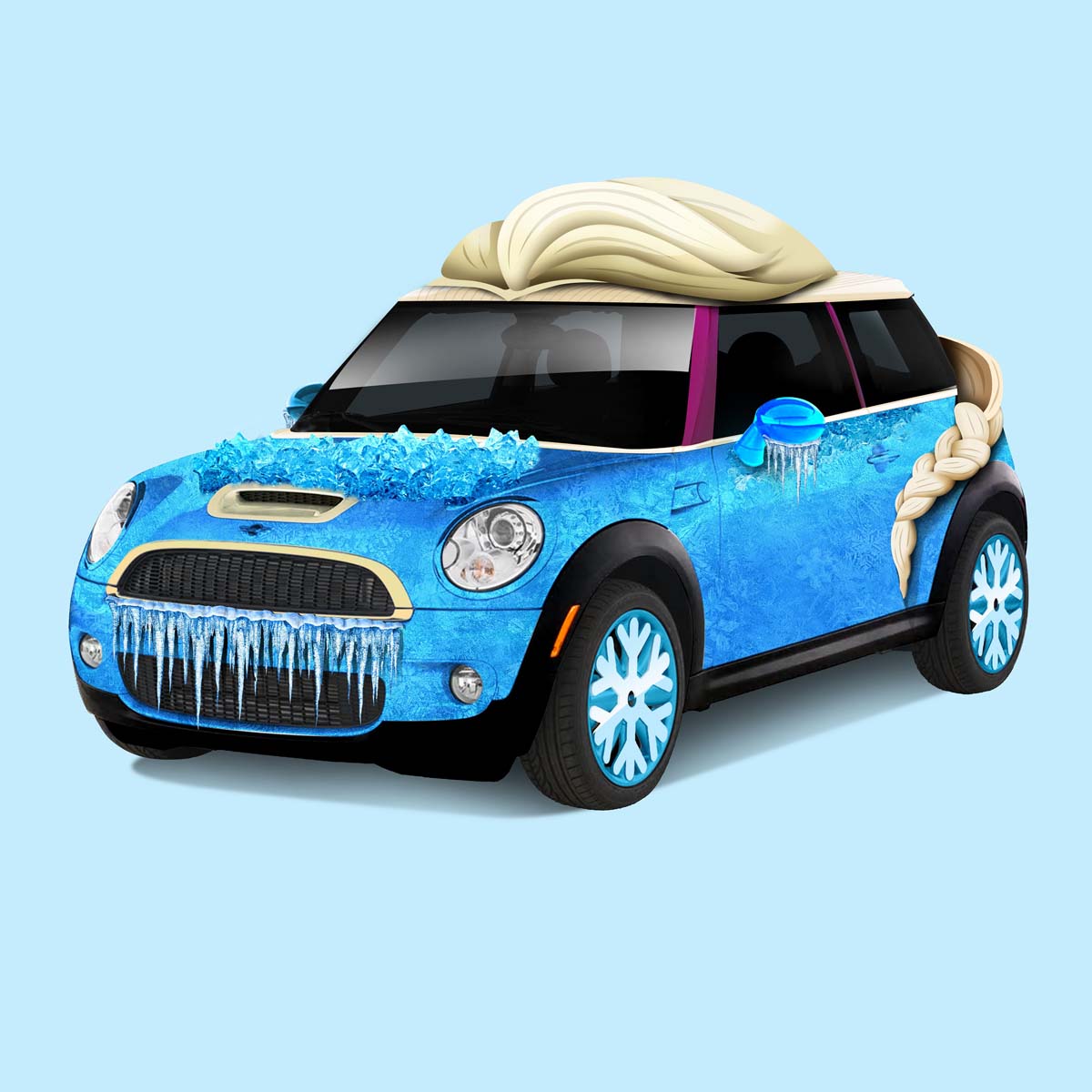 There'd be no need to crank up the air con in this Mini Cooper… even the current heatwave couldn't melt those magical icicles!
You'd need to be brave to get behind the wheel of this fierce looking Seat Leon Cupra R, complete with a wild mass of flame red curls across the bonnet and bow and arrow wiper blades.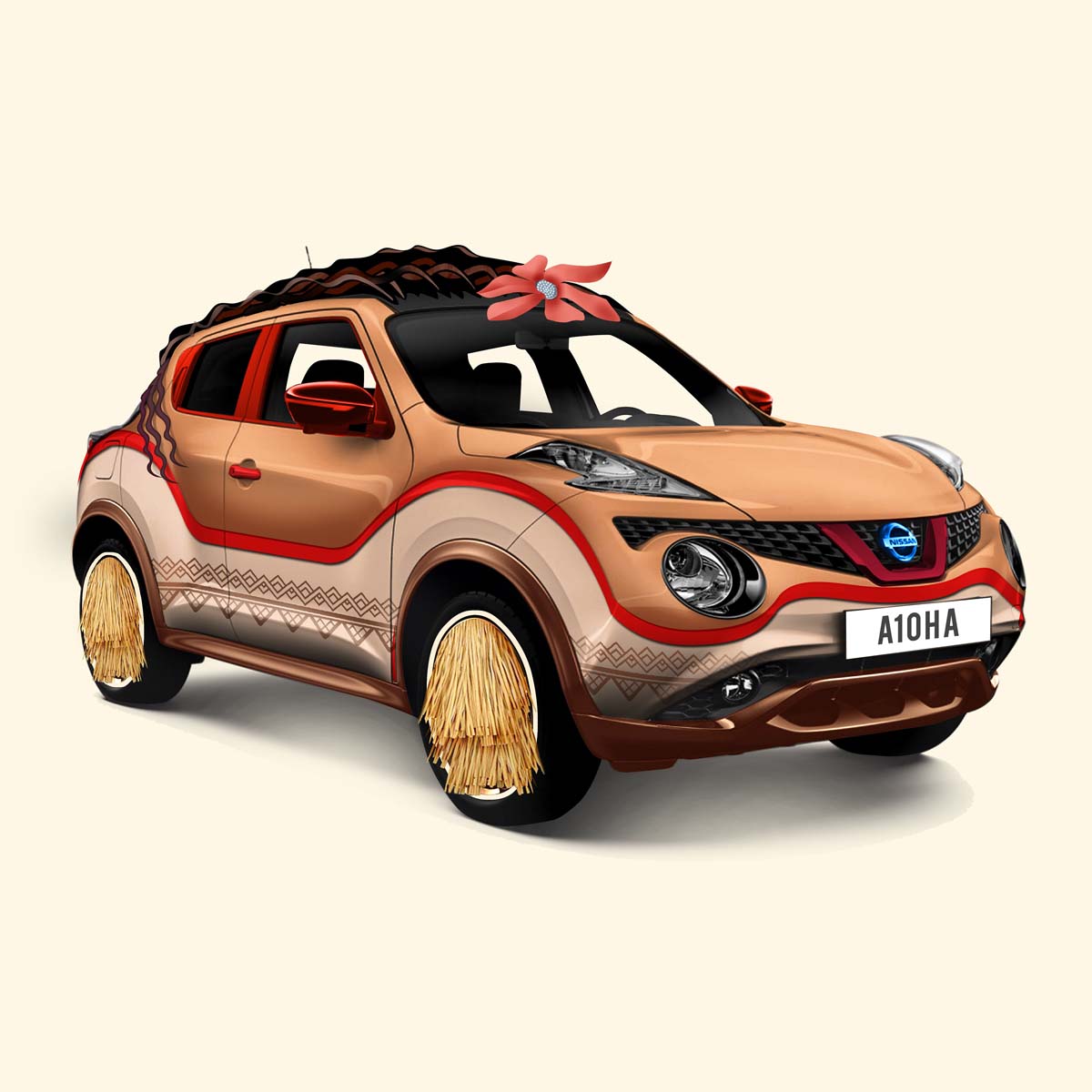 This Nissan Juke is fit for a Polynesian princess, with grass skirt detailing and tropical flowers aplenty. There's no telling how far a princess could go in this car!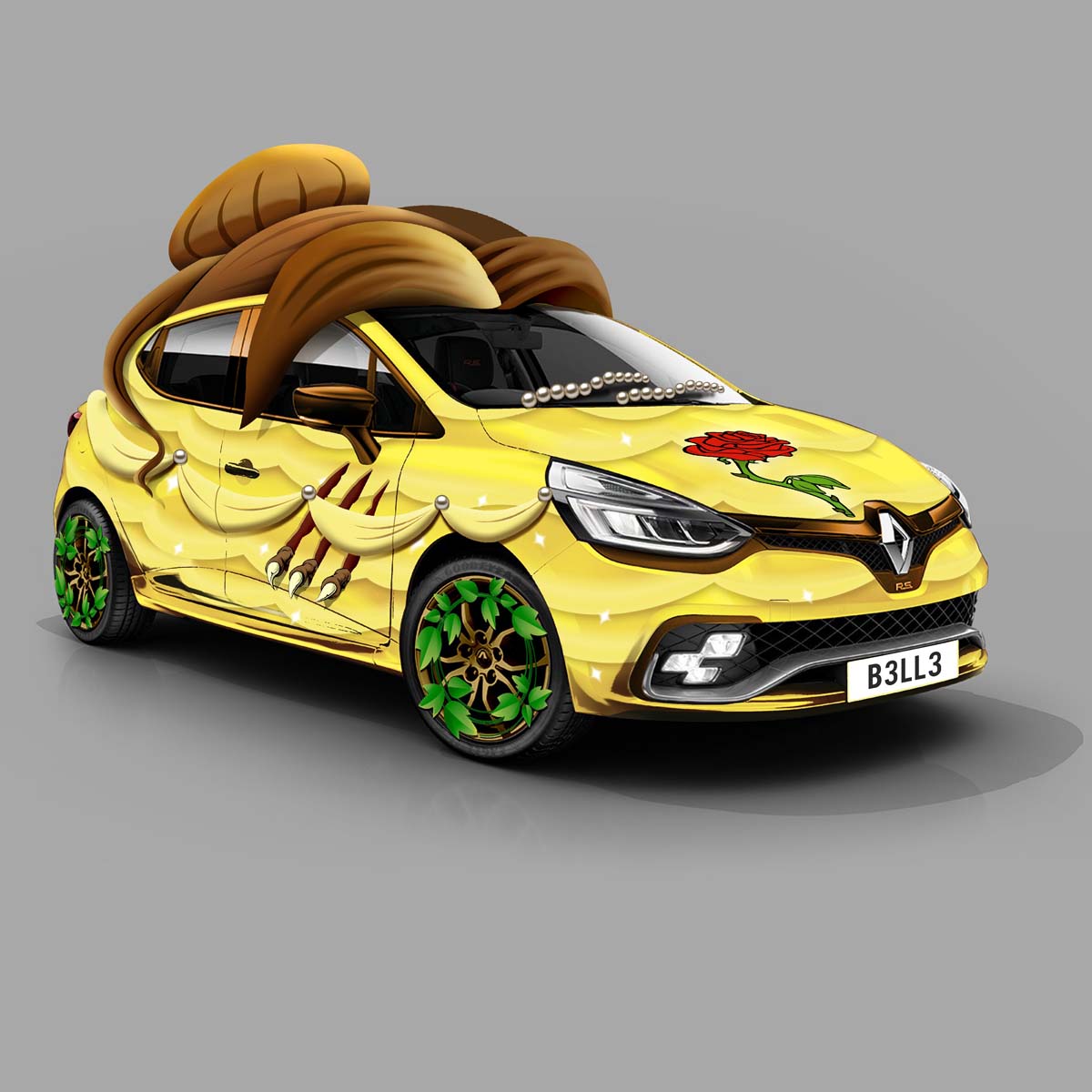 There aren't many cars more beautiful than this re-imagined Renault Clio, with its regal yellow colouring and petals from the reddest rose. However, in a sinister turn of the tale, the claw marks signal beastly danger on the road ahead. 
These concept images are a bit of fun and show our favourite princesses in a way we've never seen them before. Which other princesses would you like to see re-imagined as cars? Give us some ideas for our next design quest!