We carried out some research to discover the kind of vehicles Admiral Car Finance customers are buying for between £20,000 - £25,000. As you can see from the list below, the most popular used cars bought for this kind of money are premium brands.
But what if your second-hand budget is closer to £10,000? We thought we'd look at 10 less expensive alternatives, and the good news is that there's a huge choice and even some great value prestige cars available....
Popular cars bought using Admiral Car Finance at £20-£25K
Volkswagen Golf (hatchback)
BMW 1 Series
Range Rover Evoque (SUV)
Land Rover Discovery Sport (SUV)
Mercedes-Benz A-Class (hatchback)
Audi A3 Sportback (Hatchback)
Mercedes-Benz GLA-Class
Mercedes-Benz C-Class (coupe)
BMW 5 series (saloon)
Volkswagen Touareg (SUV)
All vehicle prices included within this article are based on research undertaken w/c 23 August 2021. Please note, these are for information purposes only and these prices may vary. 
Now you've seen some of the most popular cars bought using Admiral Car Finance and valued between £20,000 - £25,000, here are some suggestions for more affordable alternatives…
Mazda3 (2013-18)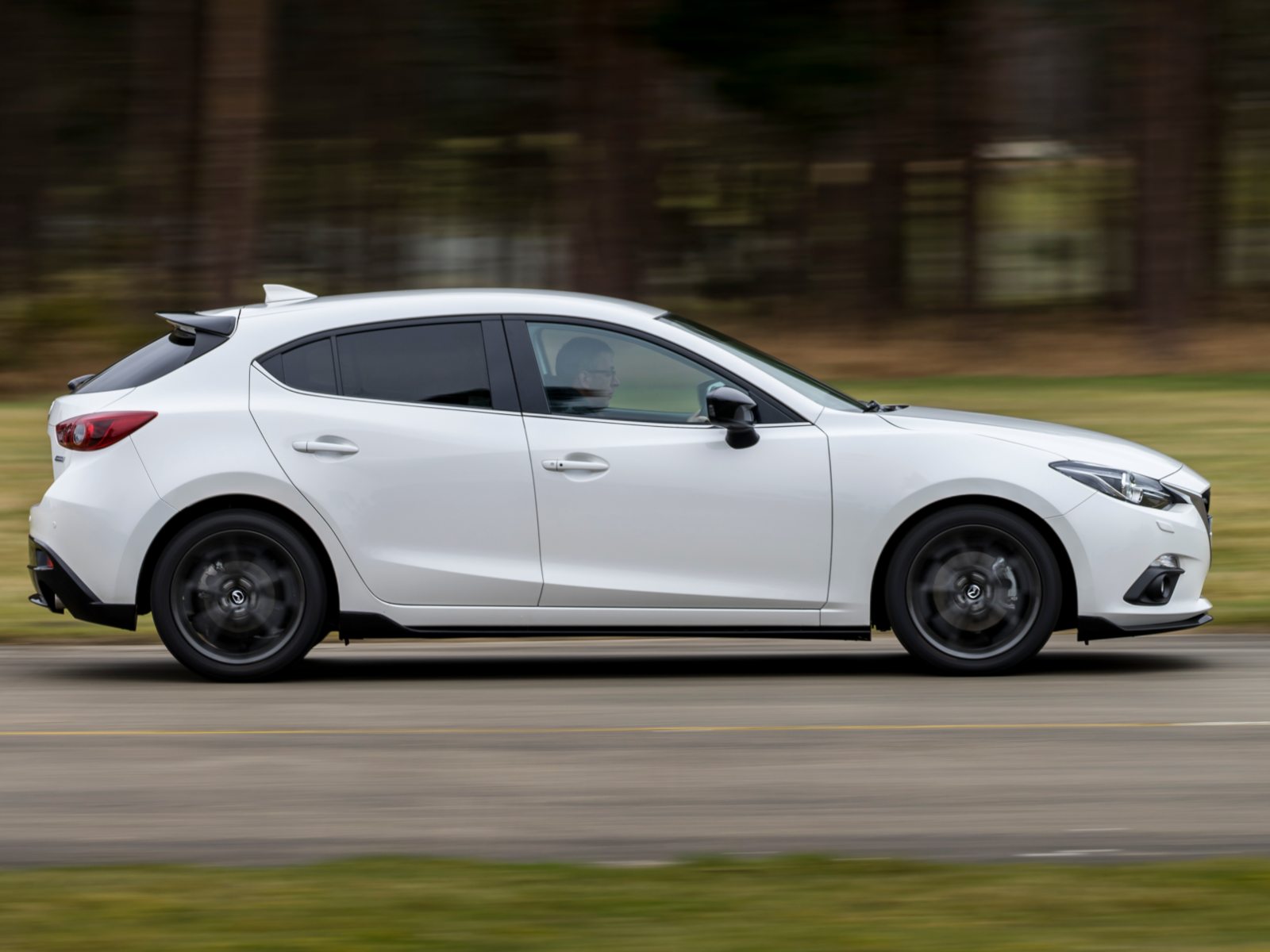 The Mk3 Mazda3 makes a great alternative to the Volkswagen Golf. One of the hidden secrets of the family hatchback world, it's generously equipped, well engineered, engaging to drive and build quality is impressive. There's a good choice of used low mileage Mazda3s on the market and they are available from as little as £7,500. Go grab a bargain.  
Peugeot 308 (2013-2021)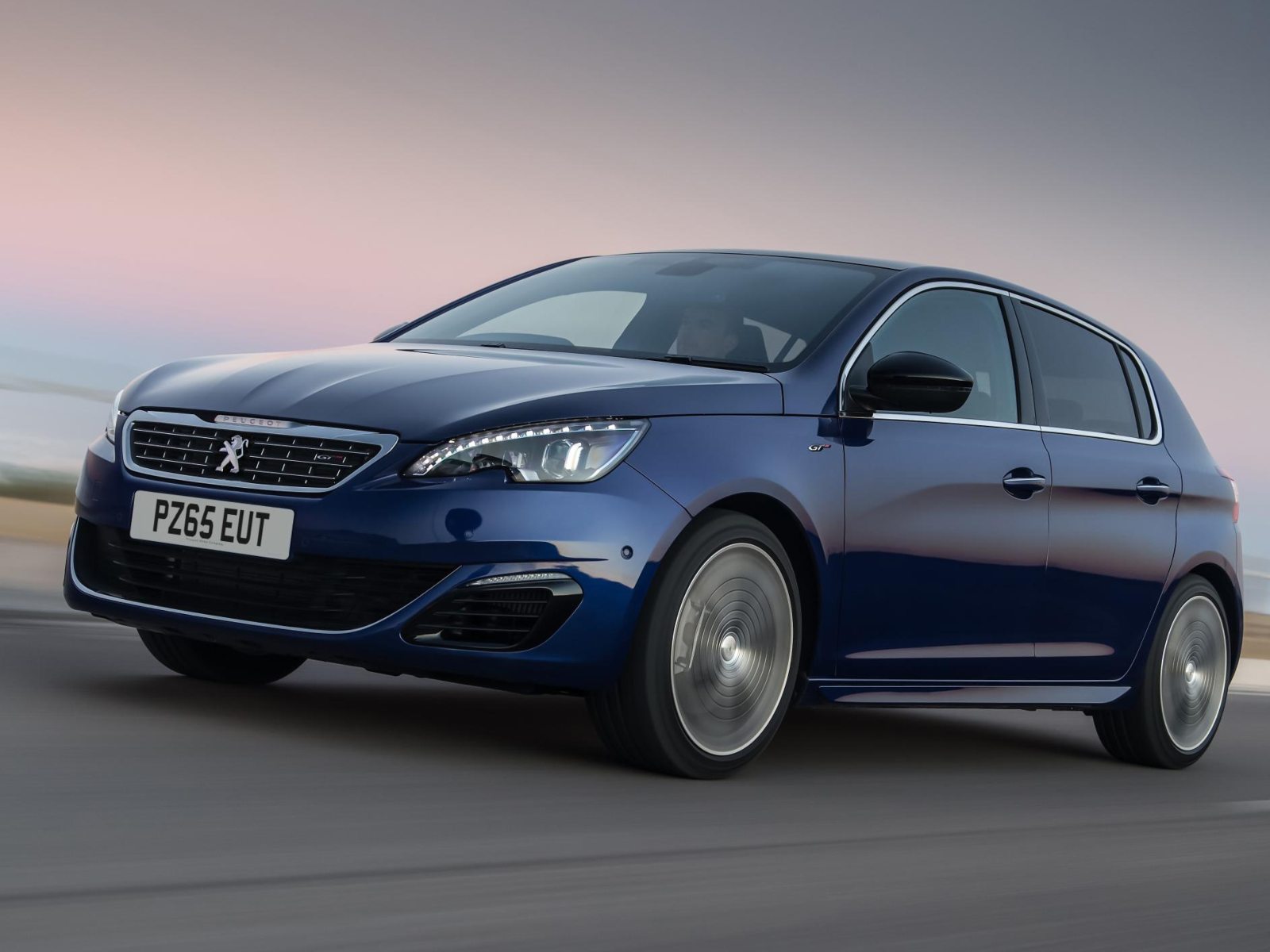 Peugeot has moved onwards and upwards and is now knocking on the door of premium brands, so why not consider a 308 as a more affordable alternative to the BMW 1 Series? The second generation 308 hatchback (also available as an estate) has aged superbly and is a class act. Not only does it drive well, it's well equipped, you can choose between frugal petrol and diesel engines and it's a planted motorway cruiser. High milers start at £2,500, but paying £5,000 upwards may mean you get a cherished 308 with full service history. 
Ford Kuga (2013–19)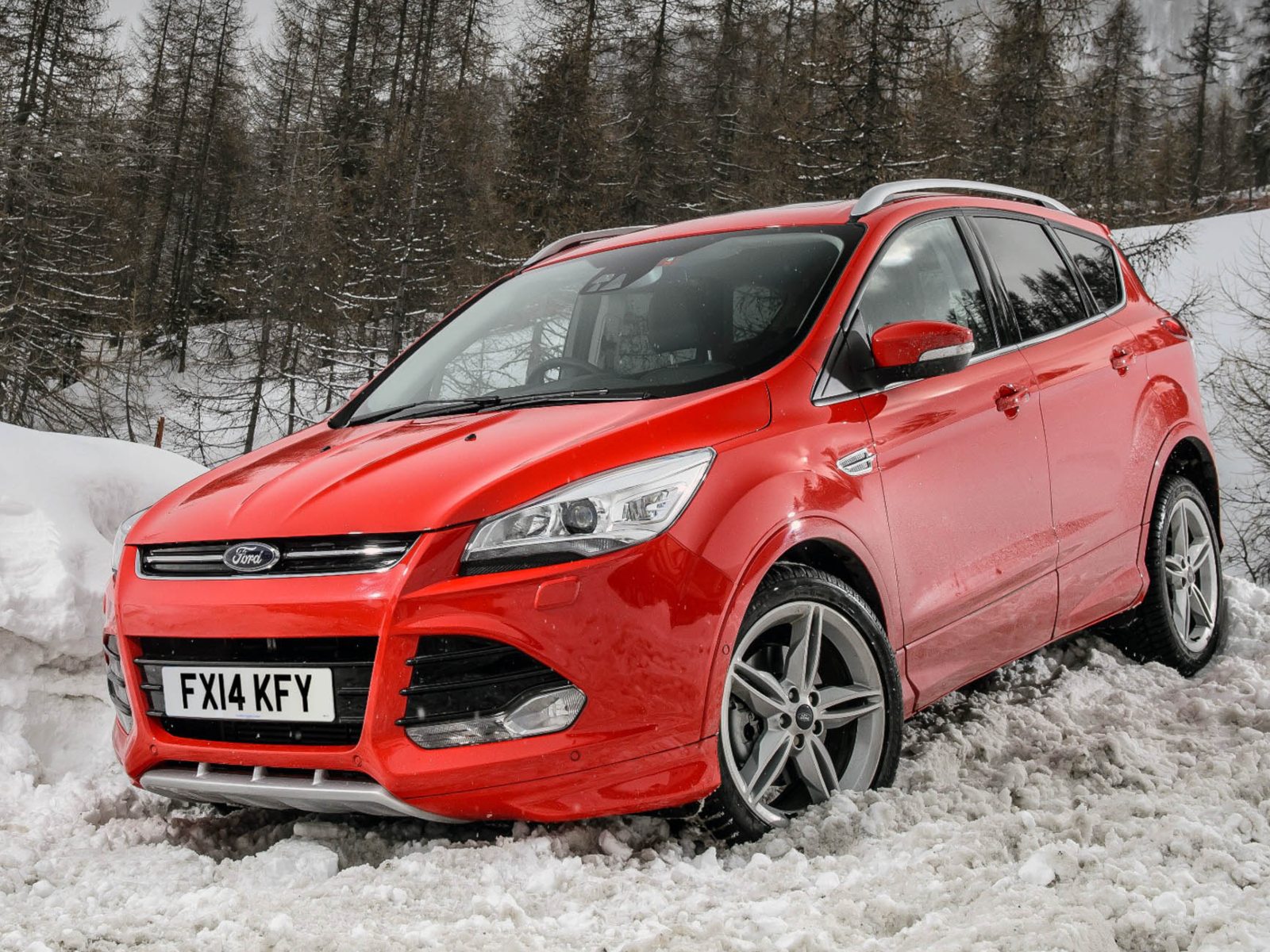 The latest version of Ford's big-selling mid-sized SUV was launched in 2019, but a second-generation is a sensible used car choice. It may not have the premium badge of a Range Rover Evoque, but unless you're a serious off-roader, the Kuga is a most engaging family car and there are plenty to choose from on the second-hand market. Expect to pay at least £7,500 for a low mileage Kuga with a service history that's been well maintained.
Nissan X-Trail (2013-)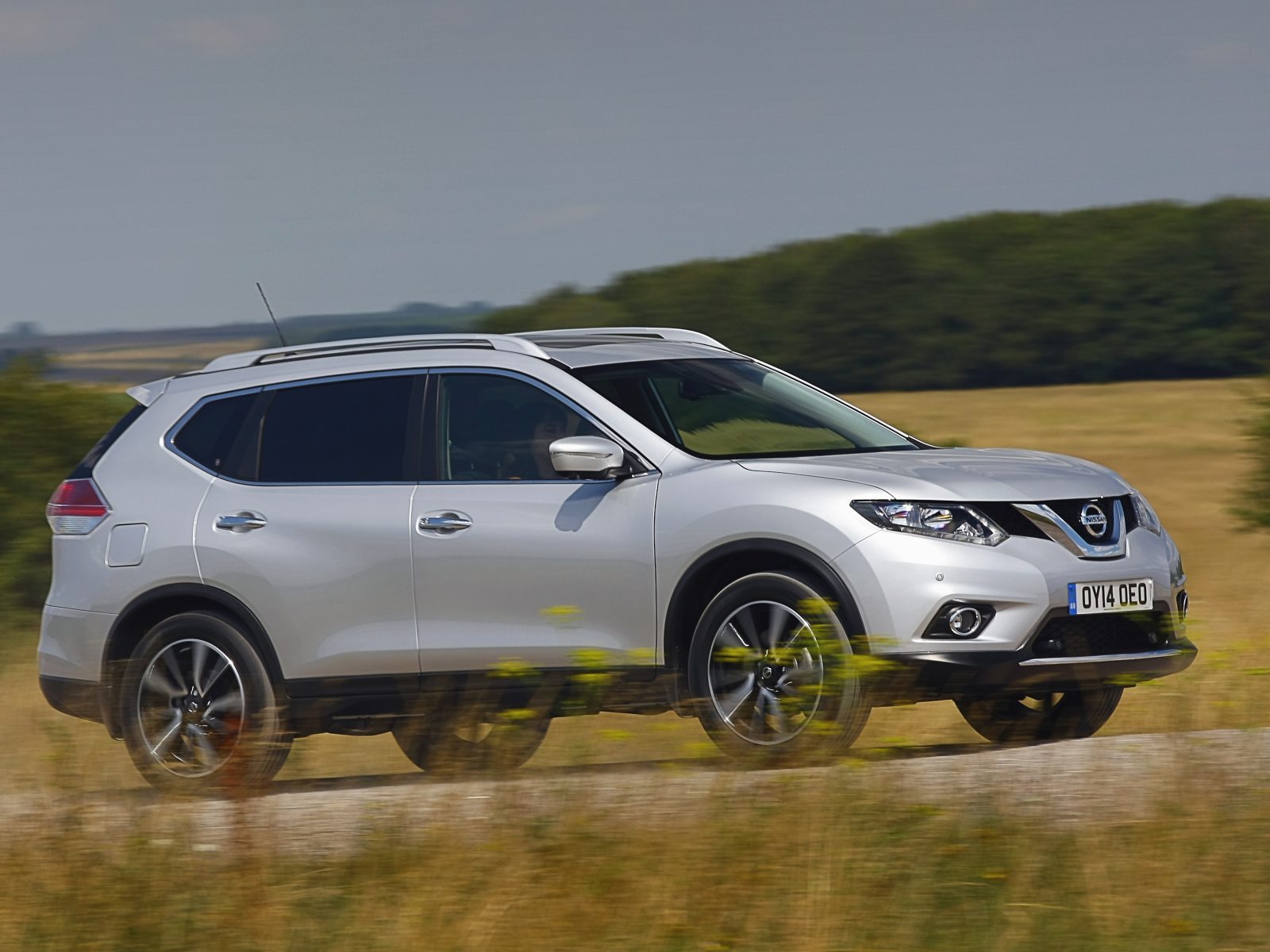 Clearly the third generation Nissan X-Trail doesn't possess the badge appeal of the Land Rover Discovery Sport, but starting at a smidgeon under £10,000, it's a sensible seven-seater SUV that's easy to drive, comfortable and well built. It also possesses genuine all-terrain ability if you go for the 4x4 version. As ever when buying a used car, consider a low mileage example with a good service and MOT history.

Audi A3 (2013-20)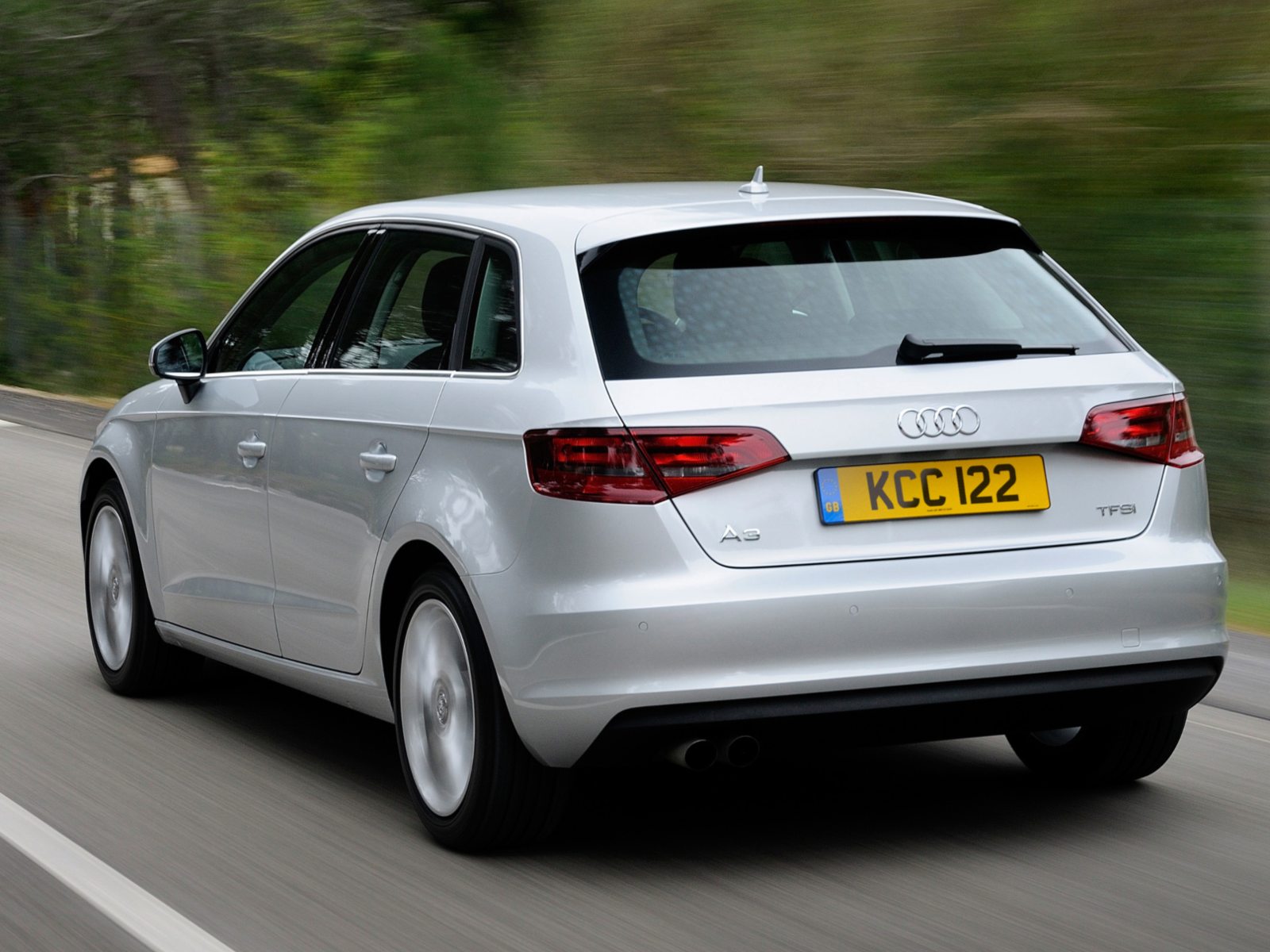 If a Mercedes-Benz A-Class around the £20,000 mark is out of reach, how about a third generation Audi A3 Sportback. This stylish hatchback also benefits from serious badge appeal and drives well too. It's available with a great choice of petrol and diesel engines and there's plenty of choice. Although high mileage examples starting at just £5,000, if you are able to pay £7,500 or more, you'll be able to get an A3 with a full service history and lower mileage.
BMW 1 Series (2011-19)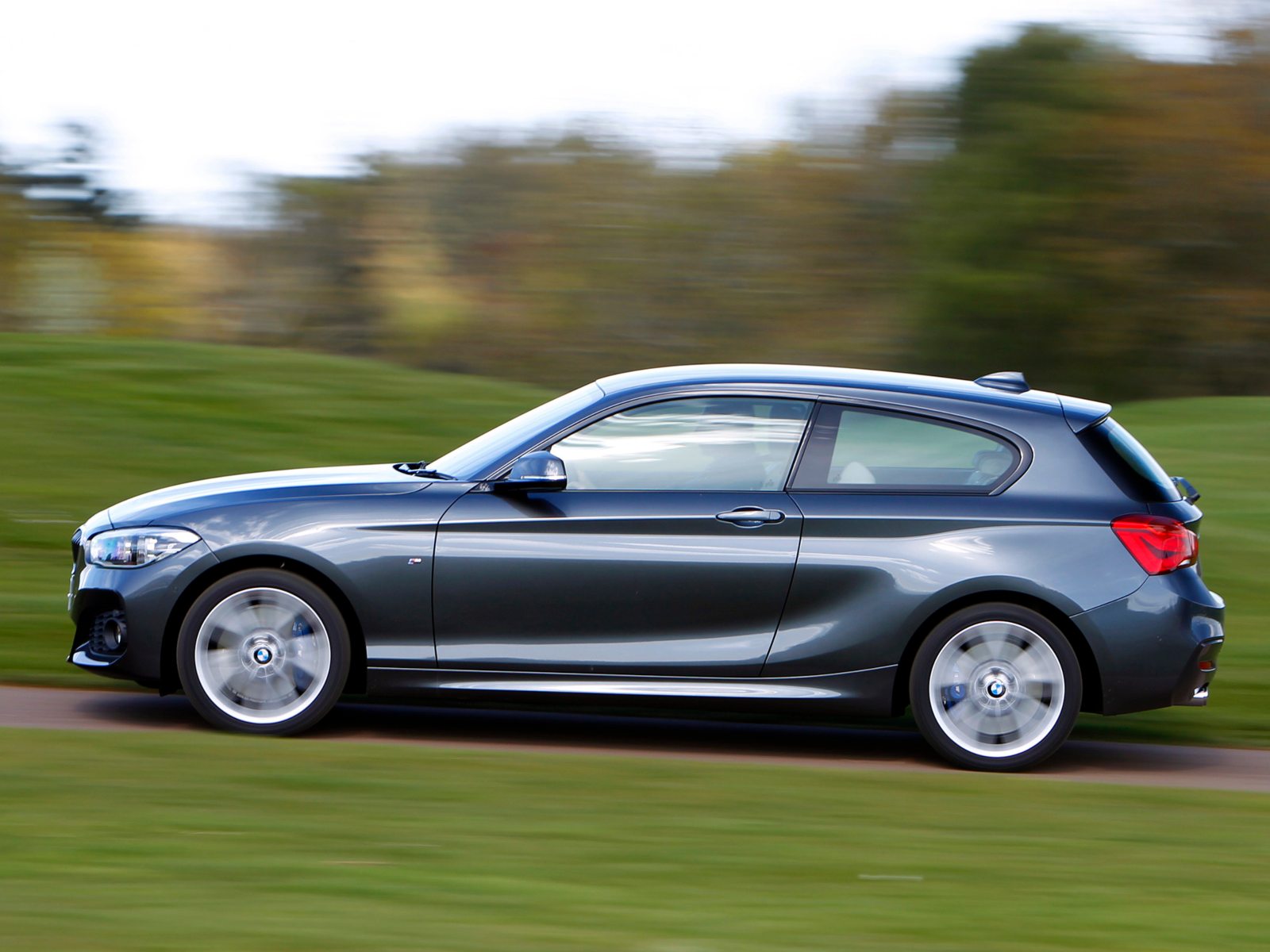 If you can't stretch to a nearly-new Audi A3 Sportback, then consider its biggest rival – the BMW 1 Series. Second generation models are great value, and arguably more entertaining to drive than the latest version because they are rear-wheel drive. Offering the comfort and performance of a bigger BMW for a lower cost, the popular 1 Series (available as a three or five-door) is a quality second-hand choice. Expect to pay at least £7,500 for a cherished car with around 50,000 miles on the clock.  
MINI Countryman (2010-17)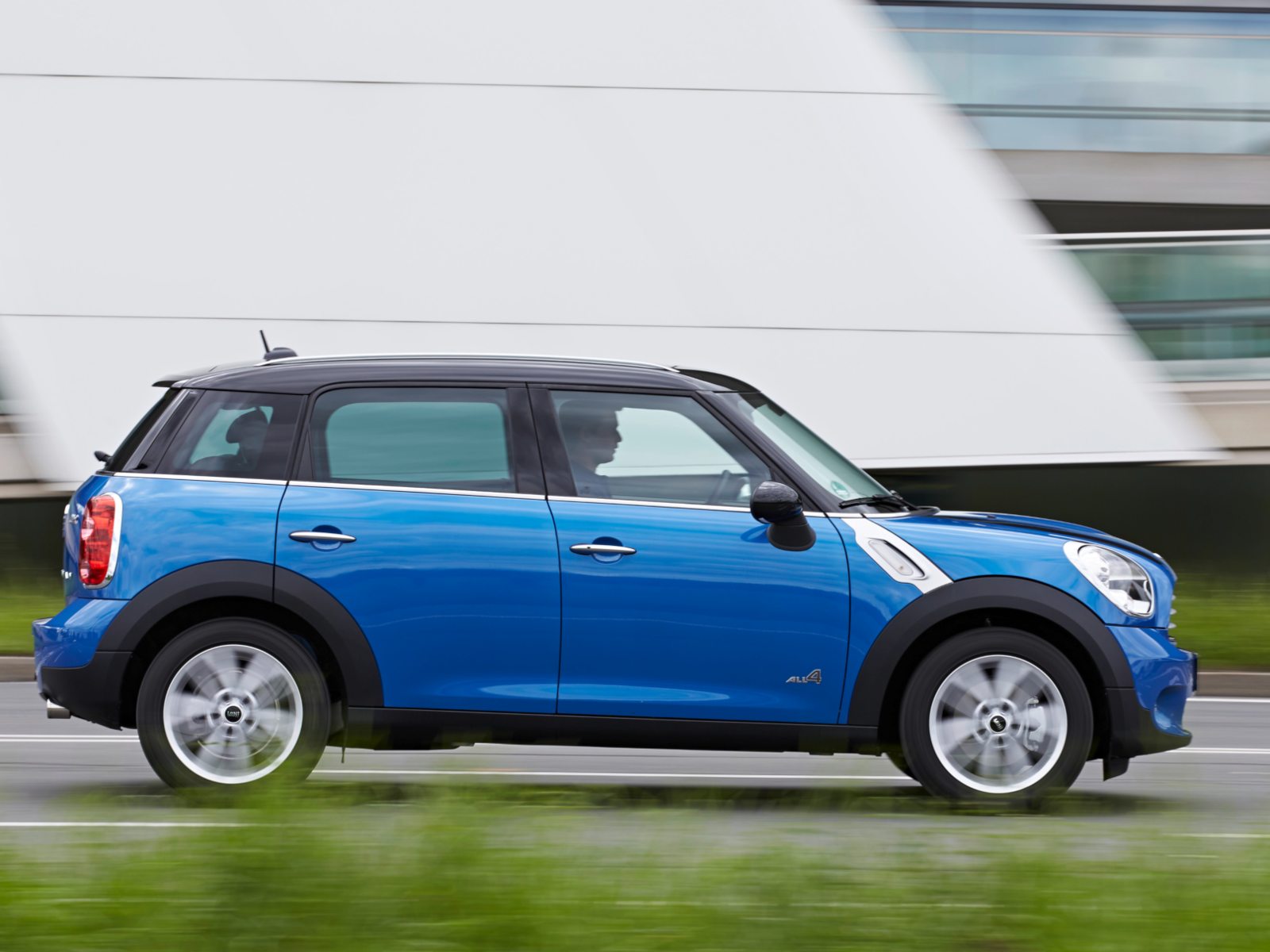 An alternative to the Mercedes-Benz GLA-Class, this rugged crossover-styled MINI raised a few eyebrows when it was launched because it was the biggest model every built by the brand. Despite its size, it still retains the driving dynamism and design quirks found in its smaller siblings. Spacious, classy and well built, it's a leftfield alternative to the many high-riding SUVs on the market. You'll have to bust the £10,000 budget if you want a post-2015 facelift model, but a more modest £7,500 will secure you a solid low mileage example. There are plenty to choose from, so get haggling.
Audi A5 (2007–16)
The sleek lines of the first generation Audi A5 coupe are more than a match for a recent version of the two-door Mercedes-Benz C-Class - and more affordable. Less than £7,000 will buy you an early example, but if you are able to consider a vehicle around the £10,000 mark, then a 2011 A5 coupe with decent miles is within range. Go for the 1.8-litre petrol engine (badged TFSI) for the best blend of performance and economy and enjoy wafting around in one of the best looking coupes on the road.
Infiniti Q50 (2013-20)
Here's a left-field option to the BMW 5 Series. Nissan's upmarket brand may have been short-lived in the UK, but the Q50 executive saloon was the star of the range. Boasting stylish looks, state-of-the-art kit and decent driver engagement, it represents a lot of car for the money. Originally on sale for £30,000+, it's now within range on a £10,000 budget. If you want frugality, opt for the Q50 with a 2.1-litre Mercedes-derived turbo-diesel. It's capable of 60mpg and is no slouch either.
Mercedes-Benz M-Class (2005-16)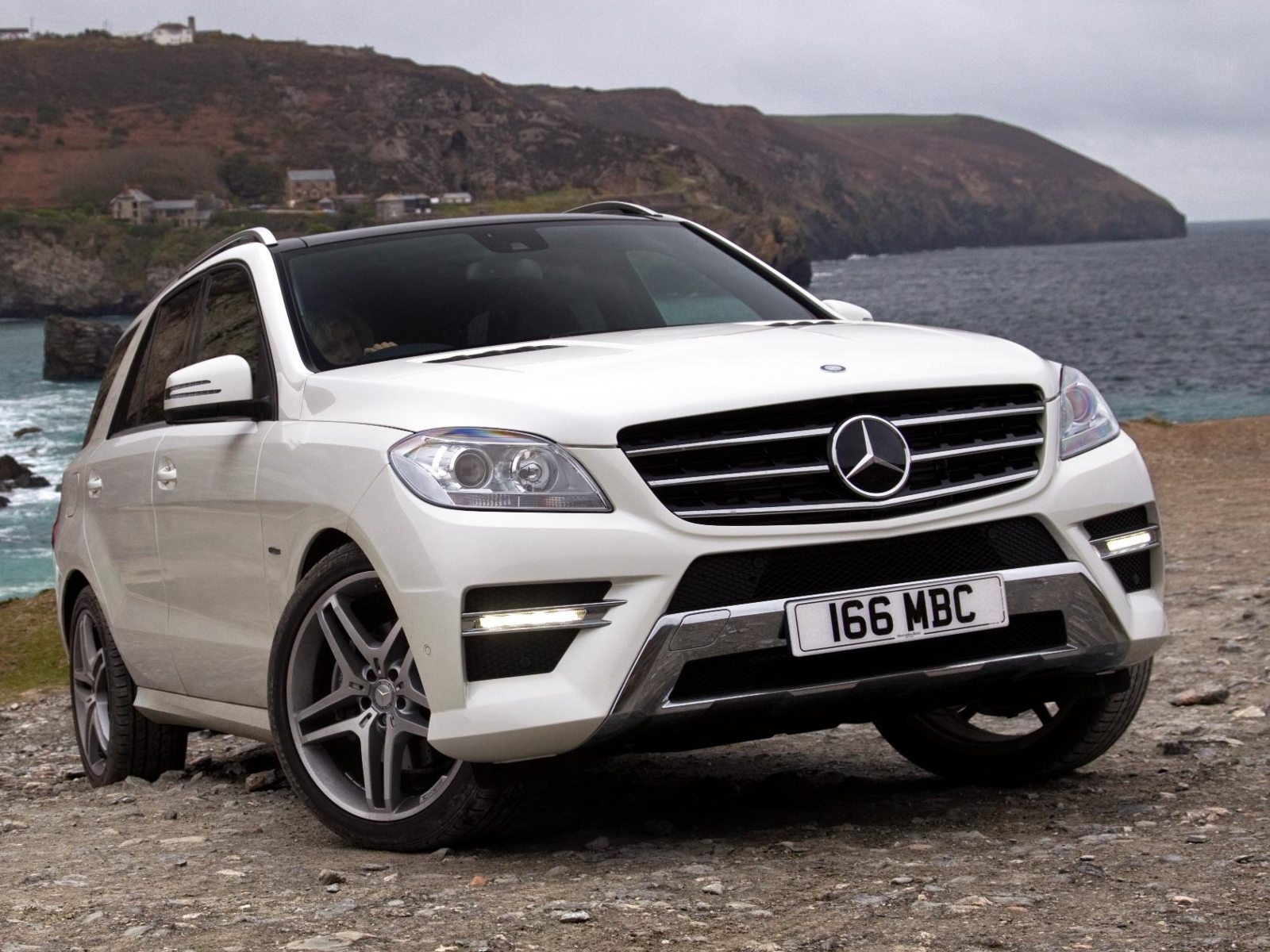 Invest in a Mk2 Mercedes-Benz M-Class and you're buying a hunk of luxury SUV - a genuine upmarket alternative to a £20,000 Volkswagen Touareg, yet cheaper to buy. If you want a petrol engine, then the best is the ML350, while the diesel ML320 CDI has serious pulling power. There's a surprising amount of choice, so go the extra mile to find a cherished M-Class with low mileage. However, it's worth remembering that problems with cars in the luxury sector can be expensive to rectify, so buyer beware.
Clearly, the bigger your used car budget, the more you will get for your money, whether it's badge appeal, luxury or the latest technology. However, we hope we've demonstrated that a more modest £10,000 will still give you access to some great affordable alternatives to the most popular £25,000 - £20,000 cars bought using Admiral Car Finance.
To find out more about Admiral Car Finance, and see if you are eligible, you can complete a quote today and explore your options using our car finance calculator with no impact to your credit score.
I'm an experienced journalist, digital editor and copywriter, now specialising in motoring. I'm editor of Automotive Blog and have worked across the media in newspapers, magazines, TV, teletext, radio and online for household names including the BBC, GMTV, ITV and MSN. I've produced digital content in the financial sector for Lloyds Bank, Nationwide and the Money Advice Service. I'm married with two children and live near Bath in Somerset.